Ukrainian President Volodymyr Zelenskyy has said that elections in the war-torn country will not take place while its battle with Russia's invasion grinds on.
Zelenskyy said in a speech on Monday that elections under current conditions would be "absolutely irresponsible" and only serve to benefit Russia.
"Now is not the time for elections," Zelenskyy said, according to Euronews.
"Now everyone should think about defending our country. We need to pull ourselves together, avoid unwinding and splitting up into disputes or other priorities," he said. 
SHOWDOWN LIKELY BETWEEN HOUSE AND SENATE AS CONGRESS REMAINS DIVIDED ON ISRAEL, UKRAINE AID
He added, "If there is no victory, there will be no country. Our victory is possible."
Ukraine is currently under a state of martial law as it fights to repel a Russian invasion that began in February 2022.
If Russia had not invaded, parliamentary elections would have taken place last month.
The speech came just days after Ukrainian Foreign Minister Dmytro Kuleba said Zelenskyy was weighing the pros and cons of a presidential vote in 2024. Zelenskyy has been in office since May 2019 and is up for re-election in March 2024.
Instead, Zelenskyy called on the Ukrainian electorate to rally around its current leadership in the face of the brutal war that has claimed nearly 500,000 casualties on both sides, according to a report from the New York Times in August, citing U.S. officials.
"Now is the time for [defense], for battle, on which the fate of the state and people depends, and not for farce, which only Russia expects from Ukraine," Zelenskyy said.
"We must come together, not divide ourselves, not disperse ourselves in quarrels or other priorities. We all understand that today, in times of war, when the challenges are numerous it is absolutely irresponsible to introduce the subject of elections in society," Zelenskyy insisted.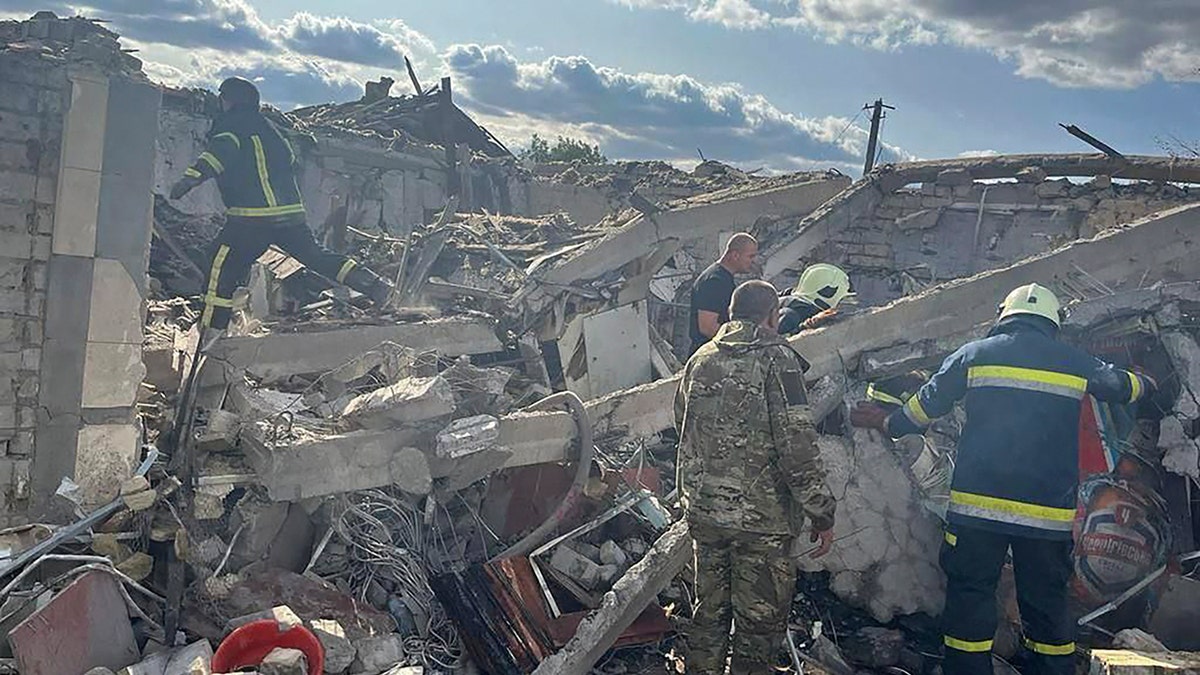 ZELENSKYY INVITES TRUMP TO VISIT UKRAINE AMID GOP FRONT-RUNNER'S PLEDGE TO END WAR WITH RUSSIA WITHIN 24 HOURS
Postponing elections could create diplomatic problems for Zelenskyy, given support of the Ukraine effort, both in the U.S. and internationally, has been inextricably linked to defending democratic ideals. 
The U.S. has already spent more than $100 billion on the war in Ukraine, according to documents obtained by Fox News Digital. The Biden administration is proposing a further $61.4 billion for Ukraine, as part of a $105 billion supplemental funding package to also help, Israel and to increase security at the southern border.
Zelenskyy's calls for Ukrainian unity also come after reports of a rift between him and his top general Valery Zaluzhnyy.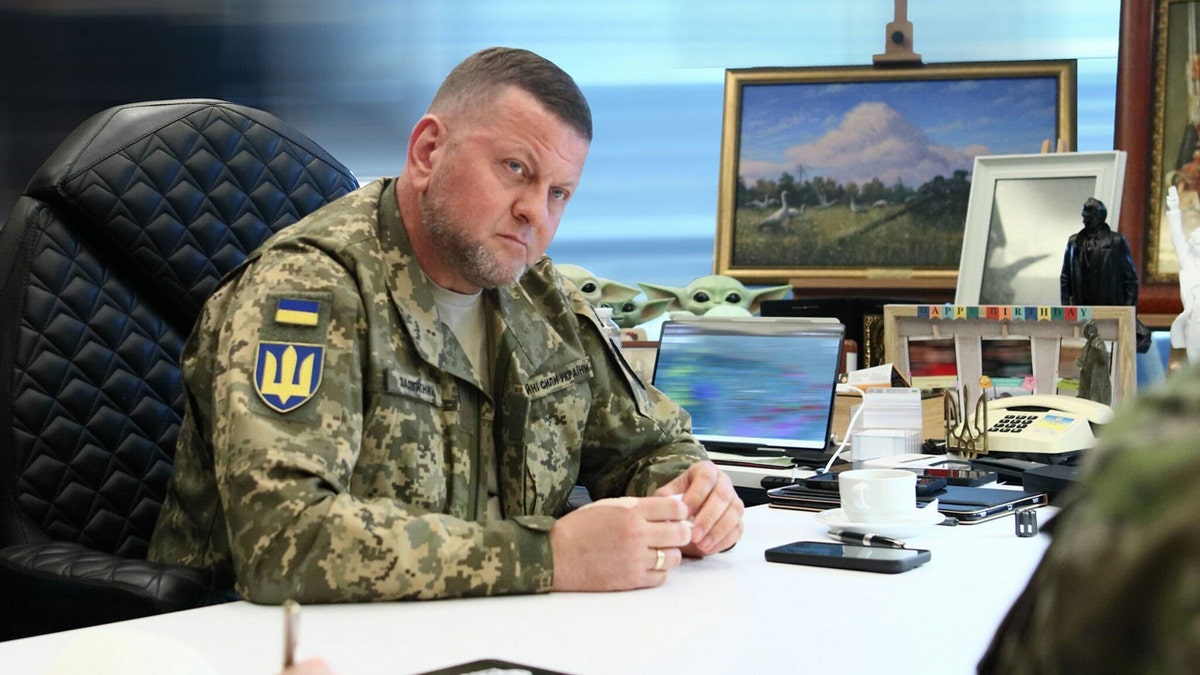 CLICK HERE TO GET THE FOX NEWS APP
Zaluzhnyy recently likened the state of the battlefield with Russia to a stalemate from World War One, although that viewpoint was rejected by Zelenskyy.
On Monday, Zaluzhnyy's top aide was killed after a grenade exploded in his home. Ukrainian officials, as well as Zaluzhnyy, are treating the matter as an accident.