WARNING: GRAPHIC CONTENT
A Scottish woman discovered chilling footage of a strange man who broke into her home and fell asleep in her bed – and even thanked her for it. 
"I couldn't believe my eyes," Caitlin Sullivan, a 22-year-old mother and part-time caretaker, told SWNS. "I was so shocked — I didn't know who he was."
"I couldn't believe there was a man in my bed," she added. "I don't understand how he got into my house."
Sullivan got alerts on her phone while hanging out at her friend's house on Aug. 29 at around 7:45 a.m. When she reviewed the footage, she saw a stranger crawling into her bed where she and her young child, a boy, sleep. 
UK CONSIDERS BANNING AMERICAN XL BULLY DOGS FOLLOWING ATTACK THAT INJURED 11-YEAR-OLD GIRL
Sullivan immediately called the police and met them outside her home. Officers took the stranger away but did not arrest him, she claimed. Police said they determined "no criminality" and received "no further complaints or reports in relation to this incident." 
The man was covered in blood when he left the house, SWNS reported. He spent a few hours in the house sleeping in the bed but did not appear to do much else during his time there. 
POLICE OFFICER BORROWS A BOY'S SMALL BICYCLE TO CHASE A SUSPECTED BURGLAR – AND 'RACES OFF AFTER WANTED MAN'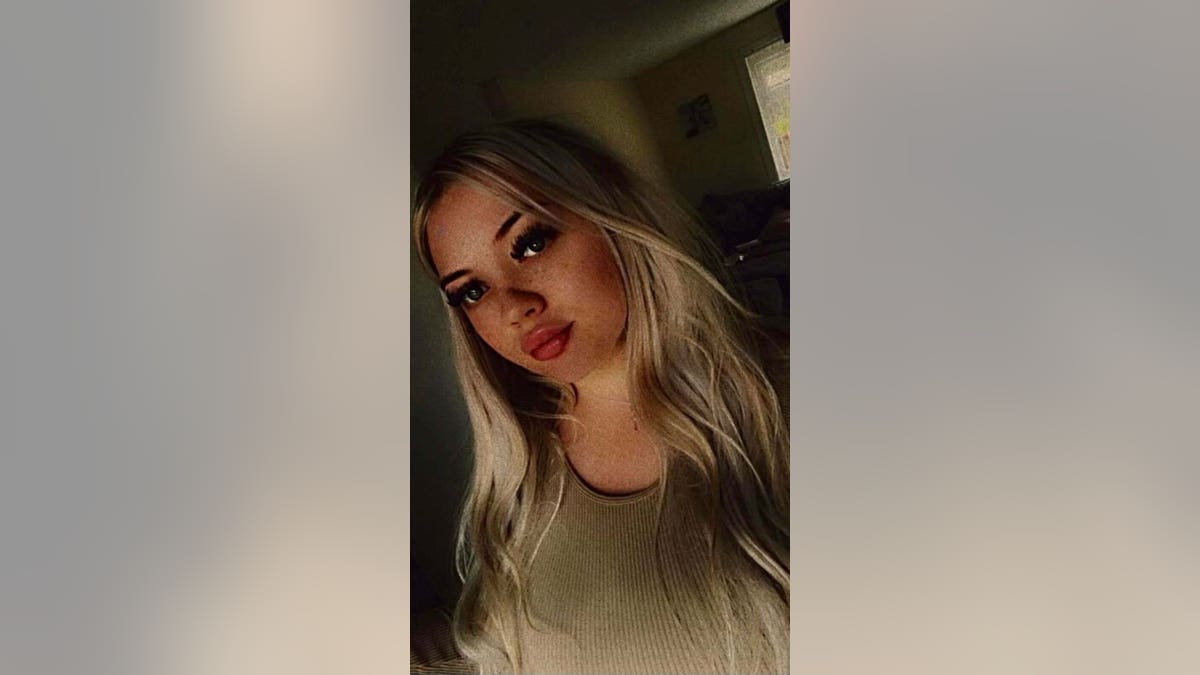 Sullivan said things grew more bizarre when she received a message from the man the next day on Facebook. The stranger apologized for the state he left in and thanked Sullivan for "letting me put my head down for three hours, hope no harm was done." 
He told Sullivan that he hoped they could meet again someday, Scottish newspaper The Herald reported. 
UK POLICE NAB CHINA SPIES WORKING IN HIGH REACHES OF GOVERNMENT: OFFICIALS
Sullivan has not returned to her house since receiving the message other than to clean up the blood, insisting she will "never want to go back to that house" and has already looked for a new home.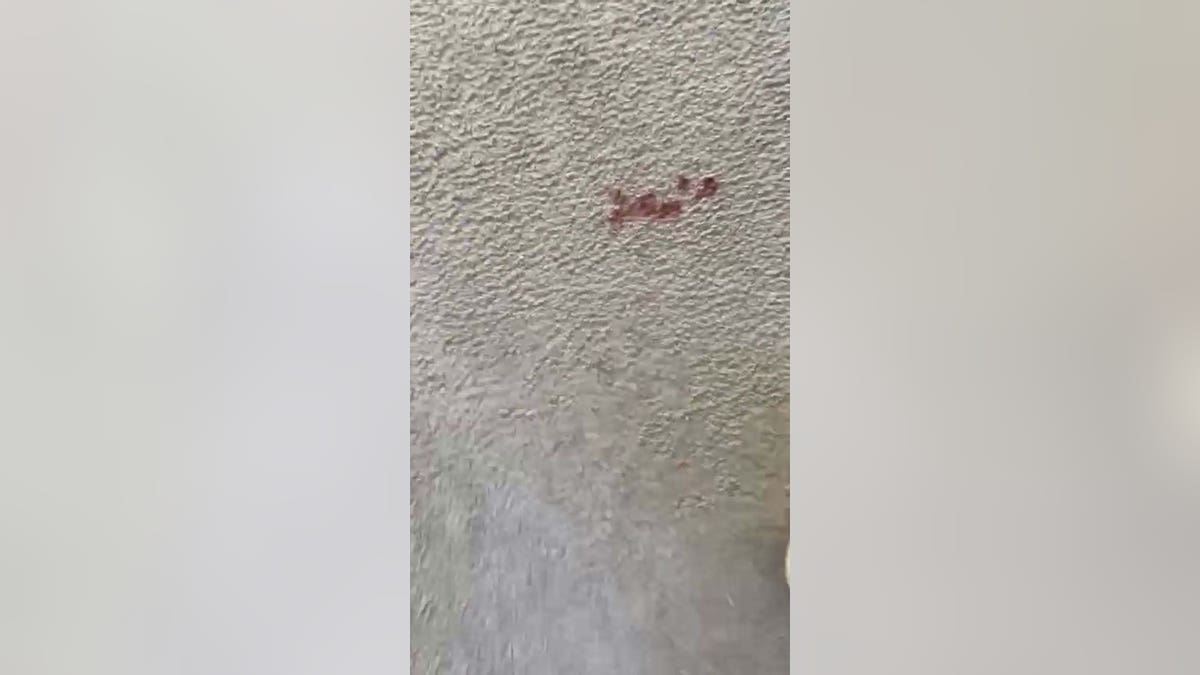 Police advised Sullivan to block the stranger on social media, but she remains uneasy as "he would probably have climbed into my bed and slept next to me."
CLICK HERE TO GET THE FOX NEWS APP
She said she has no idea how the man found her name or reached out to her, and it remains unclear how he entered the house in the first place. 
"Who is to say he won't come back," Sullivan said. "He has not been punished for it, so he might do it again."