Remains found inside a suitcase in Jenkins County, Georgia, in 1988 have been identified by the Georgia Bureau of Investigations (GBI), as those belonging to 26-year-old Chong Un Kim.
GBI said Kim lived in Hinesville, Liberty County, Georgia, after moving to the U.S. from Korea in 1981 before dying in 1988.
On Feb. 14 that year, GBI was asked by the Jenkins County Sheriff's Office to help with a death investigation after the victim's body was found wrapped with plastic and duct tape inside a large, nylon suitcase placed in a dumpster near Millen, Georgia.
HOW A POKER GAME IN JAIL COULD SOLVE A MISSING PERSON CASE IN OHIO
An autopsy on the remains suggested the victim had been dead for about four to seven days, and her cause of death was asphyxiation.
Kim's fingerprints and dental records were compared to those of other missing people around the U.S. throughout the investigation.
Investigators also had a forensic artist draw what the victim may have looked like.
SUSPECTED GILGO BEACH SERIAL KILLER LINKED TO TWO MORE VICTIMS BY EXPLOSIVE NEW TESTIMONY, LAWYERS SAY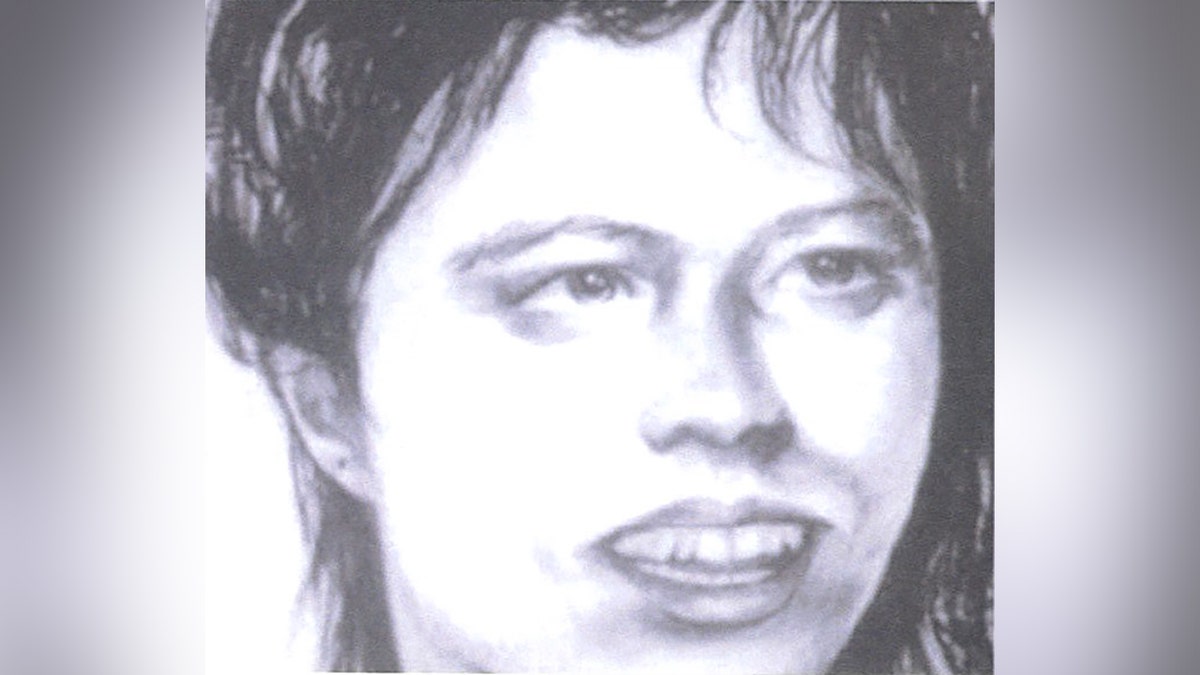 Both the National Missing and Unidentified Persons System (NAMUS) and the National Center for Missing and Exploited Children (NCMEC) opened cases, with the latter creating and disseminating a computer-generated sketch of the victim.
Since the remains were found, DNA technology has advanced significantly.
With those advancements now available, evidence was resubmitted to the GBI crime lab for additional testing.
COLD CASE MURDER OF KANSAS WOMAN, 20, SOLVED 34 YEARS LATER WITH 'CUTTING-EDGE' DNA TECHNOLOGY, POLICE SAY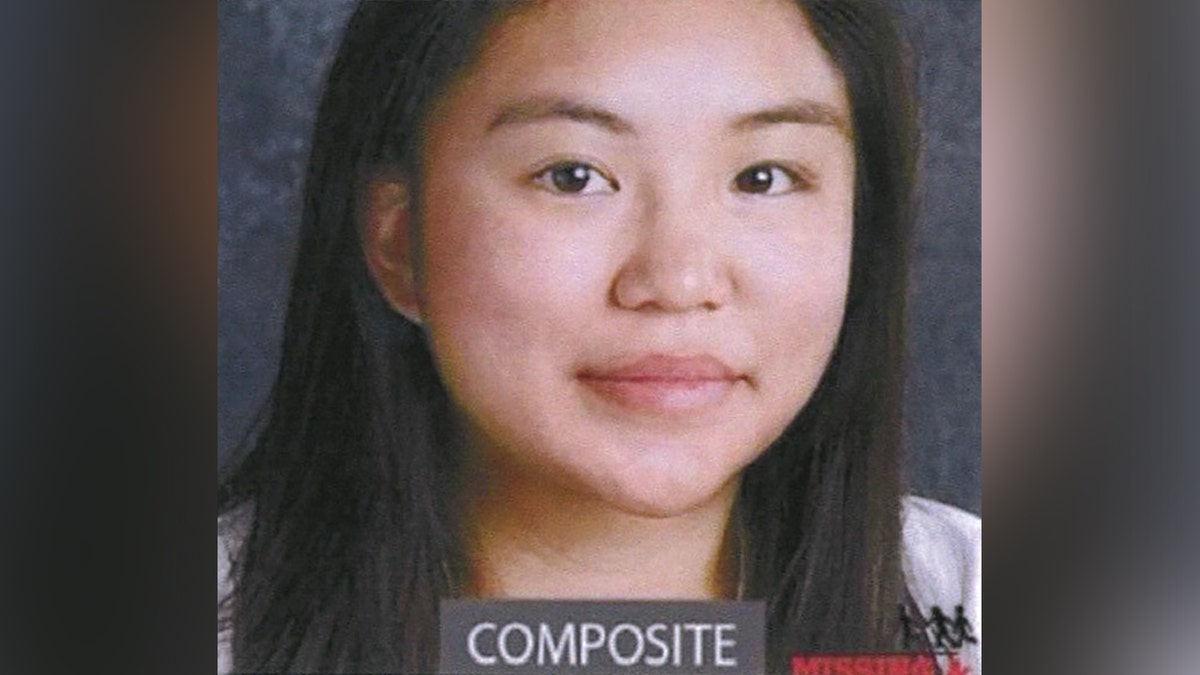 The tests discovered DNA on the items submitted, though the DNA profiles were ineligible to be submitted into the Combined DNA Index System (CODIS).
GBI investigators then reached out to Woodlands, Texas-based Othram, Inc., which uses advanced DNA testing to solve cases.
DNA FROM FAMILY MAN'S DAUGHTER EXPOSES HIM AS MYSTERY STRANGLER, POLICE SAY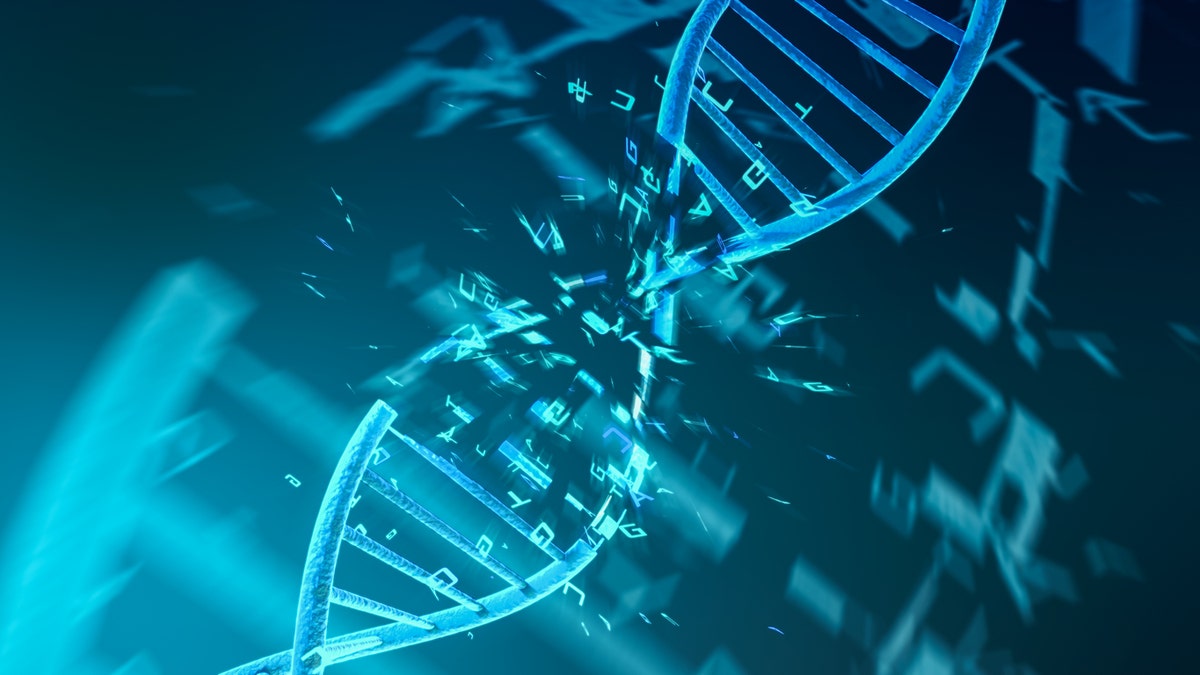 With Othram's help, a genealogical search produced leads that led to the remains being identified as Kim's.
GBI contacted Kim's family this month, notifying them that Kim had been found.
CLICK HERE TO GET THE FOX NEWS APP
Investigators encourage anyone with information about Kim or the case to contact the GBI at 912-871-1121, or to leave an anonymous tip, to call 800-597-TIPS (8477).