A wingsuit skydiver with over 225 jumps under his belt was decapitated by the wing of an airplane 20 seconds after jumping from the aircraft over South France in July 2018, according to reports.
The Times of London reported on testimony provided during the pilot's manslaughter trial, taking place in Montauban, France, this week.
Testimony provided showed 40-year-old Nicholas Galy was one of a pair of skydivers who jumped from about 14,000 feet over the town of Bouloc-en-Quercy out of a single-engine Pilatus airplane in July 2018.
TENNESSEE SKYDIVER DIES AFTER ACCIDENT AT HIGH SCHOOL FOOTBALL'S MUSKET BOWL GAME
The pilot of the plane, only identified as 64-year-old Alain C, descended rapidly after the two wingsuit-outfitted skydivers evacuated the aircraft, catching up with them as they glided across the sky.
But as the plane caught up with the skydivers, the left wing struck Galy, decapitating his head, the publication reported.
Galy's body landed in a field after his emergency parachute opened.
CANADIAN TIKTOK INFLUENCER DIES IN SKYDIVING ACCIDENT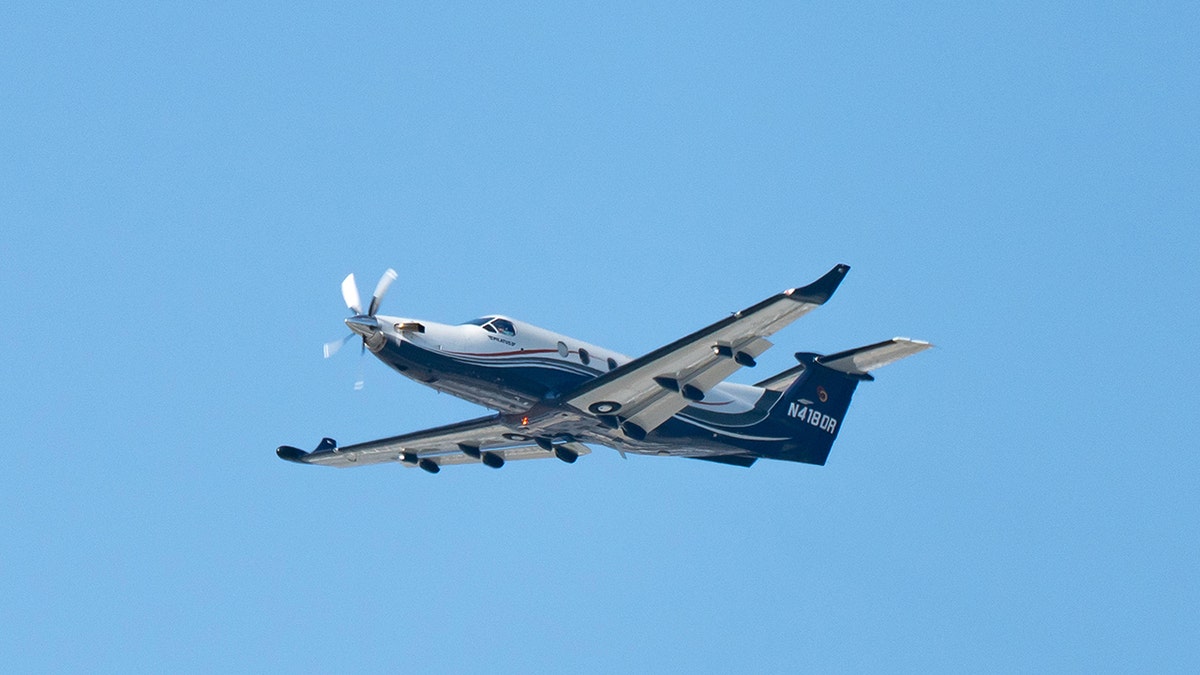 Alain has since been charged with manslaughter and prosecuting attorneys claim his errors led to the decapitation.
During the trial, Alain argued he did not do anything wrong, adding that Galy "did not follow the expected course and should never have been on that course."
The pilot later said he thought Galy was further south when he was in fact parallel to the plane.
PLANE CRASH AT POLISH SKYDIVING CENTER LEAVES 5 DEAD, 8 HURT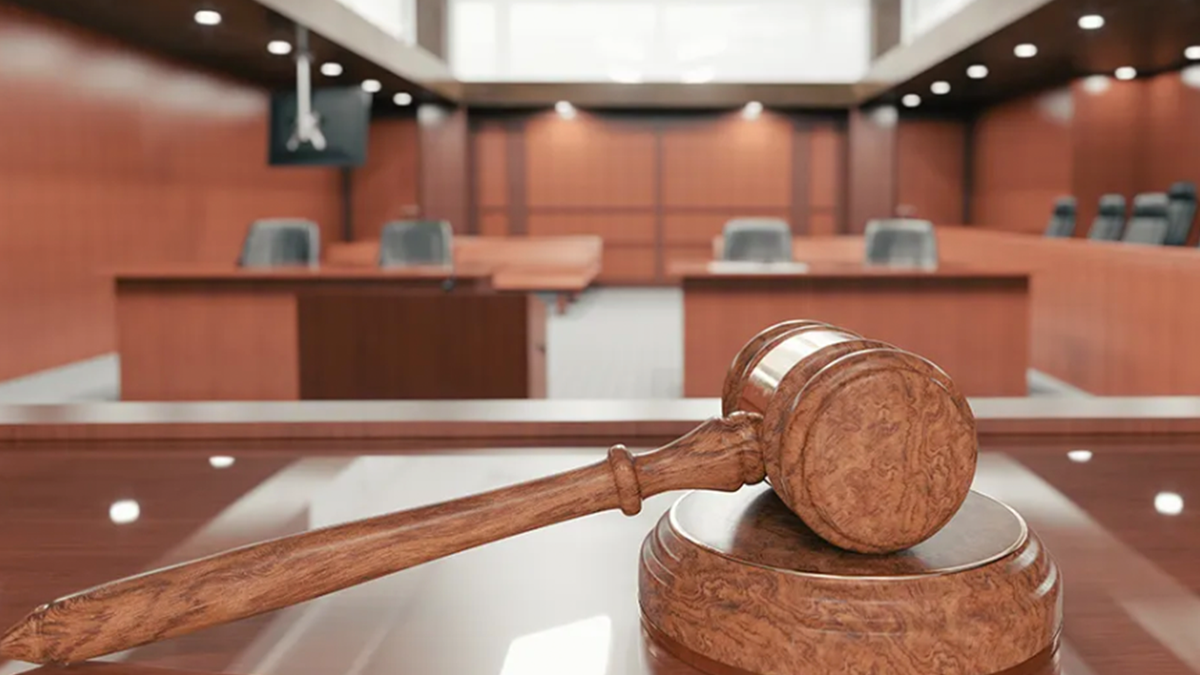 "I think my flight path made sense," Alain said. "This has been the tragedy of my life, but I am not at fault."
The pilot also said he did not brief the skydivers about the jump and acknowledged he lost track of the wingsuit duo, assuming he was clear of them. He noted that wingsuit jumpers do not descend much and can be in conflict with the plane.
Testimony also showed Alain was operating a plane with an invalid license after violating restrictions in place from a medical condition.
CLICK HERE TO GET THE FOX NEWS APP
Jeanne Regagngon, the prosecutor, claimed during the trial that Galy "was the only one who obeyed the rules without negligence" that day and has since asked the court for a 12-month suspended sentence for the pilot, plus a fine of at least $10,000 for his employer.