A Washington, D.C.-based veteran organization called Special Operations Association of America (SOAA) is working to help hundreds of stranded Americans evacuate from Gaza and to safety, as the war between Israel and Hamas continues to ramp up in preparation for a ground invasion.
The group's current operation is based in Tel Aviv, Israel, and the ground team is collaborating with local authorities, Israeli forces and the U.S. government to solidify numbers of Americans who need to get out, while also identifying their locations.
Once the information is obtained, special ops teams work hand-in-hand with those agencies to evacuate the Americans to safety.
KIRBY SAYS US ASKING ISRAEL 'TOUGH QUESTIONS' ABOUT POSSIBLE GAZA GROUND INVASION
"We're in contact with those American citizens trapped in Gaza and providing updates to official channels, keeping them calm, and staying prepared to move them to safety based on intelligence," Executive Director of SOAA David Cook said. "With Hamas currently in control of Gaza it is incredibly dangerous to evacuate trapped Americans. We're working with local authorities and the State Department to make sure Americans reach safety, but to do this without risk of innocent life we are favoring a slightly slower, but more deliberate and safe response."
Cook said evacuation efforts have been conducted by a team of veteran volunteers with backgrounds that lend them to knowing how to get in and out of certain areas. The volunteers are taking time off from their civilian day jobs to work around the clock for 6 days, sleeping 1-2 hours a night.
Once the Americans in need of being evacuated are identified, the volunteers get the proper information together for the Americans, get the paperwork to the State Department to clear flights, coordinate with the individuals on where they need to go to be evacuated and ensure from the ground that the evacuees make it to the locations safely.
LIVE UPDATES: ISRAEL AT WAR WITH HAMAS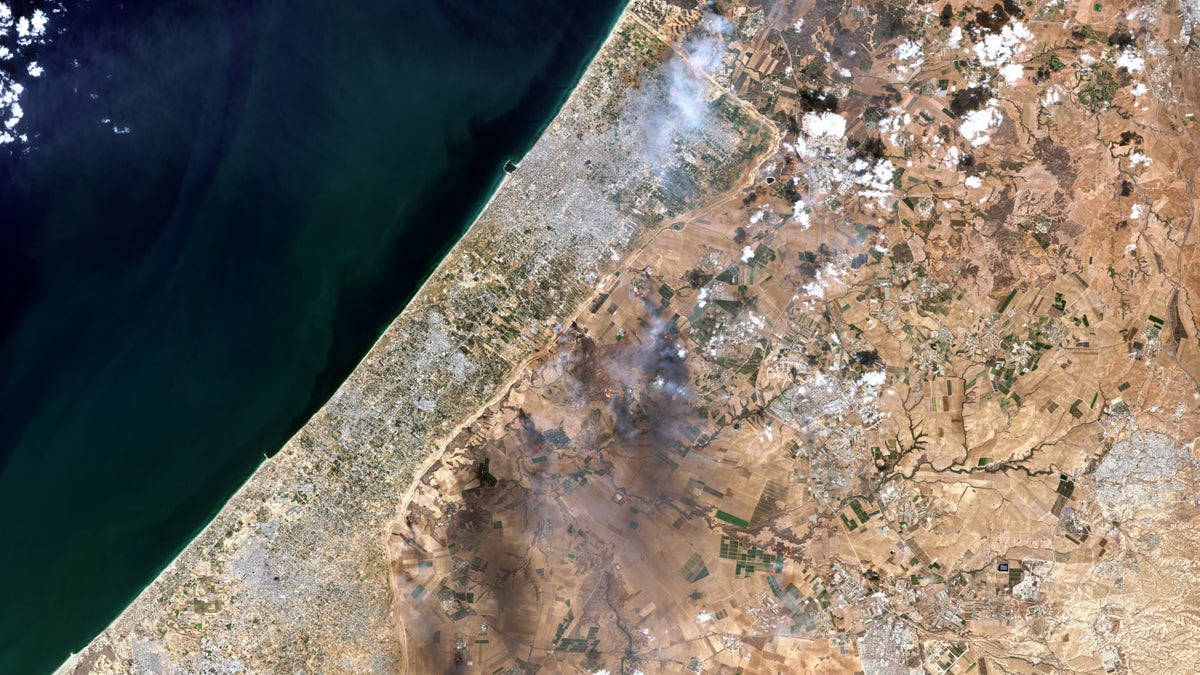 "It is a massive logistical lift that SOAA, alongside our partners at Save Our Allies, have been able to execute alongside the U.S. Government," Cook said.
For those currently trapped in Gaza, SOAA is helping to navigate them to safe locations, providing them with information and advice on how to stay safe, based on the veterans' experiences operating in war zones.
Some of the advice includes techniques and procedures developed through evacuation work done in Afghanistan and Ukraine.
Sarah Verardo, the founder of Save Our Allies, said the organization was born during the horrors experienced during Afghan withdrawals.
IRAN-BACKED MILITIAS IN IRAQ CLAIM RESPONSIBILITY FOR ATTACK ON US MILITARY BASE IN SYRIA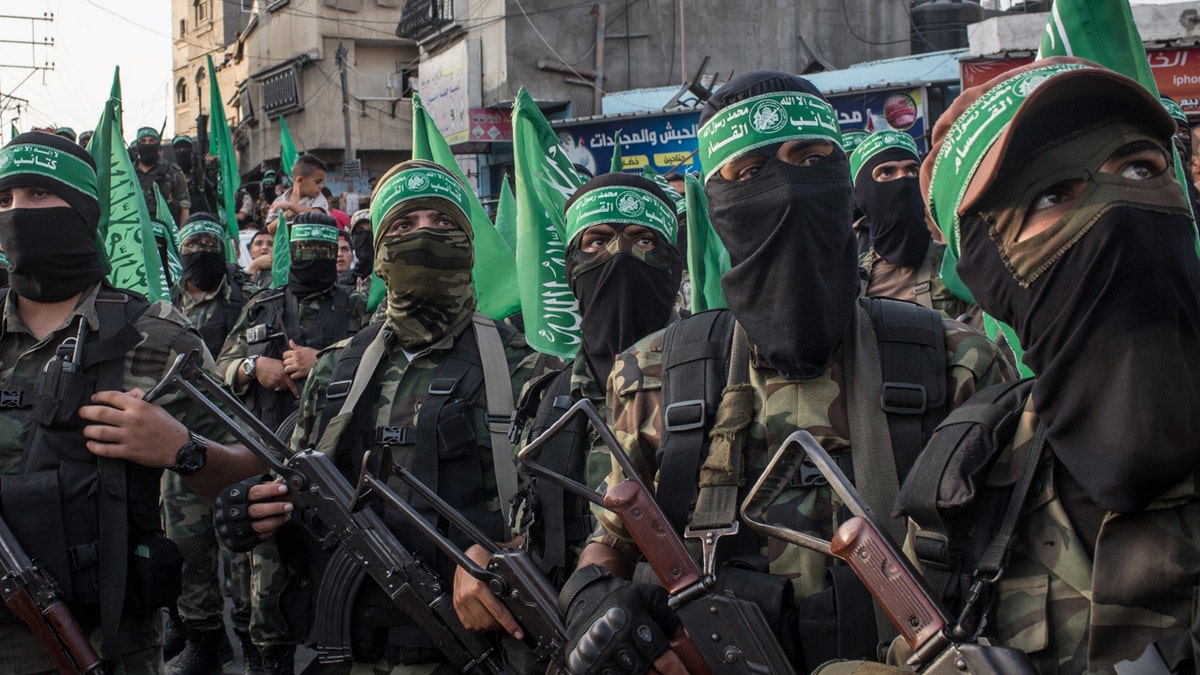 "That mission expanded to assist Americans and Allies in contested areas around the globe," she said. "With an ethos of 'being the somebody' we rely strongly on public private partnerships with the U.S. government and peer groups like our partners at SOAA."
While the organization started during Afghanistan, she added, it has proven to make a lifesaving difference around the globe, including from safe houses in the Middle East to expeditionary rescue and medical aid in Ukraine.
"Now the mission continues in Israel," Verardo said. "We are a nimble, fluid organization that has the ability to move in lockstep with the government and when needed, SOA has the flexibility and freedom of maneuver not always available to conventional partners."
CLICK HERE TO GET THE FOX NEWS APP 
The withdrawal from Afghanistan presented several humanitarian and logistical challenges, proving how vital the role of nongovernmental organizations (NGOs) can play in similar operations.
"This acknowledgment has led to a more constructive and efficient two-way communication and coordination between governmental bodies and NGOs involved in the Israel evacuation effort," Cook said.