Teachers at the Fairfax County Public Schools in Virginia may now give students zeroes for not turning in assignments, a change to a previous policy that made 50% the lowest grade students could receive for not turning in their work. 
A grade of 50% will remain the minimum grade that teachers are allowed to give for submitted assignments.
FCPS teachers also have the option to use a rolling grade book, which differs from a traditional grade book by giving students opportunities to retake tests on material from past quarters to have their grades updated or replaced, according to Fox 5 DC.
KANSAS HIGH SCHOOL IN NEED RECEIVES $5M DONATION FROM FORMER GRADUATE'S ESTATE
The lowest quarter grade teachers can give a student under the traditional grade book is 50%. Students who make a reasonable effort to finish an assignment also can receive no lower than 50%.
The changes were implemented using input from students, teachers, parents, caregivers, principals and staff.
FCPS faced criticism last year from parents who argued that the district's grading policy made it easier for students to achieve higher grades.
PARENT OF ASSAULT VICTIM RIPS BIDEN DOJ AFTER YOUNGKIN PARDON: 'THEY USED ME TO SILENCE MOMS AND DADS'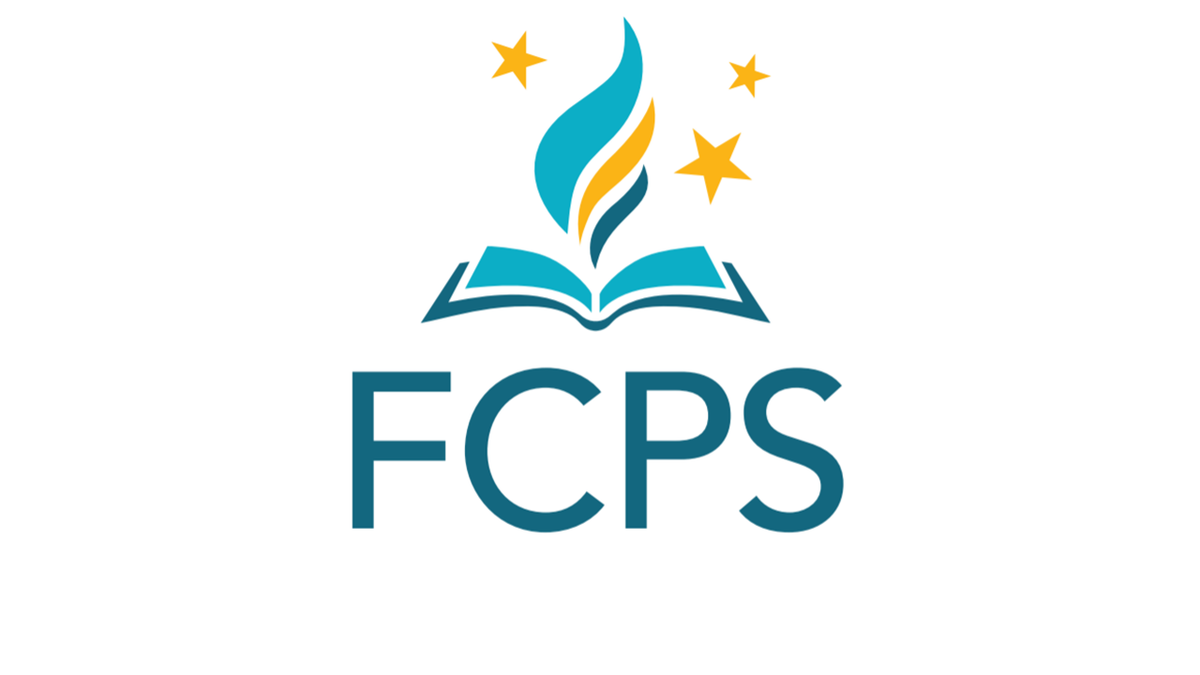 Some parents were concerned with the policies that the district said were created to give students additional "opportunities to demonstrate proficiency," including unlimited test retakes and being allowed to turn homework in late. 
The district said it will maintain the current late work policy, which requires teachers to accept major assignments up to two weeks late and only permits a 10% deduction for that time period. 
In the 2024-25 academic year, FCPS will be moving on from the 4-point grading system in favor of a 100-point scale.