An American mountaineer and her Nepalese guide were killed after avalanches crashed down the slopes of a Tibetan mountain on Saturday, while another American climber and guide remain missing, according to Chinese media reports.
Anna Gutu, 32, and Mingmar Sherpa were on Mount Shishapangma when avalanches struck at altitudes of about 25,000 and 26,000 feet, the state-owned Xinhua News Agency reported. The agency said the pair were confirmed dead on Sunday.
The missing American climber and Nepalese guide were identified as Gina Marie Rzucidlo and Tenjen Sherpa, according to the outlet.
Karma Geljen Sherpa, another Nepalese mountain guide, was seriously injured and escorted down the mountain by rescuers. He is reported to be in stable condition.
COLORADO MAN GOES MISSING DURING 28-MILE SOLO TREK IN ROCKY MOUNTAIN NATIONAL PARK
When the pair of avalanches struck at the high altitudes, a total of 52 climbers from various countries, including the U.S., Britain, Japan and Italy, were attempting to summit the mountain, the world's 14th tallest peak. The mountain stands 26,335 feet above sea level and is located within Chinese territory.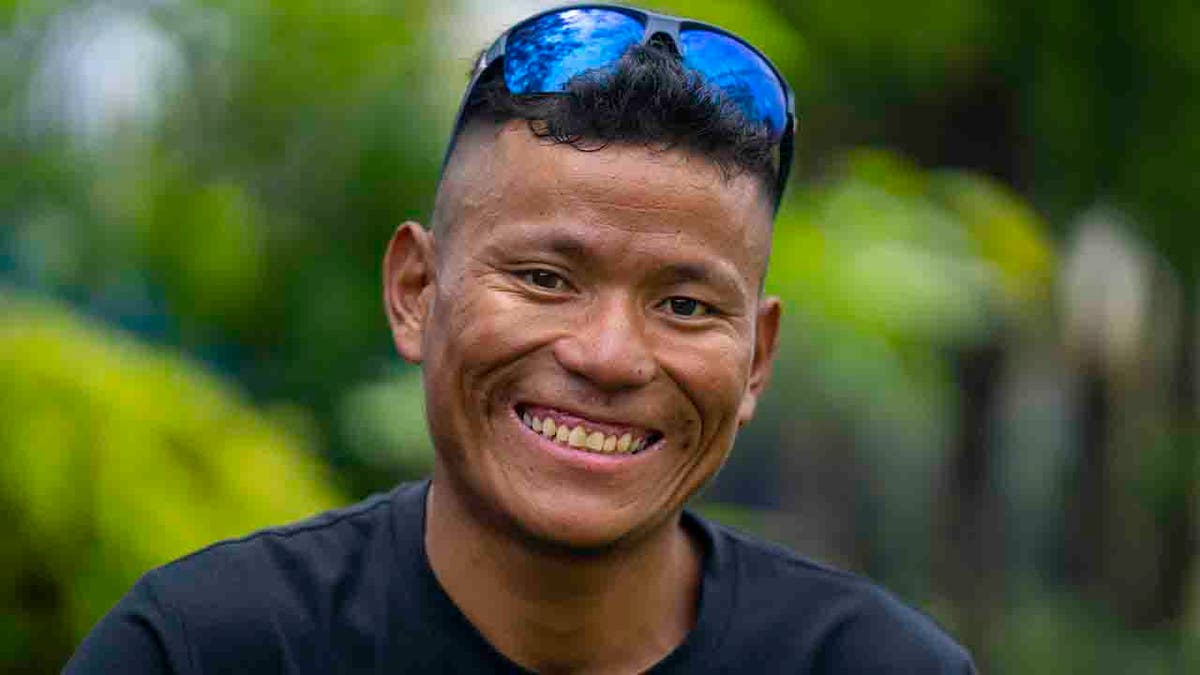 Snow conditions on Shishapangma have since suspended all climbing activities.
IDAHO ELK HUNTER SHOOTS, KILLS CHARGING GRIZZLY BEAR IN 'SURPRISE ENCOUNTER': OFFICIALS
Travels across the Himalayas rise in October after the end of the rainy monsoon season, though experts have cautioned that climate change has increased the risk of avalanches in the region.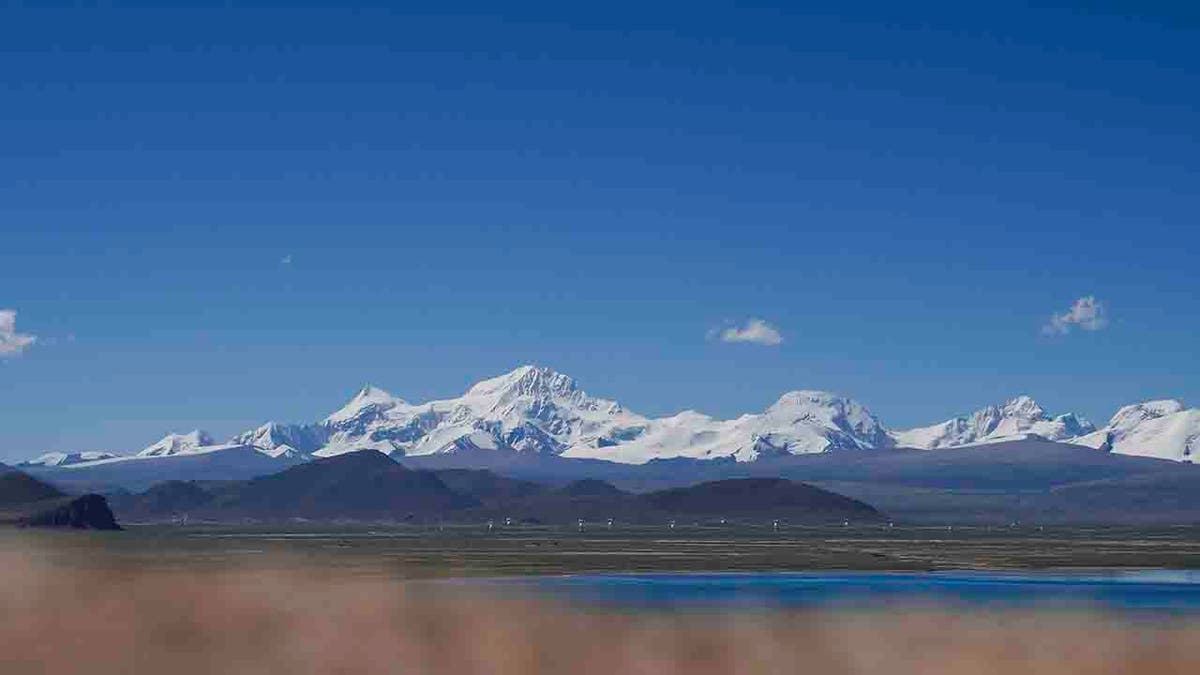 At least 120 people in the Indian Himalayas were killed by avalanches over the past two years.
The still missing Tenjen Sherpa, 35, was part of the team that broke the record for climbing all 14 of the world's tallest mountains in the fastest time in July. He was working toward becoming the youngest climber to summit all 14 peaks twice.
The Associated Press contributed to this report.