EL PASO, Texas – Border towns across the U.S. continue to deal with an influx of migrants. Some towns calling it a "humanitarian crisis." Now, a potential government shutdown could make it worse.
Like many border towns, the shelters in El Paso are at capacity and migrants are sleeping on the street.
Resources are stretched thin and the food bank in El Paso says it only has a 25-day food supply, and if they have to add government workers who are not getting paid, they will need help immediately.
DEM TEXAS MAYOR SAYS CITY IS AT 'BREAKING POINT' AS BORDER CRISIS RAGES
Jennifer Velandria and her family crossed into El Paso from Venezuela.
"It's been very hard because my family, we don't have money, and we were separated. But, after the first day we got here, we reunited and we stayed on the street together" Velandria said.
Jennifer and her family have been in the U.S. a little less than a week. They slept on the streets of El Paso at night, and looked for food during the day. Then, a woman told them a spot had opened up at the El Paso Rescue Mission.
"And for us, it was like an angel came out of heaven. It was very good for us," Velandria said. 
ILLEGAL BORDER CROSSINGS SPIKING IN SEPTEMBER AS DAILY ENCOUNTERS CONTINUE TO CLIMB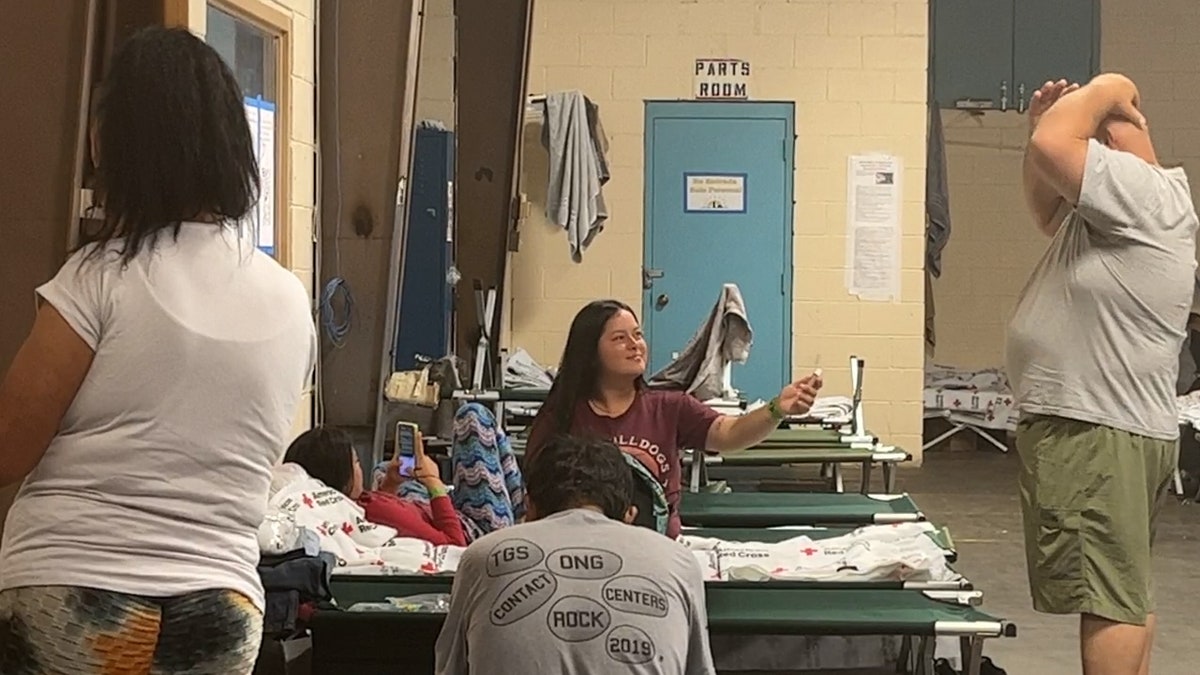 She says they are lucky, because thousands of migrants line the streets and parks of El Paso. The city says it has received at least 1800 migrants a day for the past week and a half. All shelters say they are full, and the food bank says it is quickly running out of resources. Susan Goodell, CEO of El Pasoans Fighting Hunger Food Bank says it is now preparing for what it calls a "triple threat"
"We are in need of additional volunteers and financial resources to meet these three fronts at the same time, meaning the government shutdown, the migrant crisis, and the incredible need here in the community already" Goodell said. 
The potential government shutdown means government workers would go without pay. That could be trouble because the food bank is already feeding their max, which is about 1,000 people per day.
CBP TEMPORARILY SUSPENDS PORT OF ENTRY OPERATIONS AS MIGRANTS FLOOD SOUTHERN BORDER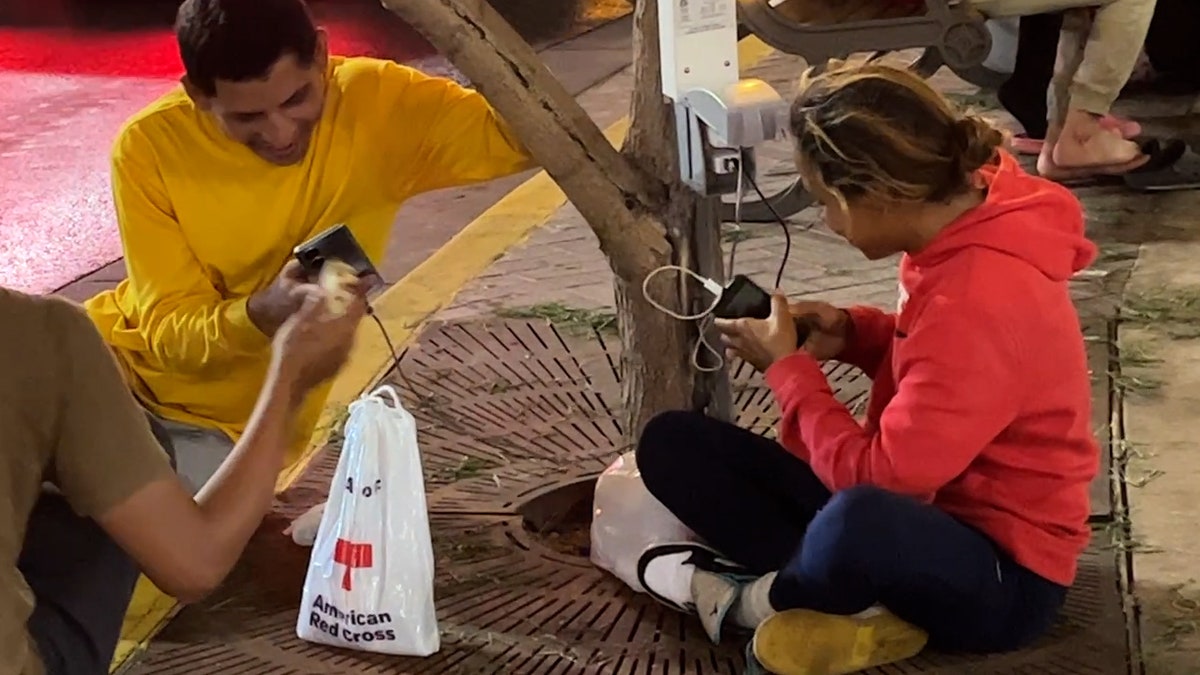 "In addition to the migrant surge and the potential government shutdown, which will hit the 23,000 government employees here in this area, as well as the 38,000 soldiers on Fort Bliss, we're looking at a pretty tough time period to come" Goddell said. 
CLICK HERE TO GET THE FOX NEWS APP
A bill has been introduced that could ensure the military still gets paid during the shutdown. The Biden Administration also says it plans to send about 3,000 additional military personnel to El Paso to help with the migrant surge. All of which would be affected by this potential shutdown if the bill is not passed.