Ukraine President Volodymyr Zelenskyy announced on Sunday that defense minister Oleksii Reznikov will be replaced by a different official this week.
Reznikov's replacement will be Rustem Umerov, a politician of Crimean Tatar descent. The Ukrainian president announced the news on Telegram, noting that the new leadership change was necessary after going through "more than 550 days of full-scale war."
Zelenskyy mentioned Ukraine's defense ministry needing "new approaches" during his nightly address on Sunday. He also alluded to "different formats of interaction both with the military and with society."
"The Verkhovna Rada of Ukraine is well acquainted with this person, and Umerov does not require additional introductions. I expect support for this candidacy from parliament," Zelenskyy said.
RUSSIA FORGOES INVESTIGATION INTO PRIGOZHIN CRASH UNDER INTERNATIONAL RULES: REPORT 
Umerov has been Ukraine's State Property Fund head since September 2022. He belongs to Holos, an opposition party in Ukraine. During the war, Umerov was a key figure in evacuating Ukrainians from Russian-occupied territories and exchanging prisoners of war.
Reznikov's exit comes after the Ministry of Defense was scrutinized over its purchasing of military jackets in August. Ukrainian journalists claimed that the military jackets were purchased at $86 per unit, instead of the usual price of $29.
ZELENSKYY SAYS UKRAINE HAS DEVELOPED 400-MILE RANGE WEAPONS FOLLOWING STRIKE ON RUSSIAN AIRPORT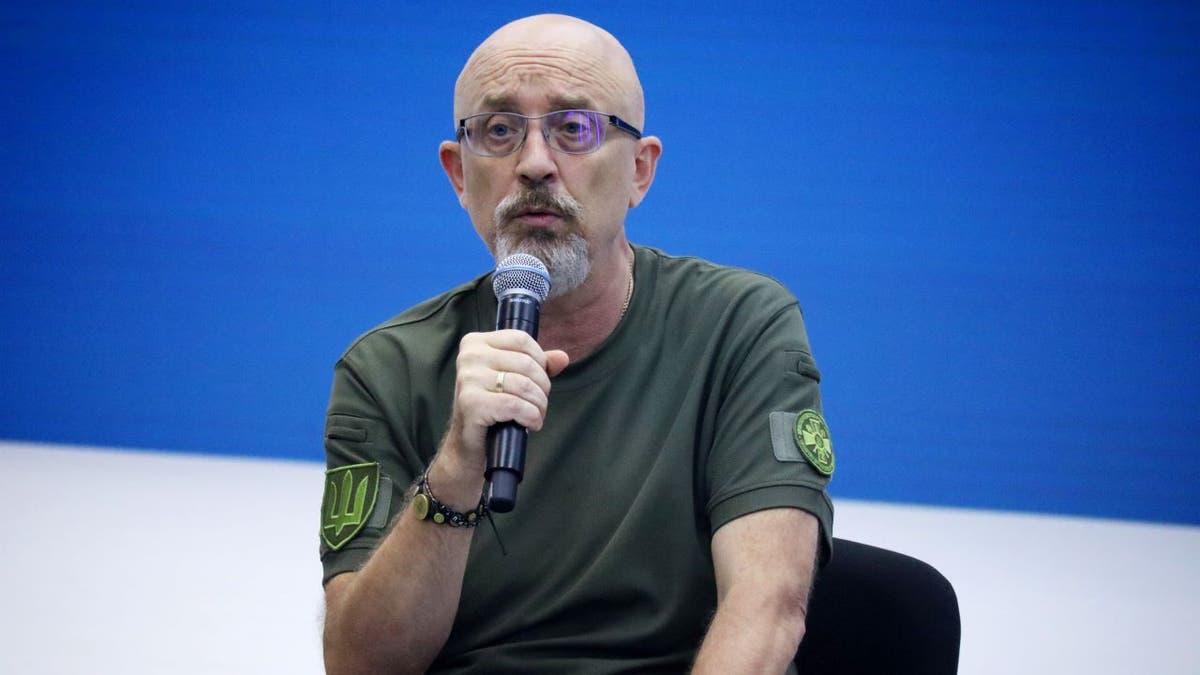 Journalists also claimed that summer jackets were ordered instead of winter ones. Reznikov denied the allegations.
In June, Reznikov sat down with Fox News Digital to discuss the war, mentioning that he would not talk with Russian officials until his country's original borders were restored.
CLICK HERE TO GET THE FOX NEWS APP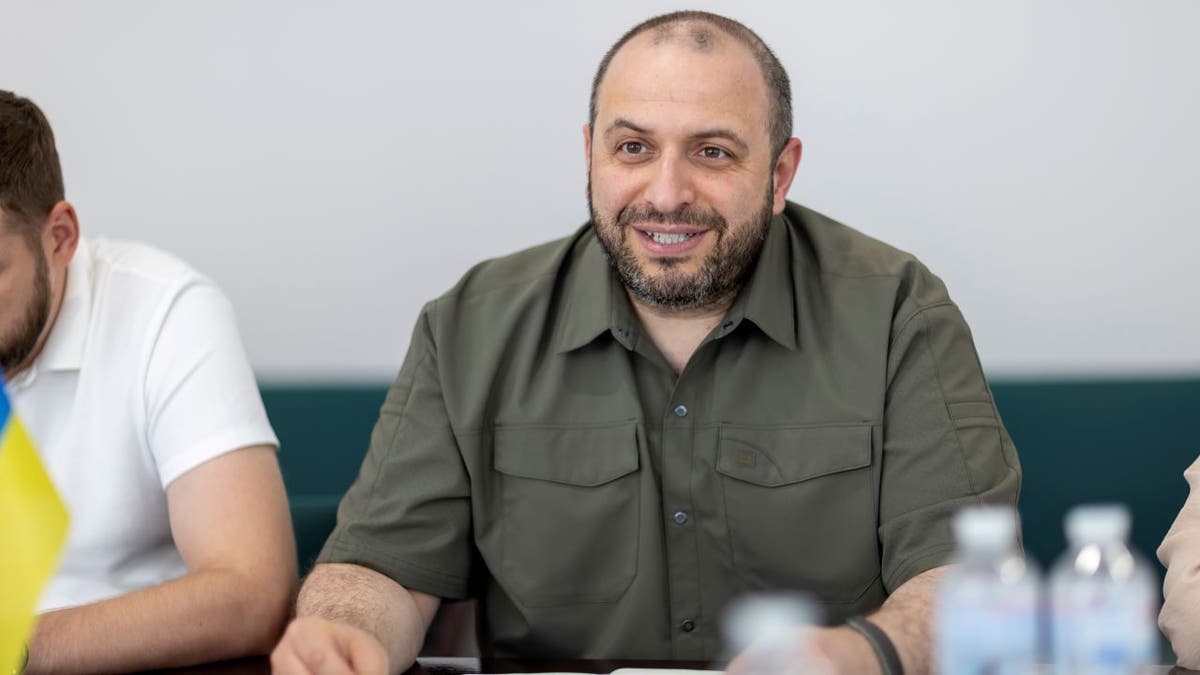 "We will be ready to discuss postwar co-existence (with Russia) when they get out of our land," he said.
The Associated Press and Fox News Digital's Greg Palkot contributed to this report.