The Wagner Group mercenary outfit could soon be deemed a terrorist group by the United Kingdom, which would make being a member, joining or supporting the organization against the law, according to reports.
The BBC reported that a draft order set to be put forth to Parliament will allow assets of Wagner's to be seized and categorized as terrorist property.
In July, British lawmakers said the UK should toughen its approach to the Wagner Group after a mutiny in June made the mercenary organization vulnerable, Reuters reported.
RUSSIA FORGOES INVESTIGATION INTO PRIGOZHIN CRASH UNDER INTERNATIONAL RULES: REPORT 
The Foreign Affairs Committee sought more targeted sanctions on the group's web of entities, adding the group should be labeled as a terrorist organization by Britain and proscribed.
The BBC reported that Suella Braverman, the home secretary, described Wagner as "violent and destructive," adding it was "a military tool of Vladamir Putin's Russia."
She also said the organization's work in Africa and Ukraine was a "threat to global security," and its continued "destabilizing" activities only serve the Kremlin's political goals.
WAGNER GROUP STILL NOT RECRUITING MERCENARIES FOLLOWING COUP, PRIGOZHIN SAYS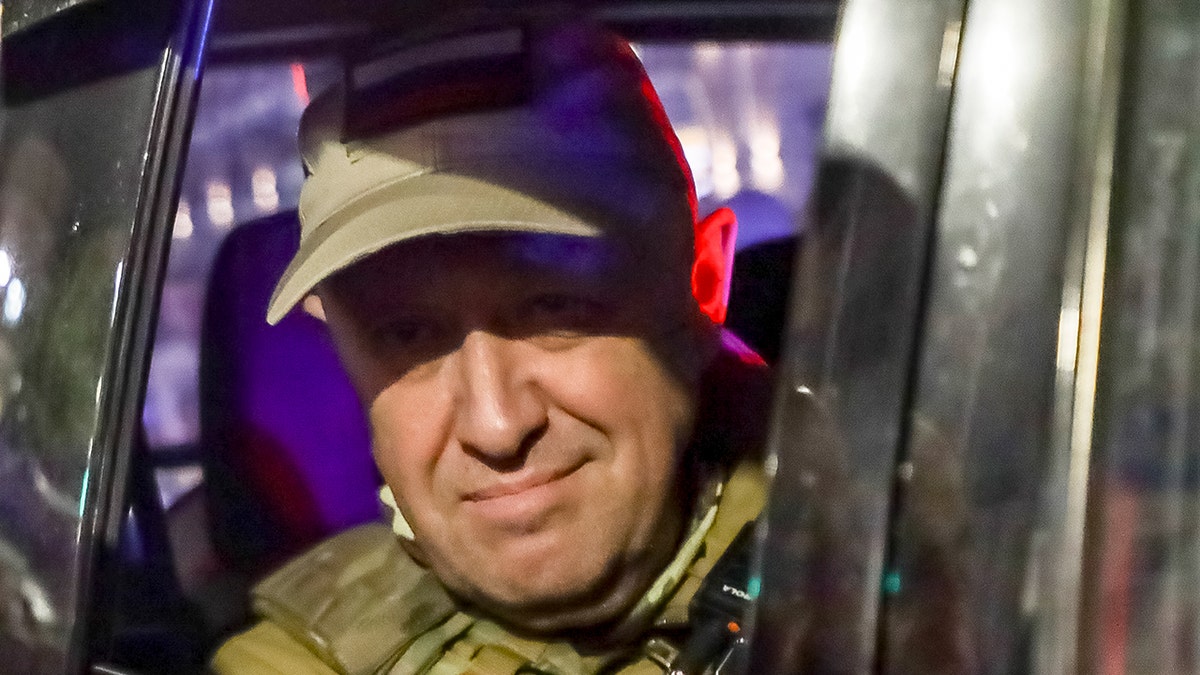 "They are terrorists, plain and simple — and this proscription order makes that clear in UK law," she said.
Braverman could immediately be reached by Fox News Digital on the matter.
Under the Terrorism Act 2000, the home secretary, Braverman, is empowered to proscribe, or condemn an organization if there are concerns the group is associated with terrorism.
PRIGOZHIN CELEBRATES NIGER COUP, ACCUSES WEST OF FOISTING ITS RULES OF LIFE ON CITIZENS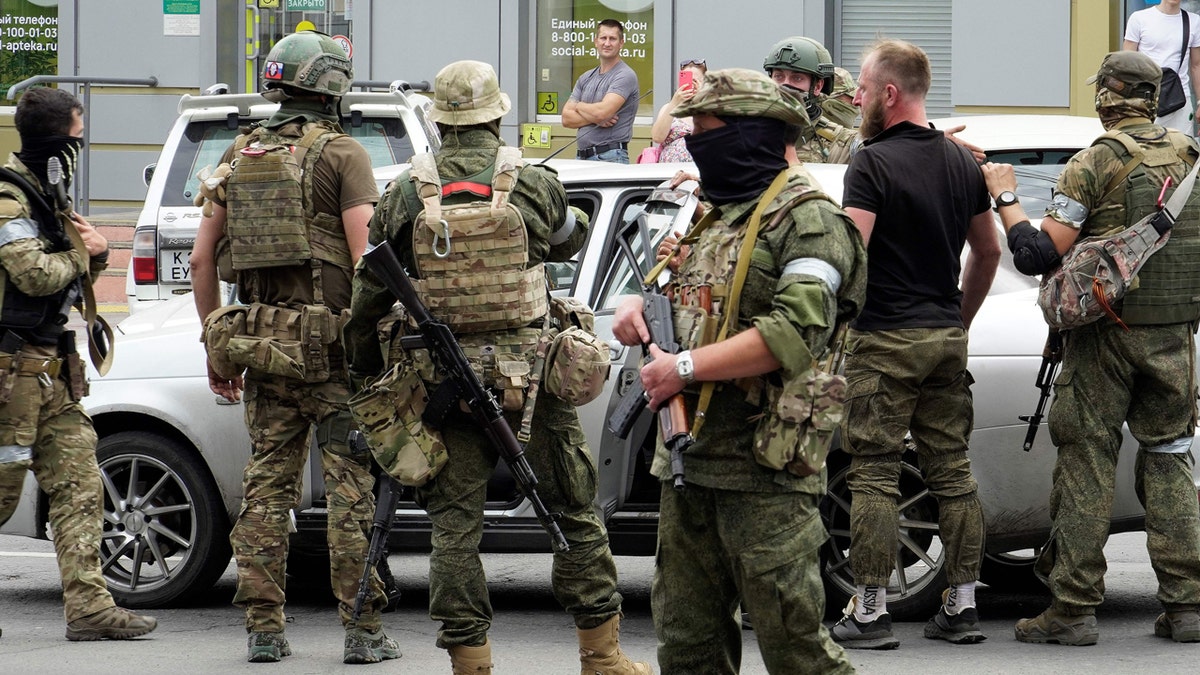 In doing so, supporting the group in any way would become a criminal offense resulting in up to 14 years in prison and a fine of up to £5,000, or $6,200.
Wagner's leader, Yevgeny Prigozhin, died in a plane crash near the village of Kuzhenkino, outside of Moscow, on Aug. 23, on a flight from Moscow to St. Petersburg, Russia.
The Wagner founder long benefited from Putin's powerful patronage, including while he built a private army that fought for Russian interests abroad and participated in some of the deadliest battles of the war in Ukraine.
WAGNER GROUP FLAG SEEN FLYING AT PRIGOZHIN CRASH SITE IN RUSSIA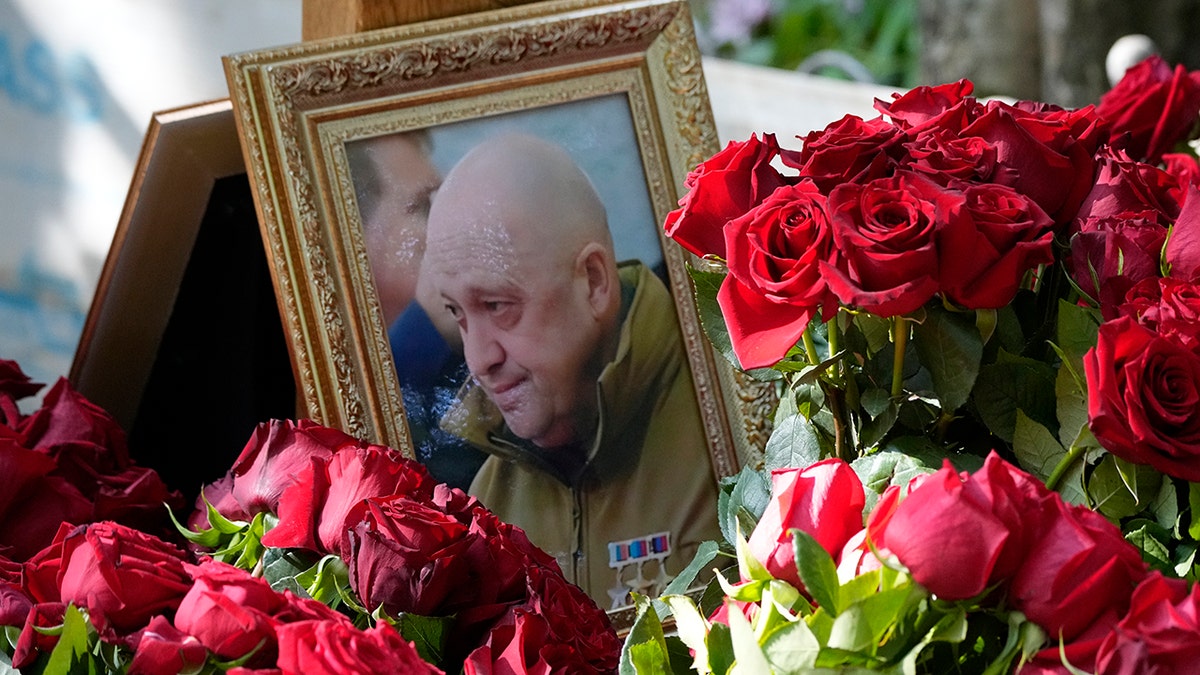 Prigozhin spearheaded a short-lived rebellion earlier this year that posed the most serious threat to President Vladimir Putin of the Russian leader's 23-year rule.
In June, the Biden administration took aim at the notorious mercenary organization accused of conducting human rights abuses in coordination with certain military entities in places like Mali and the Central African Republic (CAR), leading to the State Department acting through international sanctions.
CLICK HERE TO GET THE FOX NEWS APP 
Secretary of State Antony Blinken said death and destruction followed in Wagner's wake everywhere it operated, and the U.S. would continue to take actions to hold the group accountable.