Members of New York's influential Tisch family projected faces of the Israeli hostages taken by Hamas onto the side of New York University's library Monday in a show of support to the college's Jewish students after posters bearing similar photographs were ripped down at the elite institution's campus.
"There's been a lot of threats down there towards Jewish students and they probably feel very isolated and alone, I would imagine," a Tisch family member who was "really disturbed by acts of antisemitism on campus" told The Post on Thursday.
PRO-HAMAS PROTESTS FORCE JEWISH STUDENTS TO HIDE. HOW CAN AMERICA LET THIS HAPPEN AGAIN?
"This was partly to support the posters — to bring the hostages home — and partly to make them feel like they weren't completely alone."
The family member asked to remain anonymous to avoid furthering the divide that has emerged amid the Israeli-Hamas conflict.
'FROZEN' VOICE ACTOR JOSH GAD FEELS 'ALIENATED' BY FELLOW LIBERALS PUSHING ANTISEMITISM AMID ISRAEL-HAMAS WAR
He and other supporters stationed the projector inside the NYU Tisch School of the Arts building — named after the family in 1982 in recognition of a donation from Laurence A. and Preston Robert Tisch — so that the massive slideshow was blasted across the street and onto the West 4th Street façade of the university's library.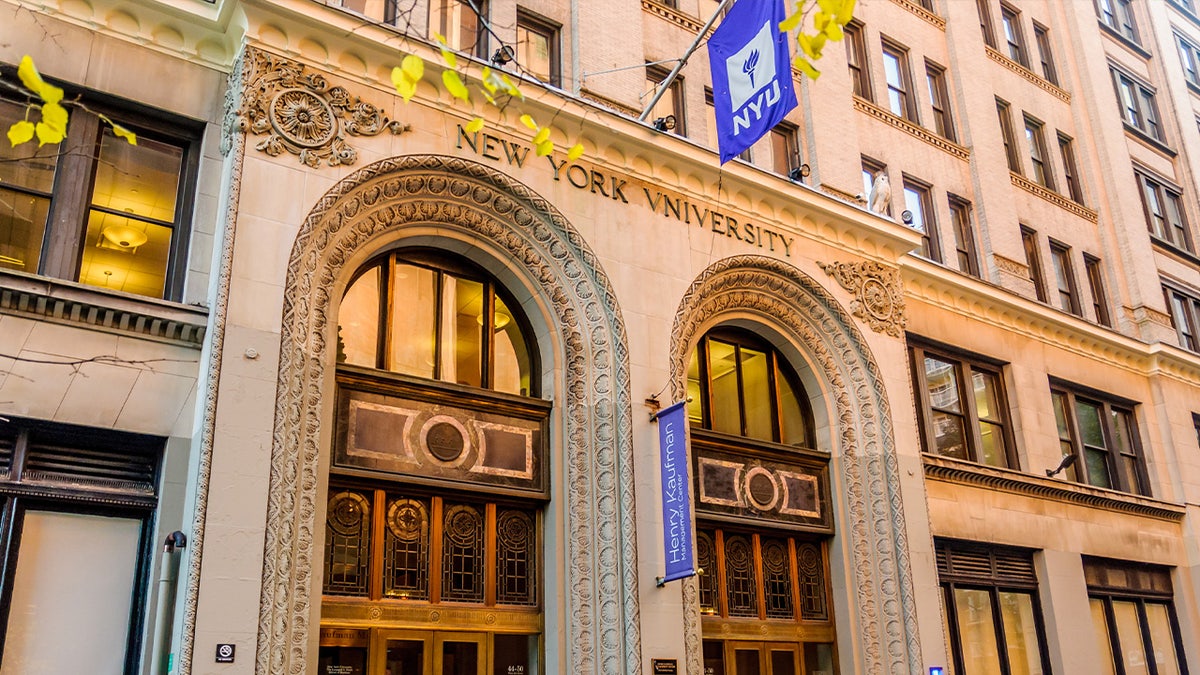 The institution was not privy to the demonstration, he added. NYU did not respond to requests for comment. A crowd of roughly 70 organizers gathered on the Washington Square Park corner below to sing in Hebrew and wave Israeli flags.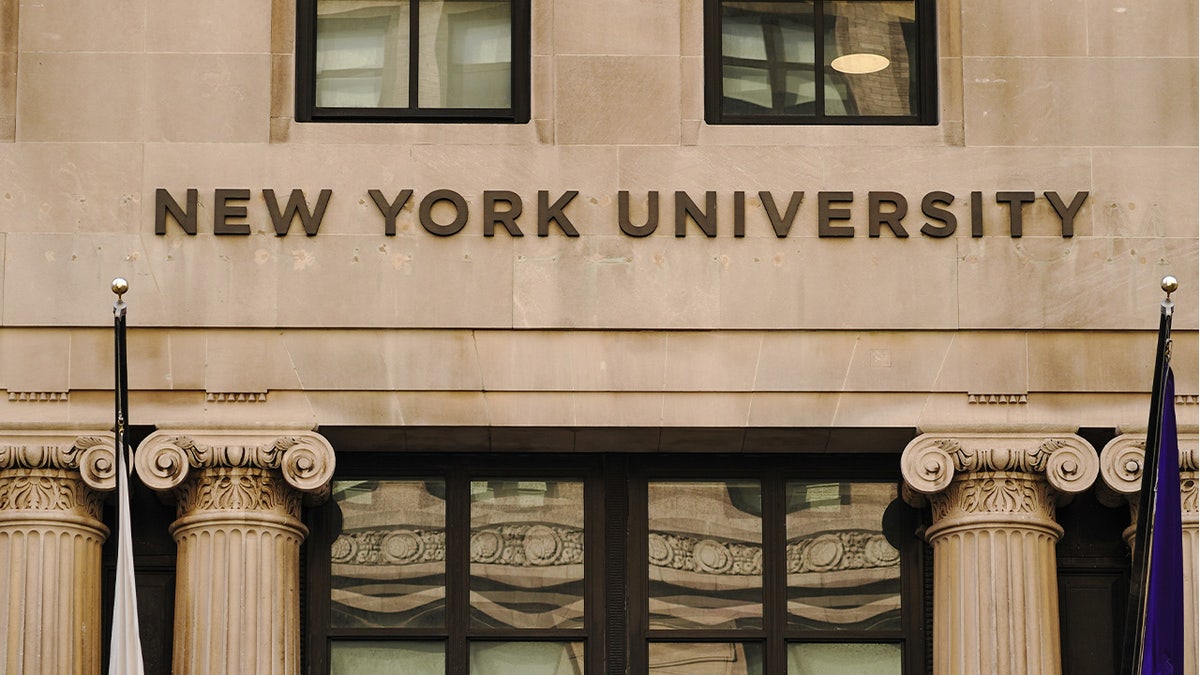 The gigantic video features the names and photos of the youngest victims — including a 9-month-old baby and his 4-year-old brother — who are among the 100 Israelis kidnapped by Hamas when it launched its surprise attack on Israel Oct. 7.
CLICK HERE TO GET THE FOX NEWS APP
The slideshow mimicked the posters that have been plastered and subsequently ripped down in cities across the nation, including NYU's own campus.