A Wylie, Texas, woman will spend the next 75 years behind bars after she was found guilty of the sadistic torture of a young woman, which included things like having boiling water poured on her, food restriction, no communication with the outside world and not being able to get medical treatment.
Collin County District Attorney Greg Willis announced the sentencing Tuesday of 37-year-old Alicia Calderon, after she was sentenced to 75 years for first-degree aggravated assault with a deadly weapon causing serious bodily injury to a household member.
"Calderon tricked the victim into living with her, and then controlled her with unthinkable torture," Willis said. "She severely burned the victim's arms, chest, and back by pouring a pot of boiling water on her. She also deprived her of food, locked her in a dog crate, and cut off her communication to the outside world."
TEXAS SUSPECT SOUGHT IN CONNECTION TO DOUBLE HOMICIDE MAY BE FLEEING COUNTRY: POLICE
Calderon made an agreement with the 24-year-old victim in 2019, allowing her to move into her family's trailer in Wylie, free of charge, in exchange for keeping the house clean, caring for Calderon's children and taking care of a disabled elderly woman.
At first, the agreement worked well, but after several months, the DA's office said, the situation deteriorated.
Calderon started by taking away the victim's cell phone, which was followed by restricting her food and movements in and out of the dwelling.
FORMER TEXAS SHERIFF'S DEPUTY CHARGED IN HIT-AND-RUN DEATH OF CALIFORNIA MAN, PROSECUTORS SAY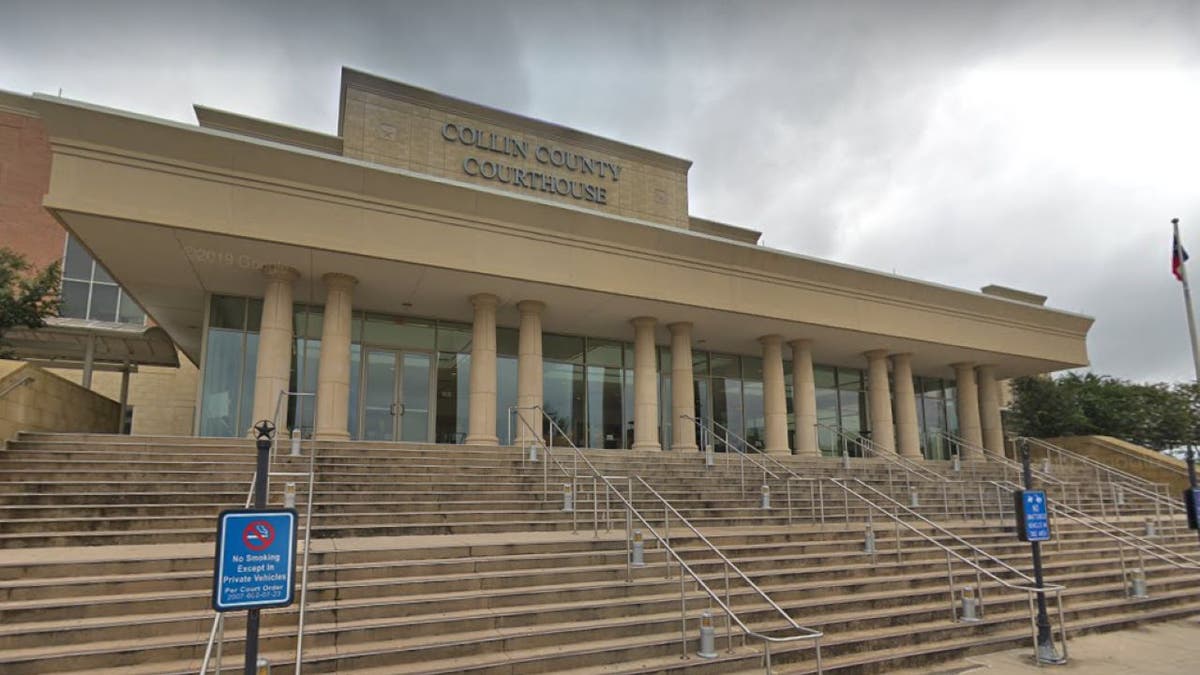 Calderon also began locking the young woman in the room with the elderly person, whose health was declining severely. The victim soon lost half of her body weight and could no longer take care of the elderly woman.
When Calderon caught the victim sneaking food from the house in July 2021, the DA's office said, she was locked inside a dog crate and had boiling water poured on her, burning her legs.
Calderon also poured a pot of boiling water on the victim later that year during an argument, severely burning her arms, chest and back. She also would not allow the victim to get medical treatment for the burns.
GRANDMOTHER 'SEXUALLY HUMILIATED' BY POLICE IN 'TORTURE WAREHOUSE': LAWSUIT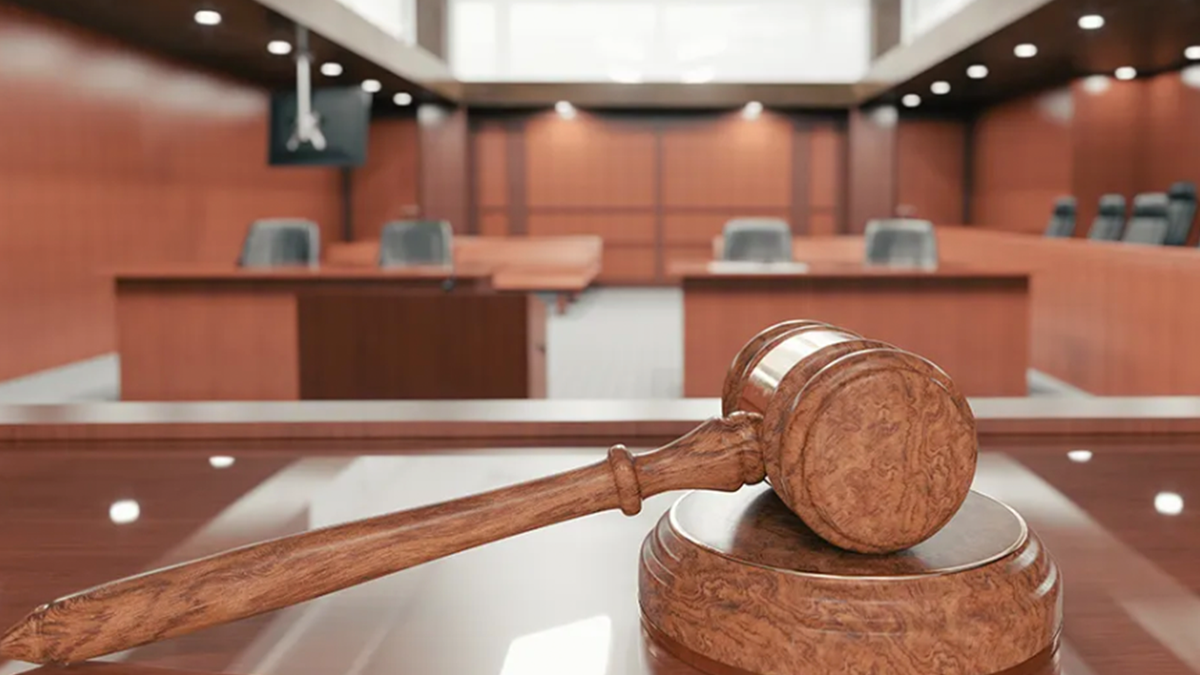 A person living in the home allowed the victim to use his phone on Feb. 1, 2022, and the victim sent a Facebook message to her stepfather pleading for help because she was locked in a room.
The stepfather called 911 and went to the trailer. This was the first time in several years the victim spoke to either of her parents, the DA's office said.
When deputies arrived, they had to remove stones that were stacked in front of the door so the victim could escape. When she emerged, she was down to 68 pounds, her head was shaved, and her body was covered in second- and third-degree burns.
TEXAS WOMAN PEPPER SPRAYS RIDE-SHARE DRIVER, STEALS HIS WALLET FOR REFUSING TO GO THROUGH DRIVE-THRU: POLICE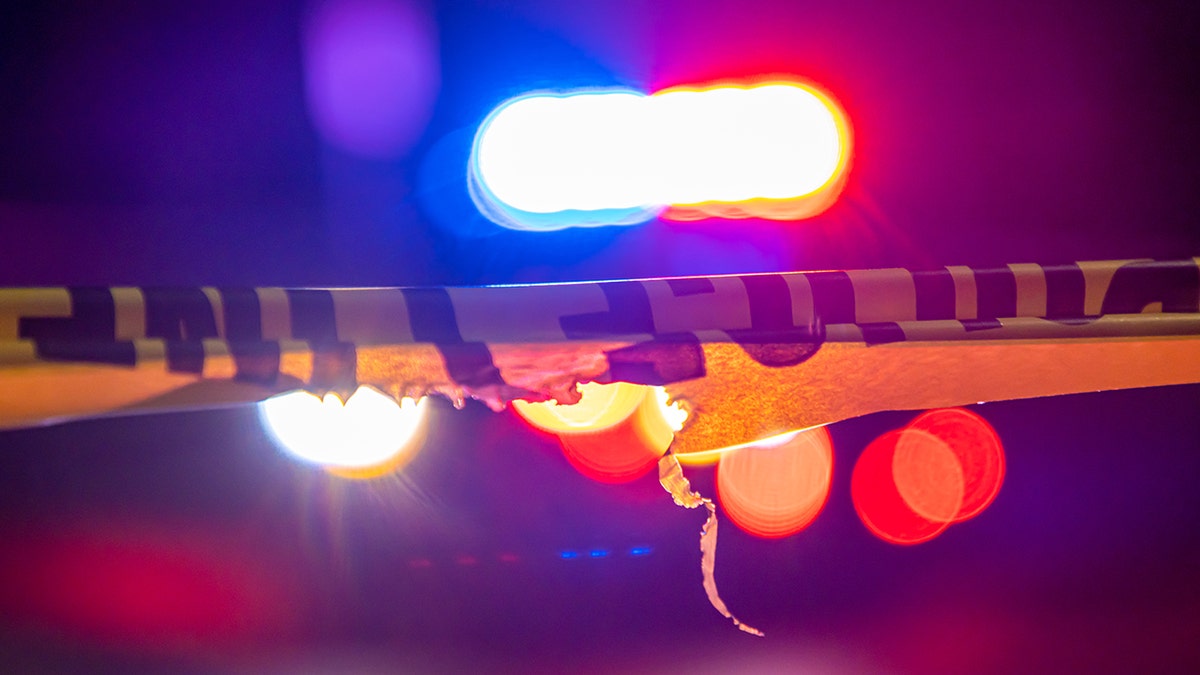 The elderly woman in the room was in such bad condition that authorities thought she may have been dead.
During Calderon's trial, the victim's burn doctor said the victim had multiple surgeries, including skin grafts to recover from the severe burns. She spent six weeks in the hospital to recover from the injuries and malnourishment.
The victim testified during the trial as well, saying she still suffers from the trauma and nerve damage that never healed.
A jury found Calderon guilty of first-degree aggravated assault with a deadly weapon causing serious bodily injury to a household member.
When it was time for the judge to determine the punishment, prosecutors revealed that Calderon spent $78,000 of the elderly woman's recently received inheritance within three months. She had also been cashing the elderly woman's social security checks for years.
The money was spent on things like a party rental place, vehicle rims and tattoos.
"We hope and pray this jury's sentence will allow the victim to further heal from all the deep physical and emotional wounds inflicted by this defendant," Willis said.