A manhunt is underway in Texas for a man wanted for allegedly shooting and killing two men, while injuring a third, and police fear the suspect could be fleeing the country.
The Fort Worth Police Department said Juan Armando Gallardo has a warrant out for his arrest, on charges of capital murder.
The warrant was issued after an investigation into the shooting, which took place on House Street, which is located in the eastern portion of the city.
FORMER TEXAS SHERIFF'S DEPUTY CHARGED IN HIT-AND-RUN DEATH OF CALIFORNIA MAN, PROSECUTORS SAY
On the night of Sept. 30, Gallardo is accused of shooting three men, two of whom died as a result of their injuries.
The Dallas Morning News reported that police said one victim died at the scene and another died at the hospital.
The third victim was transported to an area hospital where he was treated and released.
GRANDMOTHER 'SEXUALLY HUMILIATED' BY POLICE IN 'TORTURE WAREHOUSE': LAWSUIT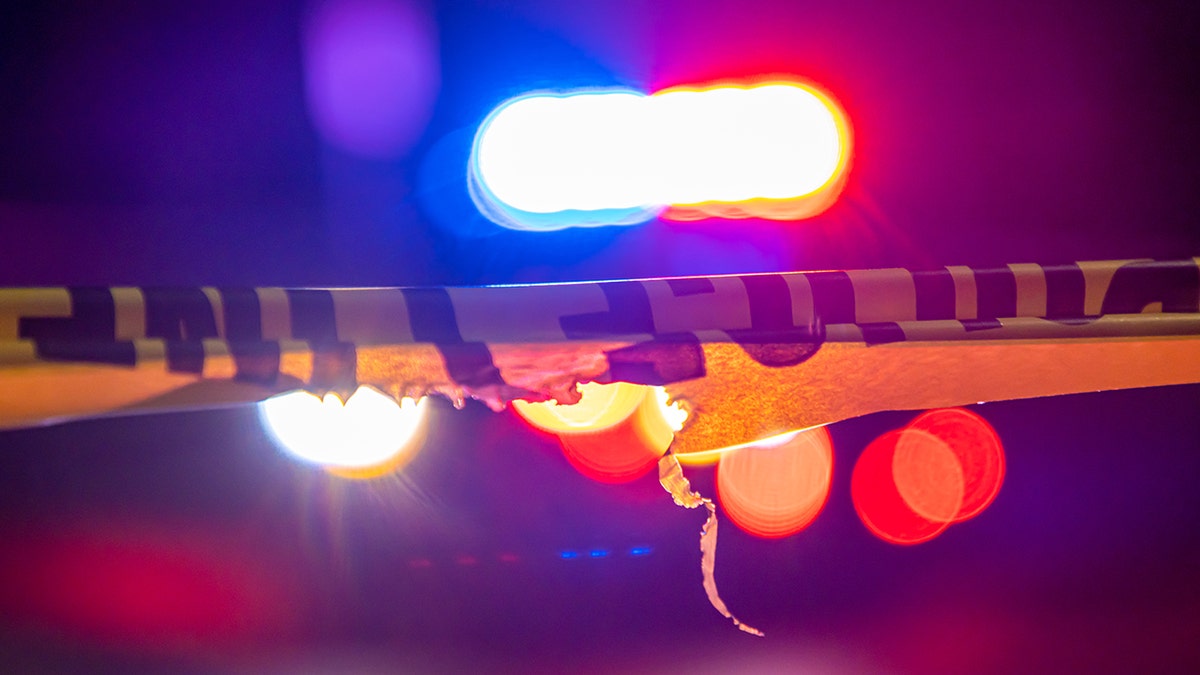 Police have not released the ages or names of the victims.
The investigation led detectives to believe the shooting was unprovoked.
TEXAS WOMAN PEPPER SPRAYS RIDE-SHARE DRIVER, STEALS HIS WALLET FOR REFUSING TO GO THROUGH DRIVE-THRU: POLICE
Now, detectives said they believe Gallardo has already fled, or is currently fleeing to Mexico.
Police ask anyone with information about Gallardo's location or destination to contact Detective Scones at 817-392-4404.
The investigation into the matter is ongoing.