An ongoing dispute that impacted how state history is taught in Texas classrooms may be resolved for the time being.  
The dispute, which dragged on for the better part of a year, concerned the balance of the Texas State Historical Association's board members.
Per its own bylaws, TSHA must comprise half academics and half non-academics, with the president granting the deciding vote. But for the past three years, TSHA has had 12 academics and eight non-academics as its board members.  
The organization's executive director, retired oilman J.P. Bryan, argued that this composition tilted the ideological leanings of TSHA, with academics pushing stories that vilified Texas' traditional heroes. Critics, meanwhile, have accused Bryan of downplaying non-Anglo communities in shaping Texas history. 
UKRAINE STRIPS HAMMER AND SICKLE FROM GIGANTIC 'MOTHERLAND' MONUMENT, REPLACE WITH STATE TRIDENT
In a previous statement to Fox News Digital, TSHA's chief historian Walter Buenger, challenged Bryan's assertion of a board imbalance, noting that there have been two non-academic presidents in the past 15 years who "have written books, held graduate degrees, and taught occasional classes as adjuncts [but] no one objected to their classification as non-academics." 
In May, Bryan filed a lawsuit, arguing that the board was in violation of its bylaws and that its president, Nancy Baker Jones, was trying to oust him.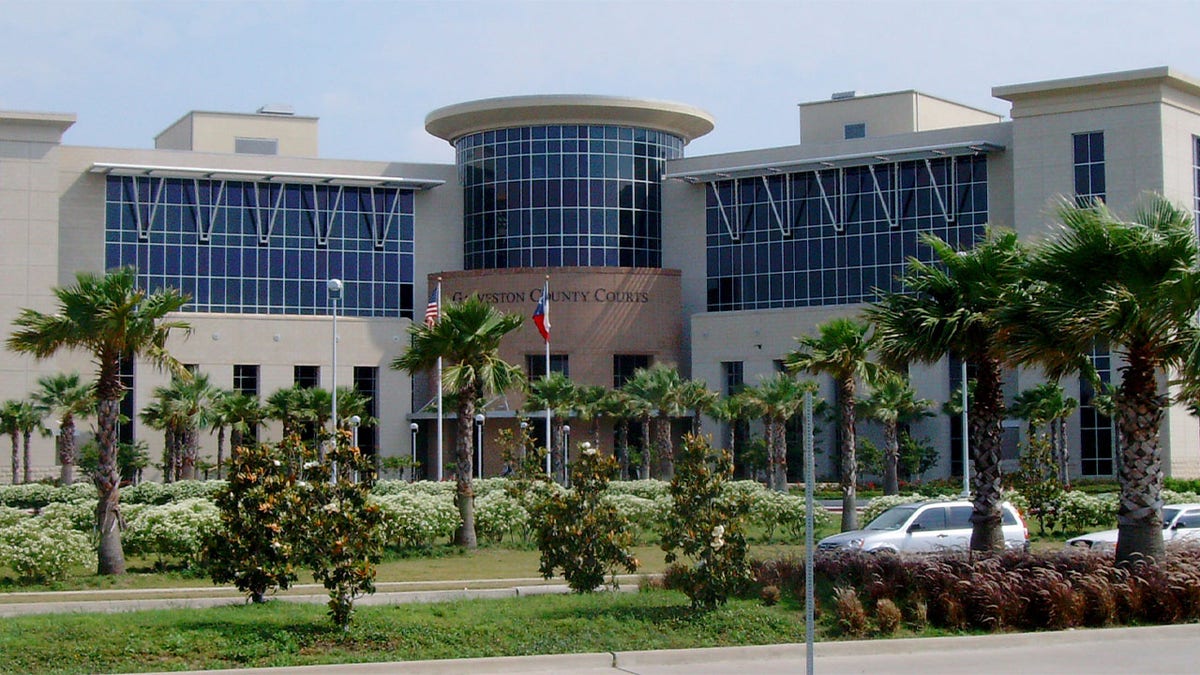 After a mediation meeting last Wednesday, Jones and Secretary Stephanie Cole agreed to resign and be replaced by two non-academics and a third vacancy will be filled by a non-academic. Bryan has dropped his lawsuit and a trial will no longer move forward in the matter. 
TRINITY COLLEGE CONFRONTS 'RACIST' LEGACY BY ERASING SLAVE-OWNER'S NAME FROM LIBRARY
"This is not anything that we're boasting or gloating about," Bryan told Fox News Digital. "It's something that we just believe was the right thing to do because it doesn't take a lawyer or an expert to see that we have always had a board that was properly balanced between academics and non-academics. So, we're just returning, trying to do business like it was always envisioned." 
Bryan said he will be putting forth three nominations to fill the board vacancies. 
"I'm confident we'll get some very qualified individuals this week and have something to submit to the board for their approval next week," he said.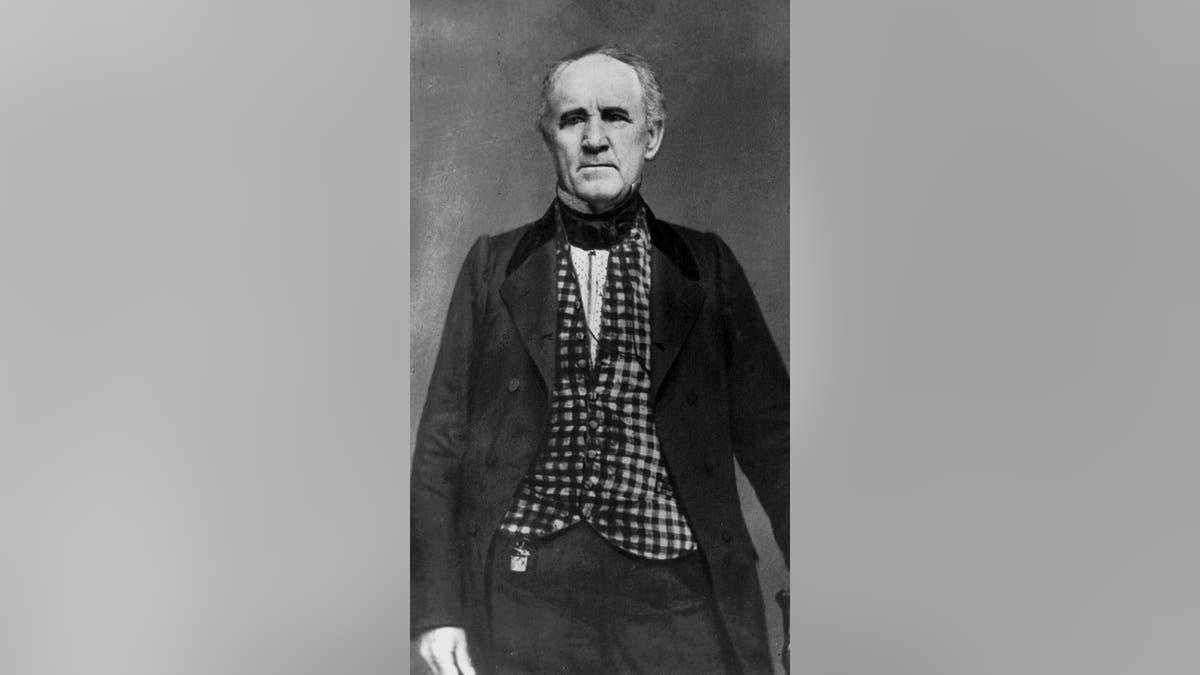 Founded in 1897, TSHA publishes research material and education programs about the Lone Star State. 
The association's output includes the Southwestern Historical Quarterly, the Texas Almanac, the Handbook of Texas, and other books and periodicals frequently cited by classrooms and authors and influences content on Texas historical sites, which include urban museums, Spanish missions, and world-famous revolutionary battlefields. The organization receives taxpayer funds from the Texas Legislature. Its publications influence how the state's history is understood and taught in public schools.
CLICK HERE TO GET THE FOX NEWS APP 
Fox News Digital has reached out to Jones, Buenger, and TSHA for comment and will update this story accordingly.