A Tennessee man was convicted by a federal jury of attempting to provide material support to ISIS, the Department of Justice announced.
Benjamin Carpenter, 31, of Knoxville, was convicted of the terrorism charge on Thursday at the conclusion of an eight-day trial. Also known as Abu Hamza, Carpenter faces up to 20 years in prison and a lifetime of supervised release.
According to the Department of Justice, evidence presented at trial showed Carpenter served as the leader of Ahlut-Tawhid Publications, an international organization of pro-ISIS supporters dedicated to translating, producing and distributing ISIS propaganda throughout the world.
ISIS FLAG FOUND IN HAMAS EQUIPMENT AS NETANYAHU MAKES DIRECT CONNECTION BETWEEN TERROR GROUPS: 'HAMAS IS ISIS'
"For years, Carpenter, using his alias 'Abu Hamza,' published a large body of ISIS media, including his weekly newsletter 'From Dabiq to Rome,' a periodical that, among other things, celebrated the deaths of American soldiers, glorified suicide bomber, and called for open war against the United States and its Western allies," the Department wrote in a press release.
"In 2020 and 2021, Carpenter contacted an individual he believed to be affiliated with ISIS's central media bureau and provided translation services for a project intended to relaunch Al-Hayat Media Center, ISIS's official foreign-language media arm," the release continued.
CENTCOM CONFIRMS SUCCESSFUL HELICOPTER RAID ON ISIS COLLABORATOR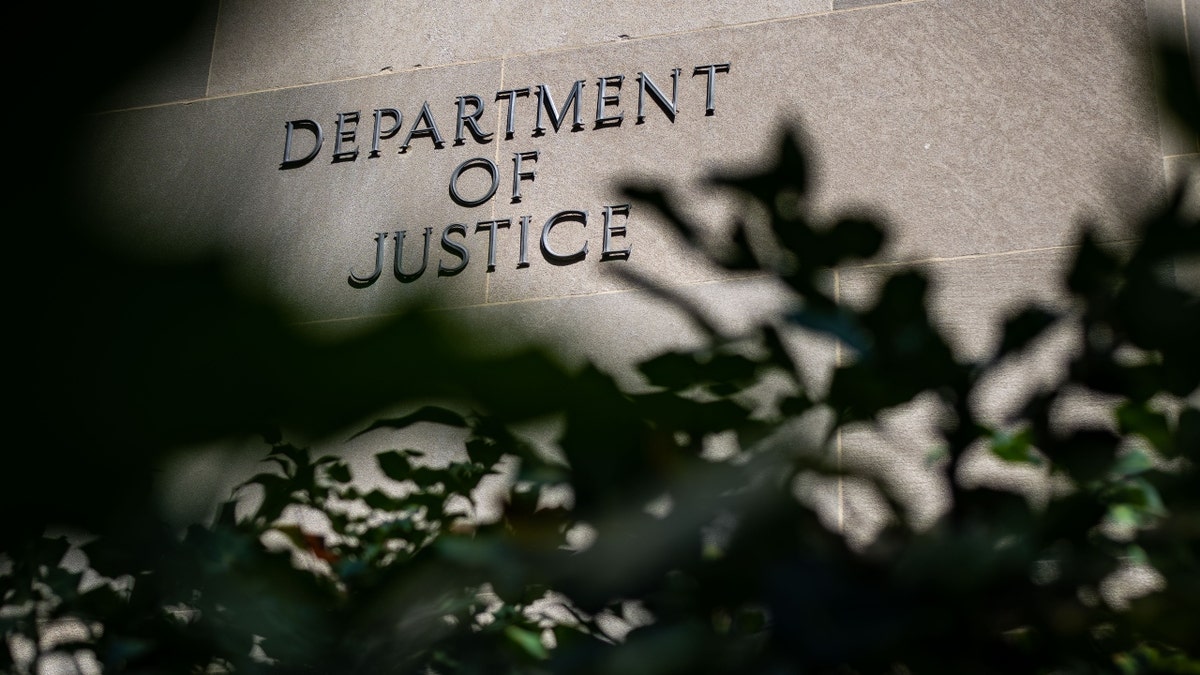 CLICK HERE TO GET THE FOX NEWS APP
The conviction comes more than two years after Carpenter was arrested on March 24, 2021, following a federal grand jury indictment charging him with attempting to provide material support and resources to ISIS, a designated foreign terrorist organization.
Carpenter will be sentenced at a later date.