The U.S. State Department has issued a new "worldwide caution" to Americans traveling around the globe as the war rages on Thursday between Israel and Hamas. 
"Due to increased tensions in various locations around the world, the potential for terrorist attacks, demonstrations or violent actions against U.S. citizens and interests, the Department of State advises U.S. citizens overseas to exercise increased caution," the advisory read. 
The warning came two days after the State Department issued an advisory for Americans to not travel to Lebanon "due to the unpredictable security situation related to rocket, missile, and artillery exchanges between Israel and Hezbollah or other armed militant factions." 
"On, October 17, 2023, the Department authorized the voluntary, temporary departure of family members of U.S. government personnel and some non-emergency personnel from U.S. Embassy Beirut due to the unpredictable security situation in Lebanon," that message read. 
LIVE UPDATES: ISRAEL AT WAR WITH HAMAS 
It advised Americans within Lebanon not to travel to its border with Israel over concerns about the potential for armed conflict. 
"Large demonstrations have erupted in the wake of recent violence in Israel and Gaza.  U.S. citizens should avoid demonstrations and exercise caution if in the vicinity of any large gatherings or protests as some of these have turned violent," it said. "Protesters have blocked major roads, including thoroughfares between downtown Beirut and the area where the U.S. Embassy is located, and between Beirut and Beirut Rafic Hariri International Airport." 
"There have been rocket, missile, and artillery exchanges between Israel and Hezbollah or other armed militant factions impacting southern Lebanon, most recently related to the ongoing conflict between Israel and Hamas," the advisory added. "The U.S. Embassy urges U.S. citizens to avoid this border area." 
STATE DEPARTMENT WARNS US CITIZENS NOT TO TRAVEL TO LEBANON AMID FEAR OF SECOND FRONT OPENING IN ISRAEL-HAMAS WAR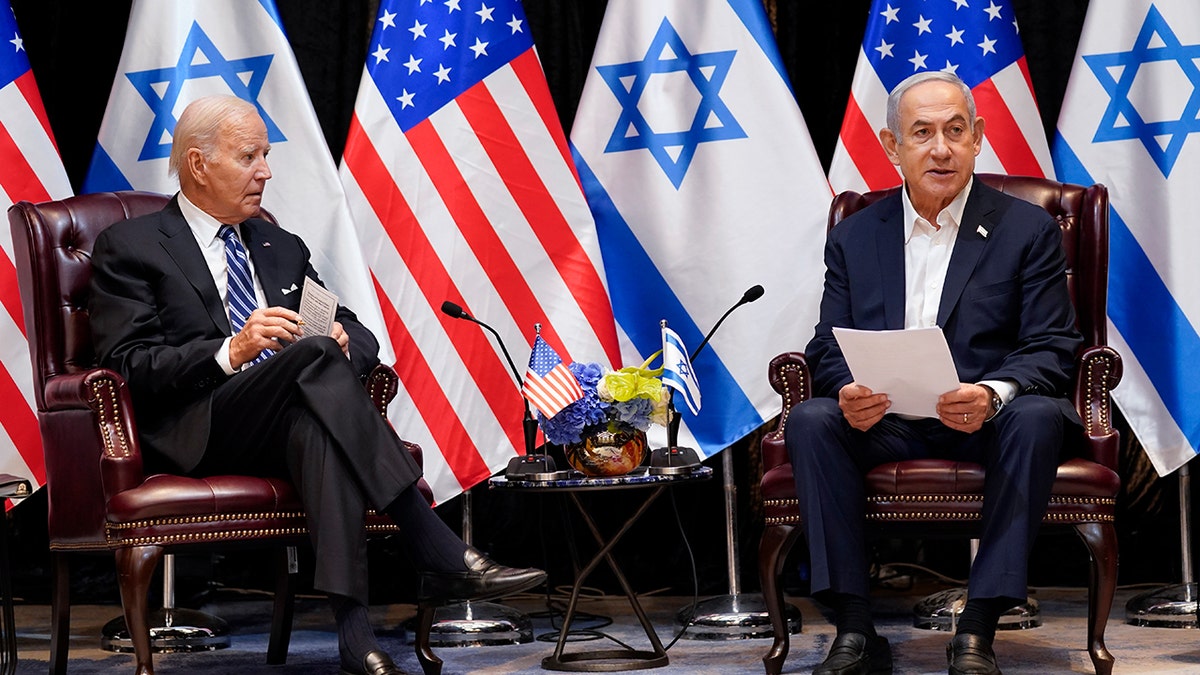 The Iranian-backed militant group Hezbollah has been engaging in border skirmishes with Israel's military in recent days. 
The military wing of the Palestinian terrorist group Hamas claimed Thursday that it fired 30 rockets from southern Lebanon into Israel, The Associated Press reported.
The Israel Defense Forces said late last night that nine rockets and several anti-tank missiles were fired from Lebanon into Israel on Wednesday, including four that were intercepted.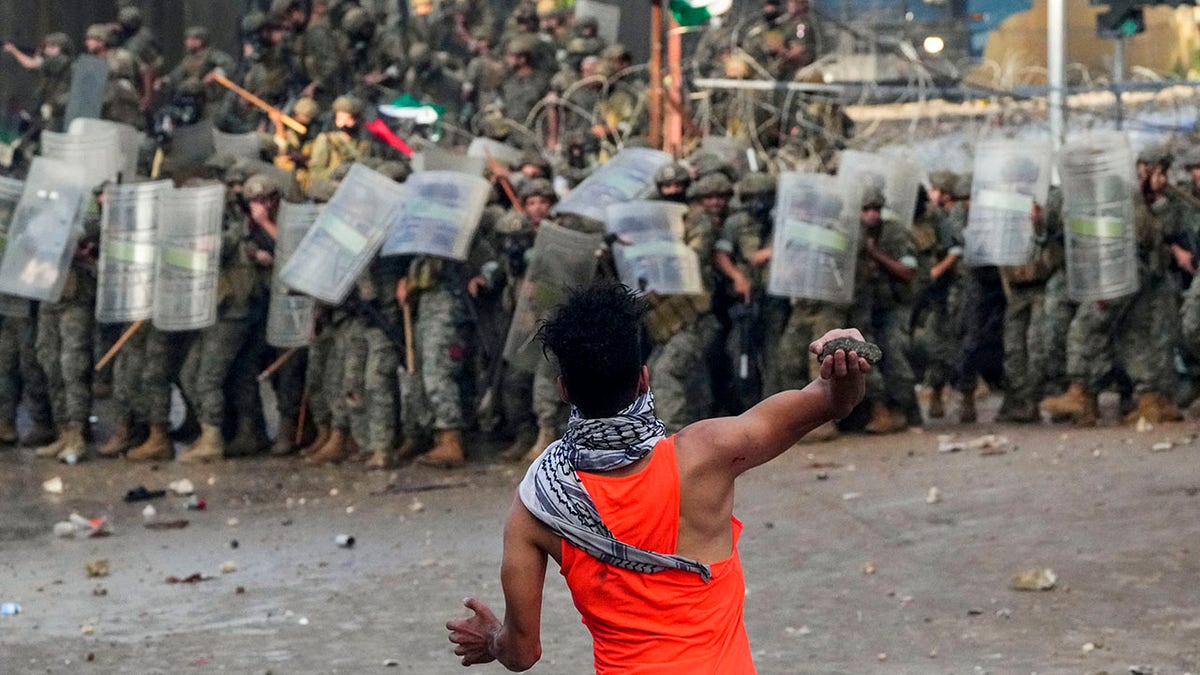 CLICK HERE TO GET THE FOX NEWS APP 
It said it responded by "returning fire to the origin of the strikes" and "striking Hezbollah terrorist infrastructure using tank fire," according to a post on X.
The Associated Press contributed to this report.