A married Missouri teacher has been charged with sending a 16-year-old boy explicit videos of her pleasuring herself and inviting him to her home for sex while her husband was out of town, court papers allege.
The Maries County Sheriff's Office launched an investigation into Rikki Laughlin, 25, who works as a special education teacher at a school district in St. James, which is about 100 miles west of St. Louis, after someone called in a tip about an inappropriate relationship, according to a probable cause affidavit. 
Det. Dale Harp met with the student on Oct. 20, and the teen allegedly described how Laughlin pursued him and tried to seduce him. 
Laughlin had reached out to him on Snapchat and "things progressed fast," he told Harp. "They even kissed while in the classroom of the school," the teen added.
MARRIED TEACHER PREYED ON TEEN STUDENTS AT PRIVATE CHRISTIAN SCHOOL: POLICE
She requested nude photos, and he allegedly complied on two occasions. He said she had sent him graphic photos and videos of her engaged in sex acts, the affidavit says. 
She allegedly invited the boy to her home on Oct. 14 for intercourse because her husband was away. "[The student] made several excuses for not meeting with Laughlin because he did not feel comfortable," according to the document. 
"I was not aware he was a minor,"

— High school teacher Rikki Laughlin allegedly claimed
Rumors began swirling at the small school, and Laughlin allegedly instructed the teen to delete the pornographic material. 
"[The student] did tell me that one of the conversations Laughlin, and he had was Laughlin telling him she could get jail time for what she was doing," the affidavit says.
MARRIED TEACHER SEXUALLY PREYED ON STUDENT AFTER POSTING PSA ABOUT CONSENT: PROSECUTORS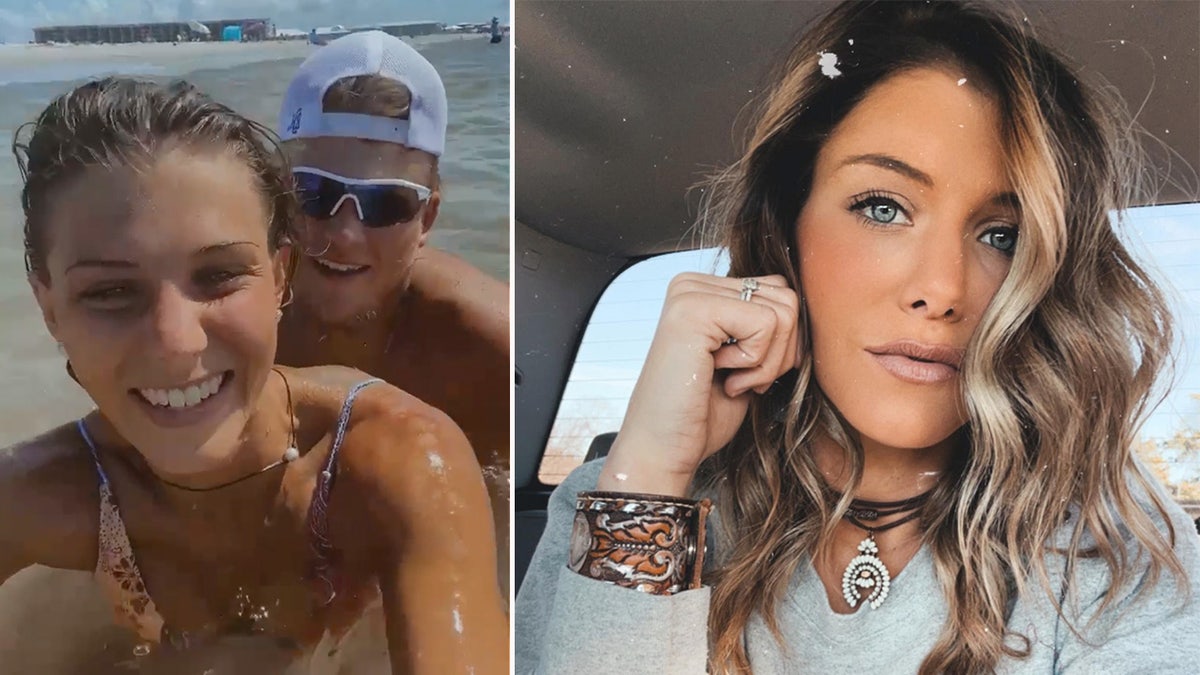 The boy still had one photo of Laughlin exposing her breast and turned it over to the detective. On the same day, Harp interviewed Laughlin at her home, where she lives with her infant daughter and husband. 
She allegedly admitted she had communicated with the student on Snapchat but claimed he had initiated contact, and she had "shut the issue down many times."
After the detective told her that he was aware she had sent explicit photos and videos to the teen, she came up with a new defense.
"I was not aware he was a minor until yesterday," she allegedly claimed. When Harp told her that sending or receiving "naked photos of children is illegal," she asked to speak to a lawyer.
WEST VIRGINIA TEACHER WHO RAPED FRESHMAN KEPT 'TOP 10' LIST OF MOST ATTRACTIVE STUDENTS: LAWSUIT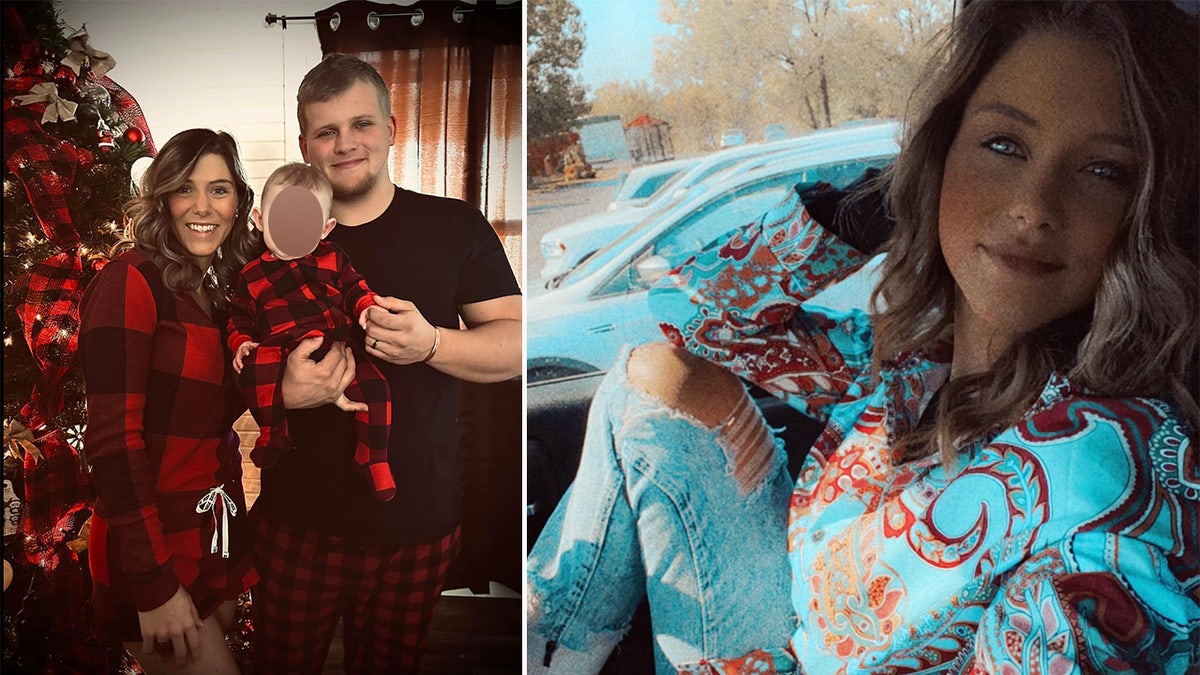 Detectives allegedly found the pornographic videos on her cellphone. Laughlin is charged with possession of child pornography, two counts of tampering, attempted statutory rape, sexual exploitation of a minor, sex trafficking a child and furnishing pornographic materials to a minor, according to a criminal complaint.
She was released on a $100,000 bond, according to court records. Her attorney, Timothy Cisar, declined to comment. 
CLICK HERE TO GET THE FOX NEWS APPSN
School District Superintendent Tim Webster said Laughlin, who taught juniors at the high school, has been placed on leave, according to a local report. 
"The District takes these matters seriously and reported allegations to appropriate outside agencies, including law enforcement," he said. "We have been actively cooperating with these agencies since the initial report."