Months before mommy blogger Ruby Franke was arrested on suspicions of child abuse, fellow social media influencers and users had been sounding the alarm on the mom's alleged abuse.
"I make documentaries and short films on unsolved cases true crime and social media influencers who abuse their power and manipulate audiences, because as I always say, it's not drama, it's dangerous," YouTuber known as "Swoop" said in a video back in March detailing Franke's videos and alleged abuse.
Franke, a 41-year-old Mormom mom of six, was arrested last Wednesday after Santa Clara-Ivins police received a dispatch call around 10:50 p.m. from a youth asking for help. 
The child was found malnourished and emaciated with "open wounds and duct tape around the extremities." Police responded to the home where the kid lived and found another child in similar condition. Both children were taken to an area hospital.
YOUTUBE MOMMY BLOGGERS ARRESTED ON ALLEGATIONS OF CHILD ABUSE: 'FINALLY'
One of Franke's adult daughters, Shari Franke, 20, posted a photo to her Instagram story on Thursday showing a police car parked on a suburban street, with the word "Finally." In another Instagram story that followed, Shari shared a statement.
"Hi all. Today has been a big day," she wrote. "Me and my family are so glad justice is being served. We've been trying to tell police and CPS for years about this, and so glad they finally decided to step up. Kids are safe, but there's a long road ahead. Please keep them in your prayers and also respect their privacy."
Franke's channel "8 Passengers" amassed 2.5 million subscribers since it was launched in early 2015, before Franke jumped over to a different channel called "ConneXions."
Franke and ConneXions partner Jodi Hildebrand were arrested for alleged aggravated child abuse.
UTAH JUDGE ASTONISHED BY TEEN KILLER'S LACK OF REMORSE: 'IS THAT THE BEST YOU CAN DO?'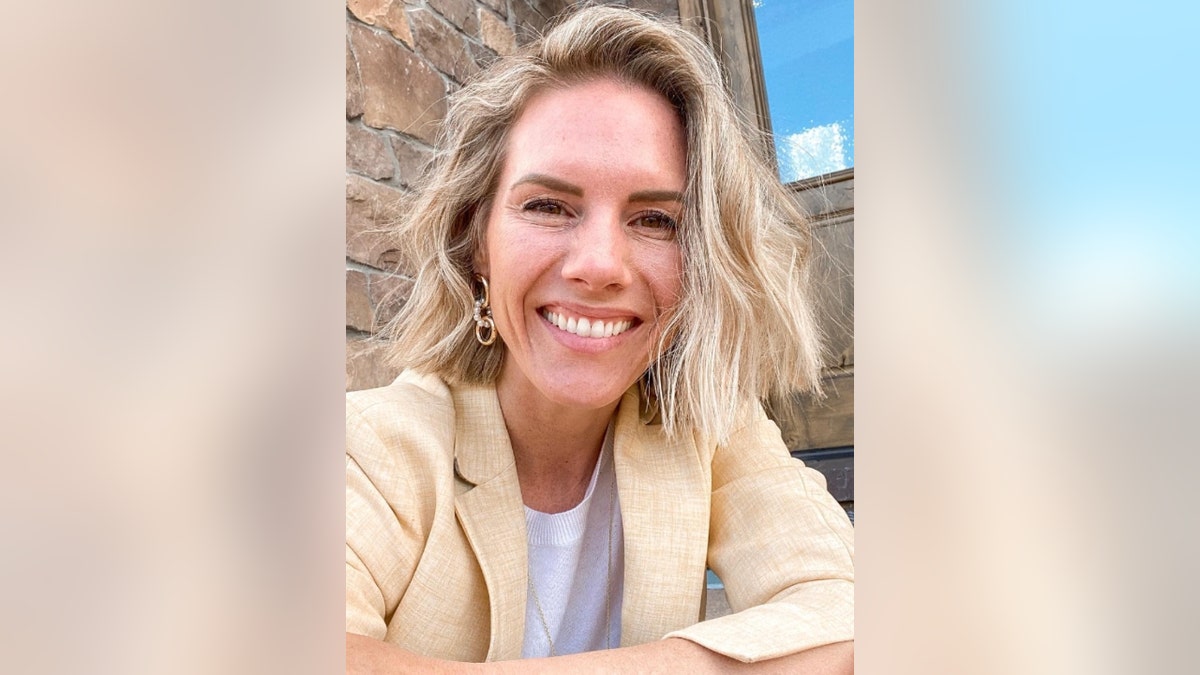 Months before her arrest, internet sleuths had pointed out her alleged questionable, and perhaps illegal behavior. 
"If you cut one more thing in my house, I'm going to take the scissors with me and I'm going to cut its head off," Franke told one of her children in a video/
Swoop struck a quizzical tone in her video, published months before Franke's arrest, asking why a mom would post a video of her kids learning to shave, or why one son was sent to outdoor summer therapy camp.
"Now Ruby makes everything content, all the typical adolescent stuff that probably does not belong on the internet. Now to Ruby, it's all fair game even when her children show surprise or discomfort that they're being filmed during a particularly vulnerable moment, even when he asked her to stop or to put the camera down. Ruby didn't want to do it," Swoop said. 
MOMMY BLOGGER SUSPECTED OF CHILD ABUSE MADE VIDEO ABOUT WITHHOLDING CHRISTMAS PRESENTS
The Utah mom was charging parents up to $15,000, and as low as $5,000, as a mental health counselor for parents as a "mental fitness trainer," Swoop recounted back in March. 
TikTok has also exploded with videos exposing Franke for allegedly withholding food from her kids, exploiting them and accusing at least one daughter of faking an eating disorder. Other commenters and accounts claimed they had long picked up on signs that the mom was allegedly abusing her kids, pointing to how the kids said on camera they didn't want to be filmed or how the mom recorded monumental moments such as a child learning how to shave.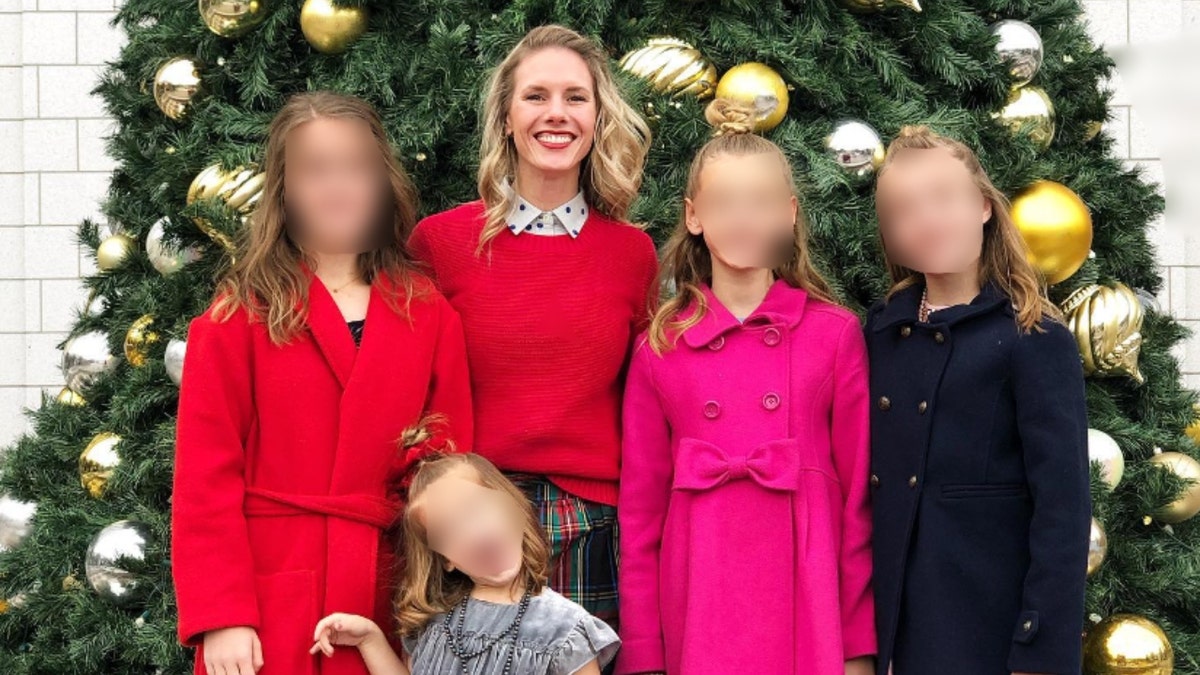 Franke's neighbors said they had long been concerned about her treatment of the children. 
"Everyone is just breathing a collective sigh of relief, because we thought they were going to come out of that house with body bags," a male neighbor told NBC News under the condition of anonymity.
The neighbors alleged that Franke would insert herself into their day-to-day lives, including allegedly lecturing a male neighbor about a poster in his garage featuring women in their shorts.
UTAH JUDGE ASTONISHED BY TEEN KILLER'S LACK OF REMORSE: 'IS THAT THE BEST YOU CAN DO?'
"I remember that she took away their Christmas one year," one male neighbor told NBC News. "And she would say things like 'They're not repenting correctly,' which is a Mormon term for 'they're sinning.' Just complete insanity."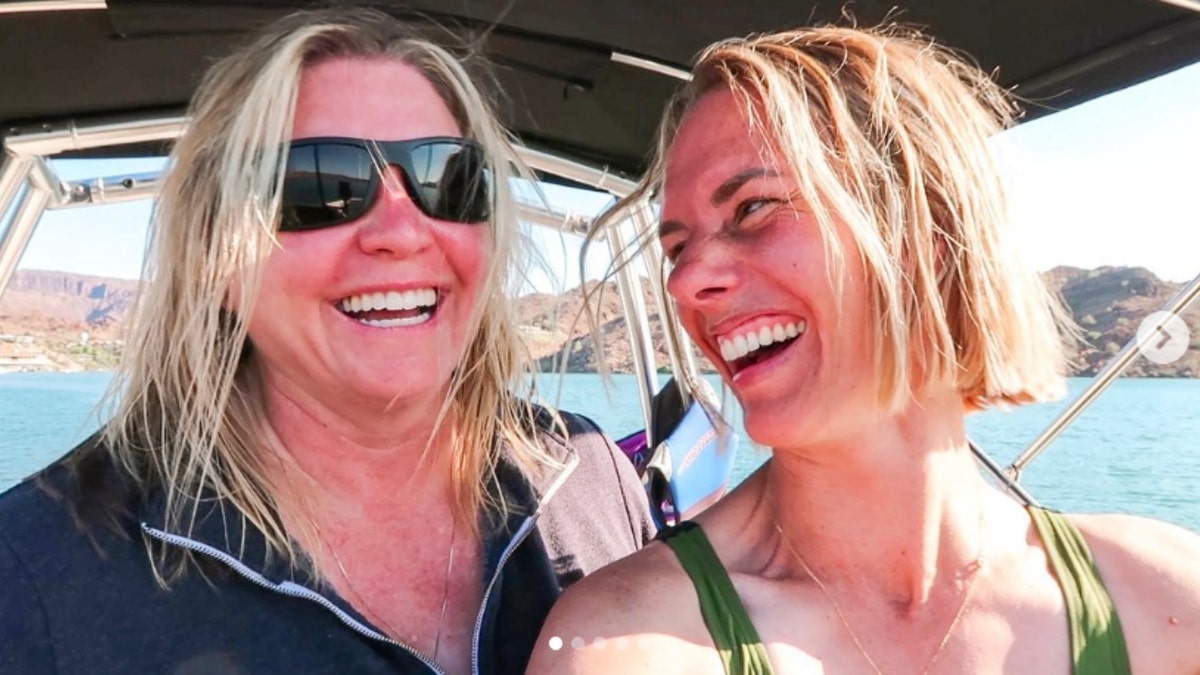 Even Franke's family members said they drew a fresh breath after they knew that her young children were safe following her arrest. 
"It would feel very out of place for me to continue to post my regular content after the arrest of my sister. It feels like a weight has been lifted as we now know our nieces and nephews are safe," Franke's sister, Bonnie Hoellein, posted in a since-deleted YouTube video, according to NBC. 
It is not clear when Franke and Hildebrand are ordered for a court appearance.