A second juvenile suspect has been arrested in the Las Vegas hit-and-run death of a former police officer who was intentionally mowed down while riding a bicycle, police said Tuesday.  
Both teenage suspects will be charged with murder in the Aug. 14 death of Andreas Probst, the Las Vegas Metropolitan Police Department said during a news conference. Their names and ages have not been released. 
Probst, 64, was on his morning bike ride when a teenager struck him at about 6:04 a.m. on North Tenaya Way near West Centennial Parkway. One suspect was arrested soon after the incident. 
LAS VEGAS COP SHOT AT HOME IN ALLEGED ROBBERY GONE WRONG, FAMILY CLAIMS OFFICER WAS TARGETED
Authorities said the two juveniles had struck a 72-year-old man on a bicycle in the early morning hours before sideswiping a car and hitting Probst, a retired California police chief, in s separate incident. The first collision was treated as a hit-and-run. The suspects recorded video footage the deadly collision police said. 
In the video of the hit-and-run, the driver asks, "Ready?" as the giggling passenger records the collision on his iPhone.
"Yeah, yeah, yeah, hit his a–," he tells the driver, who then veers the Hyundai Elantra into the bike lane behind Probst, who is wearing a red shirt and shorts as he pedals.
The passenger turns, points his iPhone out the window and records Probst roll to a stop on the side of the road.
"Damn, that n—- got knocked out!" the passenger says in the 31-second clip.  
"Oh, sh–, we need to get out of here," the panicked driver replies as he steps on the gas.
POTENTIAL MEMORIAL DESIGNS FOR LAS VEGAS MASSACRE UNVEILED, MAJOR STEP IN PLANNING PROCESS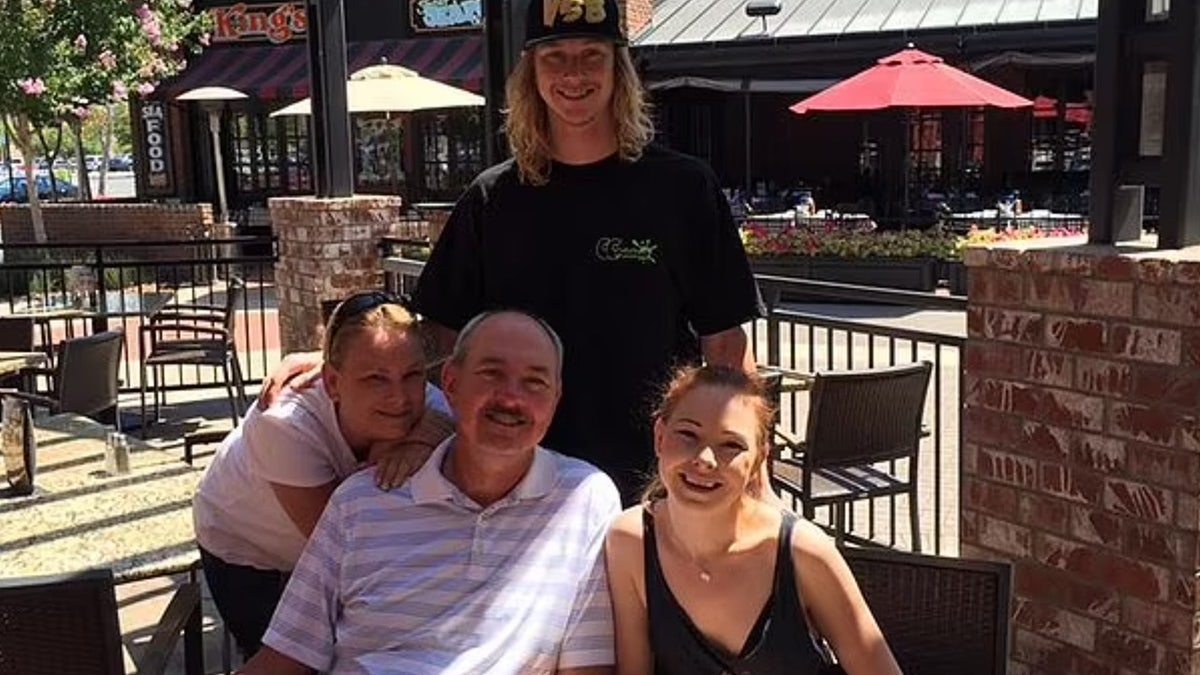 Probst was rushed to a hospital where he died. On Aug. 29, a school resource officer at a high school was providing a video of the deadly event, police said. Within hours, homicide detectives took over the investigation. 
Las Vegas Metro Homicide Lt. Jason Johansson said tattoos, clothing and other videos helped investigators confirm the identity of the second suspect. 
Clark County District Attorney said Steven Wolfson, an avid bicyclist himself, said he plans to transfer the cases to adult court. 
"I am confident that is what is going to happen in this case," Wolfson said. "Justice will be served in this case … I am taking a personal interest in this case. I do get involved in important cases and this is one of them."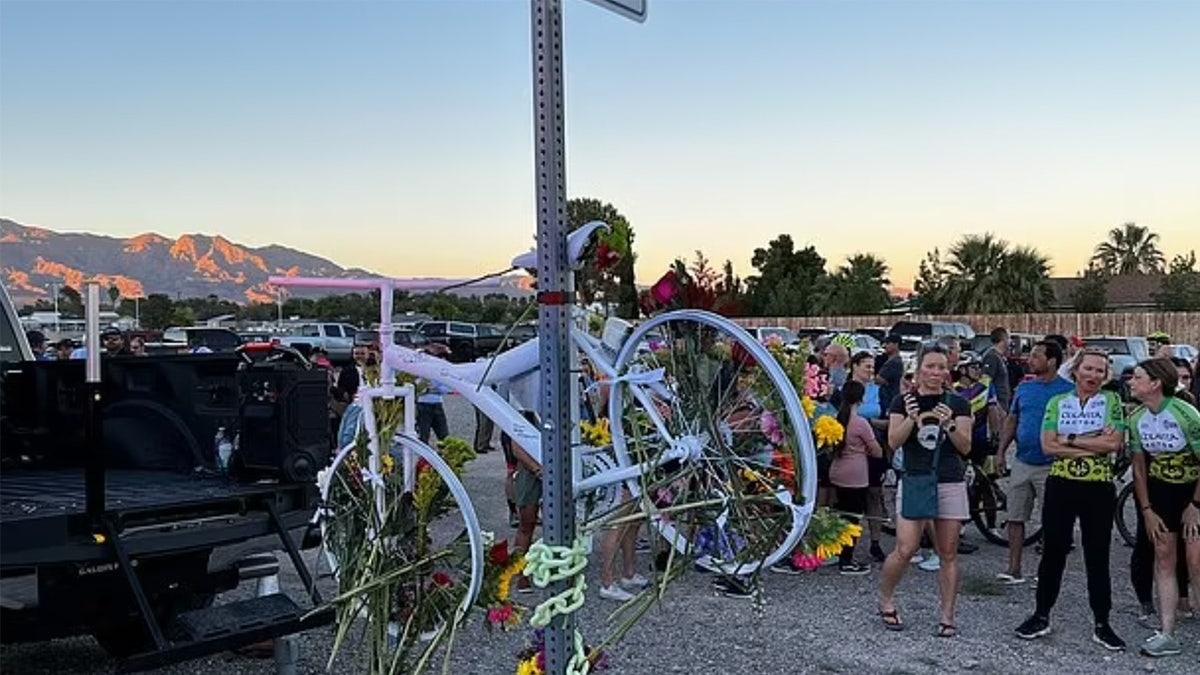 CLICK HERE TO GET THE FOX NEWS APP
Probst's daughter, Taylor, said the family was devastated by the "senseless murder" of her father.
"Andy's life was robbed by two individuals who did not believe lives of others matters," she said. "We ask you please do not politicize his death or use it for culture wars. He was a man of honor, with 35-plus years in law enforcement. A little league dad, an honorary Girl Scouts member, a real-life 'Pee-Wee Herman,' a jokester, a prankster." 
She attributed the violence against her father to social media and "decayed family values," adding that she didn't racism or his former profession played a part in his death.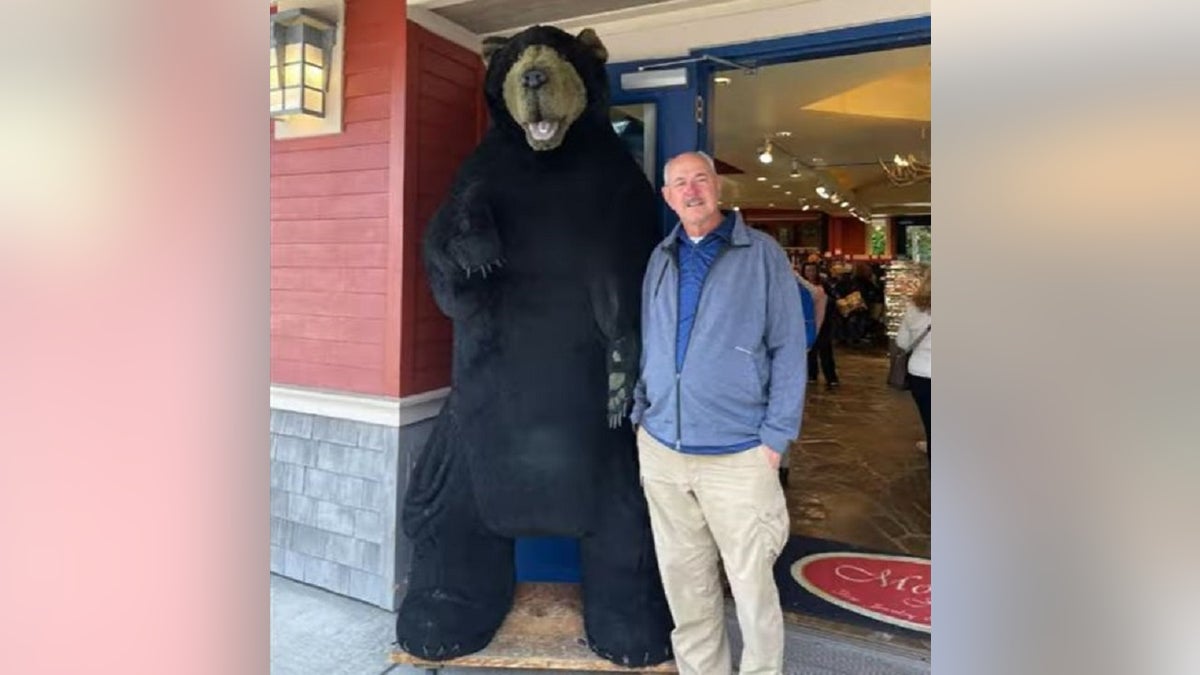 CLICK HERE TO GET THE FOX NEWS APP
Probast retired from law enforcement in 2009 and served as the police chief of the Los Angeles suburb of Bell. After his retirement, he moved to the Las Vegas area where he worked in global security.
Fox News Digital's Rebecca Rosenberg contributed to this report.