The United Nations Security Council voted to reject a draft proposal from Russia calling for an immediate humanitarian cease-fire and condemning the violence and hostilities against civilians, as well as terrorism, because it never mentioned Hamas.
Russia's one-page draft proposal was introduced on Friday, and according to Reuters, called for hostages to be released, access for humanitarian aid and the safe evacuation of civilians.
It also condemned the violence against civilians and all acts of terrorism, though Hamas was not mentioned by name, for killing 1,300 people in Israel on Oct. 7.
IRAN THREATENS ISRAEL OVER LOOMING GROUND OFFENSIVE IN GAZA: REPORT
"By failing to condemn Hamas, Russia is giving cover to a terrorist group that brutalizes innocent civilians. It is outrageous. It is hypocritical, and it is indefensible," U.S. ambassador to the United Nations, Linda Thomas-Greenfield said.
Resolutions require at least nine votes in favor, and no vetoes by five permanent members – the U.S., Britain, France, China and Russia – to pass.
When it came to a vote, four countries joined Russia in favor of the resolution, while four other countries, including the U.S., voted against. Six countries abstained.
ROCKET STRIKES UN PEACEKEEPERS' HQ IN SOUTHERN LEBANON AS FIGHTING ESCALATES AT ISRAEL'S NORTHERN BORDER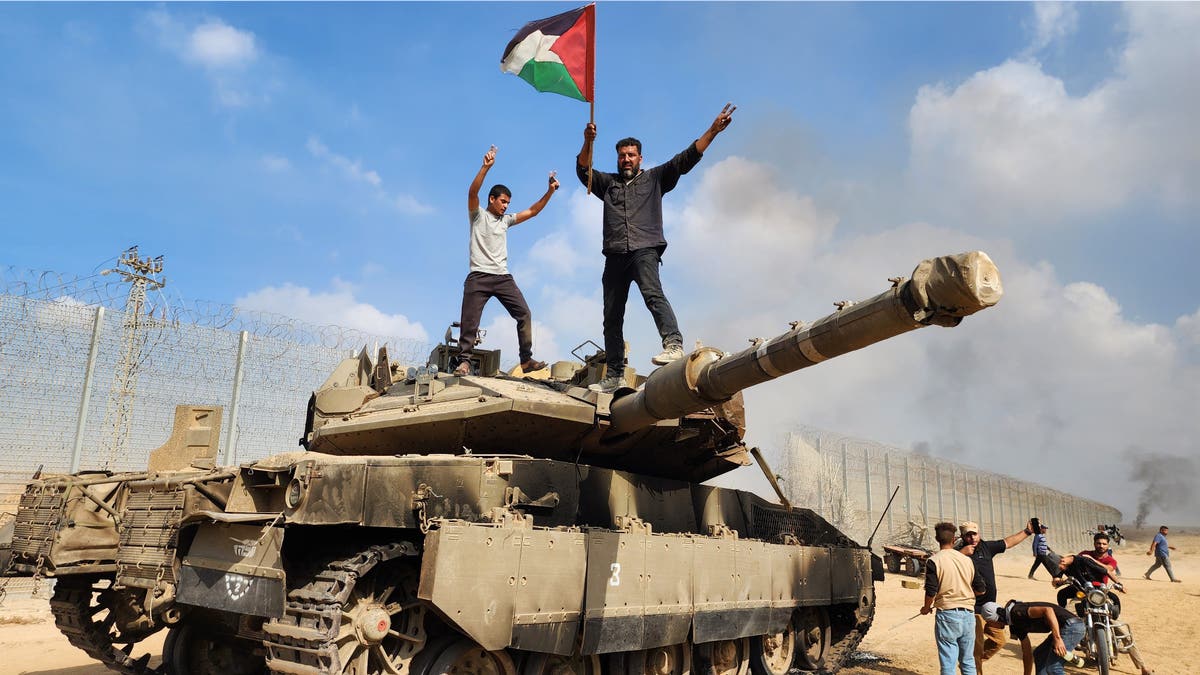 Another resolution introduced by Brazil, which condemns Hamas' attack, is on the table.
The U.N. Security Council is charged with maintaining peace and security internationally, yet it has not taken a stance on Hamas' invasion and brutal attack on Israel, nor the latter's response that has included airstrikes killing 2,750 Palestinians.
Brazil is calling for "humanitarian pauses" in its draft resolution to the U.N., but also "firmly condemns all violence and hostilities against civilians and all acts of terrorism," like Russia.
FORMER ISRAELI SOLDIER SUGGESTS HOSTAGE RESCUE OPERATIONS BEHIND DELAY IN GROUND INVASION OF GAZA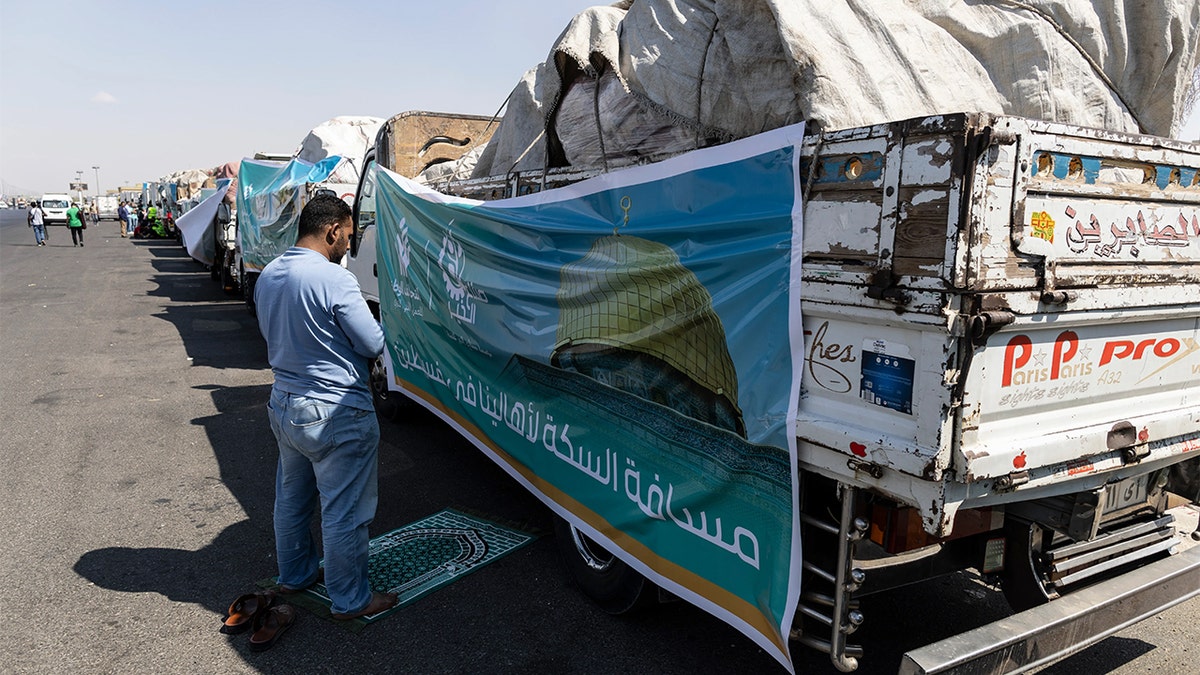 Brazil separates itself by saying it "unequivocally rejects and condemns the heinous terrorist attacks by Hamas."
Russia has proposed two amendments to Brazil's draft resolution, with one calling "for an immediate, durable and fully respected humanitarian ceasefire," as opposed to "humanitarian pauses."
CLICK HERE TO GET THE FOX NEWS APP
The other amendment "unequivocally condemns indiscriminate attacks against civilians as well as civilian objects in the Gaza Strip depriving civilian populations of means indispensable for their survival, in violation of international law."
The Associated Press and Reuters contributed to this report.