Disgraced Utah parenting blogger Ruby Franke's husband, Kevin Franke, allegedly wanted his eldest daughter arrested for burglary two days after police broke into their family home in August to serve a search warrant, according to a September police report.
Franke and her business partner, Jodi Hildebrandt — who together ran a parenting and lifestyle YouTube channel — were charged with six counts of child abuse each after police rescued two of Franke's six children, who authorities said appeared to be malnourished and neglected, from Hildebrandt's residence on Aug. 30. 
Police then served a search warrant at Franke's address in an effort to locate her other children, who were not at Hildebrandt's home at the time.
"I responded by phone to the complainant [Kevin Franke] on the report of a burglary at the home," a Springville police officer wrote in the report for the Sept. 1 incident obtained by Fox News Digital.
911 CALL REVEALS SHOCK OF UTAH MOMMY BLOGGERS' ALLEGED CHILD ABUSE: 'SHE'S A BAD LADY'
Kevin Franke apparently told police that the front door of his home had been "kicked in and damage," and some of his electronics were missing. He also named his oldest daughter, Shari Franke, as a suspect in what he thought was a burglary. 
"Kevin stated that Shari is not allowed in the home, and that he believes she entered unlawfully and he wants her charged with burglary," the officer wrote.
UTAH MOMMY BLOGGER ACCUSED OF CHILD ABUSE HOSPITALIZED AFTER 'LIFE-THREATENING' ISSUE IN JAIL: COURT DOCS
The officer then told Kevin Franke that his door had been broken in after Springville Police Department served a search warrant at the home, and his daughter was not responsible for the damage, the report said.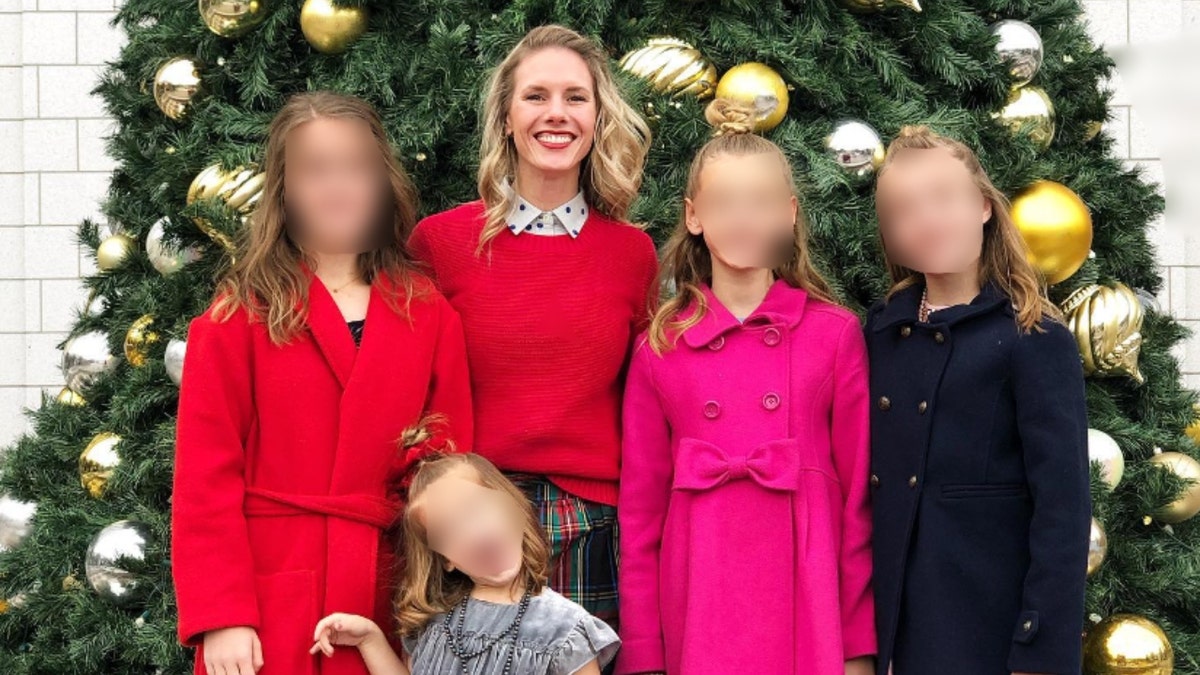 Kevin Franke "wanted to have his daughter charged with theft for taking some hard drives out of the house," but the responding officer informed him that "his daughter wasn't aware" she wasn't allowed to have them and offered to bring them back.
MOMMY BLOGGER SUSPECTED OF CHILD ABUSE MADE VIDEO ABOUT WITHHOLDING CHRISTMAS PRESENTS
Shari Franke reportedly returned the electronics — which included three tablets, three cellphones, three cameras, a stack of written journals and three passports — to the Springville Police Department, and the responding officer "gave them to the complainant who arrived a short time later."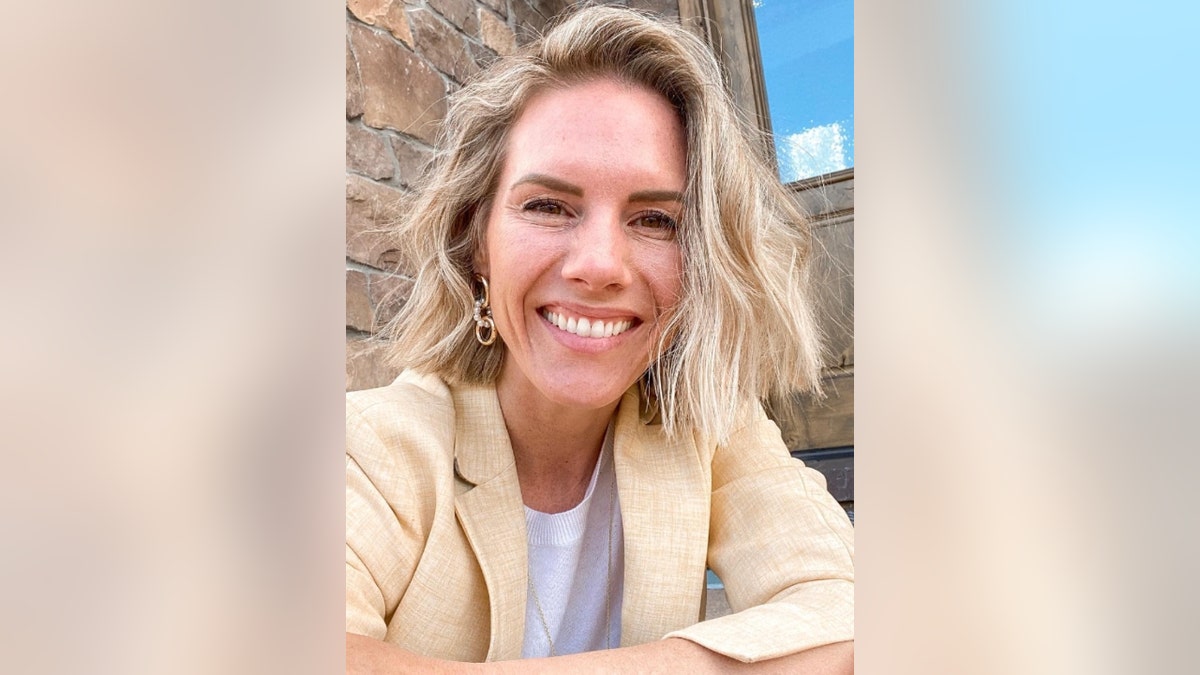 Police informed Kevin Franke that they would not be charging his daughter, "as her intent was not to deprive him of any items, she had previously been allowed in the home, and he had not been in the home admittedly for 13 months," the police report states.
YOUTUBE MOMMY BLOGGERS ARRESTED ON ALLEGATIONS OF CHILD ABUSE: 'FINALLY'
Kevin Franke, in turn, allegedly threatened to sue the police department, according to the report.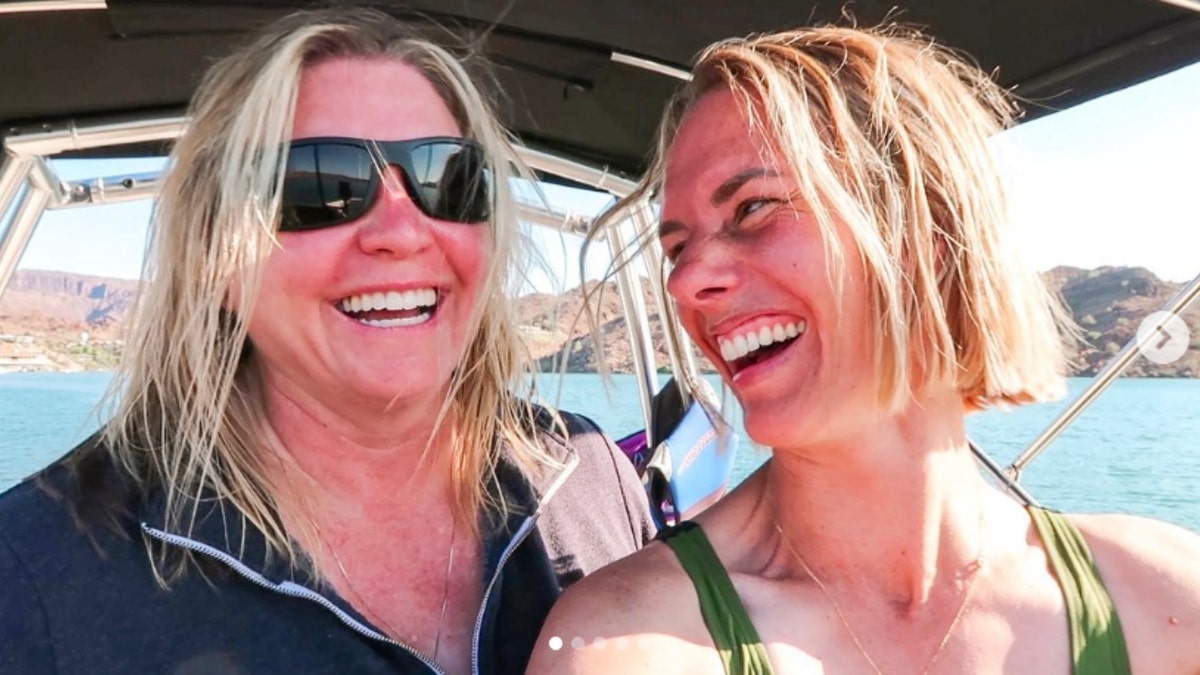 Kevin Franke's attorney, Randy Kester, has not responded to multiple emailed inquiries and phone calls from Fox News Digital. 
UTAH CHILDREN'S BOOK AUTHOR WHO ALLEGEDLY POISONED HUSBAND ACCUSED OF ASKING BROTHER TO TESTIFY
Ruby Franke ran a popular video blog, or "vlog," called 8Passengers in reference to herself, her husband and their six children, for years before she stopped posting on the page amid backlash stemming from some of her controversial videos. In one such video, Franke told her followers about her and her husband's decision to withhold Christmas presents from their two youngest children as punishment for what she described as selfish behavior.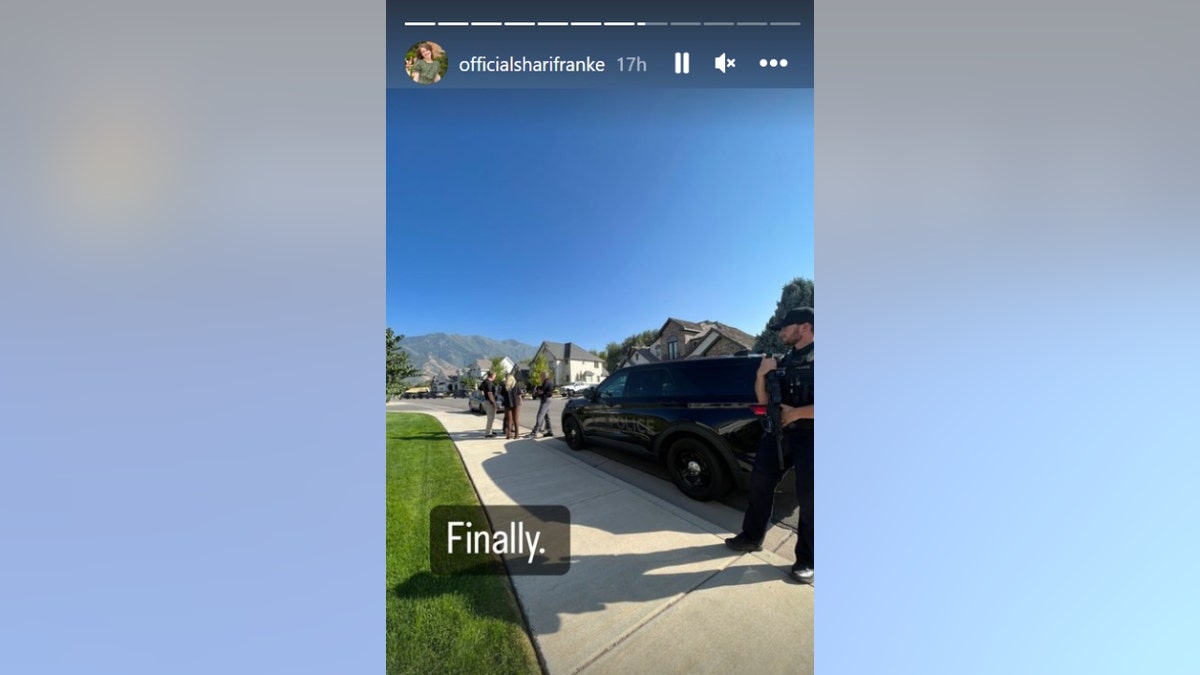 In other videos, Franke discussed withholding food from her children, making her son sleep on a beanbag chair instead of his bed for an extended period of time as punishment for pulling a prank on his younger brother, and other forms of discipline for what she deemed bad behavior.
Once she ceased her 8Passengers channel, she and Hildebrandt started their own joint parenting YouTube channel called ConneXions Classroom.
In police reports obtained by Fox News Digital, Shari Franke and the Franke's neighbors told police that Ruby would leave her children alone in her Springville home while visiting Hildebrandt in St. George for extended periods of time.