The small town of Levira, Portugal was on the verge of an environmental disaster on Monday after two holding tanks containing nearly 600,000 gallons of red wine burst, sending a crimson tide of fermented grape juice into the streets and toward a waterway.
Videos making the rounds online showed wine flowing through the streets of Levira and down a steep hill in São Lorenco de Bairro, a small town of about 2,000 residents.
According to the New York Post, the amount of wine that escaped could have filled an Olympic-sized swimming pool, and the spill triggered an environmental alert.
AUSTRALIA'S WINE INDUSTRY GRAPPLES WITH OVERSUPPLY ISSUES AMIDST CHINESE TARIFFS AND PANDEMIC DISRUPTIONS
The two tanks were owned by Levira Distillery, which apologized to its neighbors for the incident.
"We deeply regret the incident that occurred this morning involving the bursting of 2 suitable-to-consumption DOC wine storage units stemming from the extraordinary government support measure to producers and wineries of the Distillation Crisis 2023, motivated by the excess of wine in the country," a translated version of the company's Facebook post read. "Although the incident did not cause any injuries, we want to express our sincere concern for the damage caused in general in Levira, and in particular, to homes."
WHAT'S A 'BORG?' GEN Z'S HANGOVER-PROOF TIKTOK TREND BECOMES A STAPLE FOR WARDING OFF DRINKING DANGERS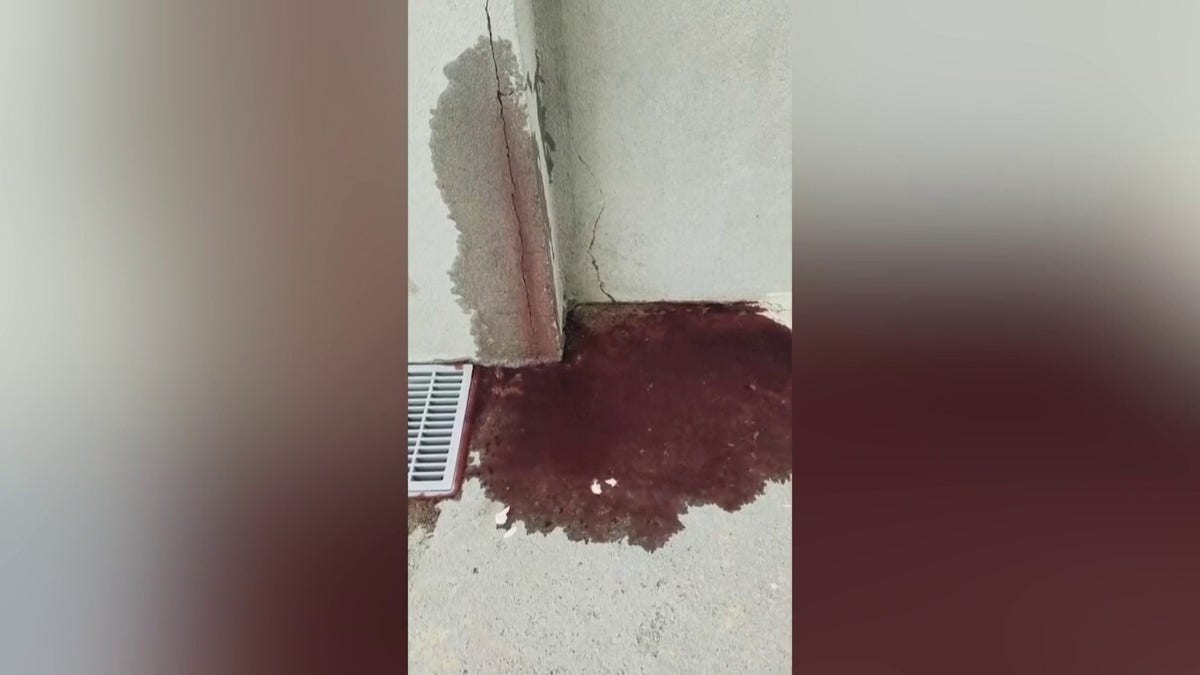 The company said the cause of the incident is being investigated by authorities.
In a later post, Levira Distillery thanked the Anadia Municipal Council, Civil Protection, Volunteer Firefighters of Anadia and GNR SEPNA, or the environmental police, for intervening quickly and minimizing the impacts as much as possible.
FLORIDA LAWMAKER AIMS TO LIBERATE WINE CONTAINER RESTRICTIONS, WANTS TO LET 'PEOPLE TO BUY VERY LARGE BOTTLES'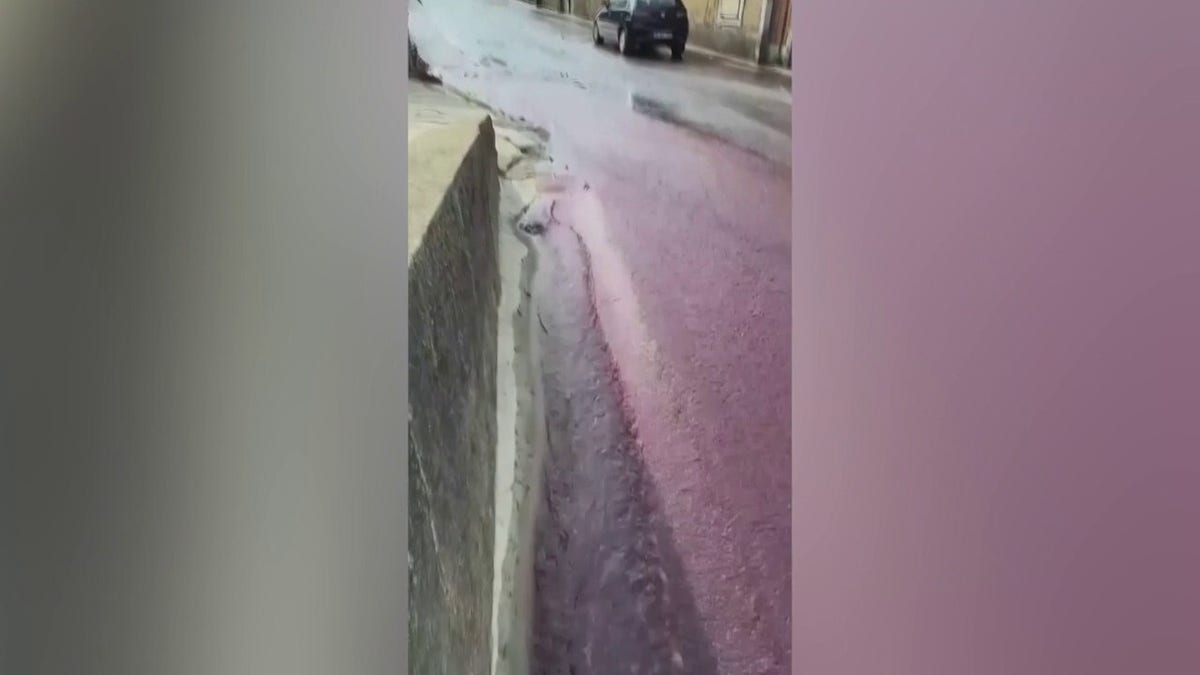 Levira Distillery also noted it was aware of the important intervention to collect the wine and its byproducts, and while knowing they are in the midst of danger, they are making "every effort" to ensure wineries and producers they have worked with over the years are not affected by the spill.
"We take full responsibility for the costs associated with damage cleanup and repair, with crews available to do it immediately," distillery officials said. "We're committed to resolving this situation as soon as possible."
CLICK HERE TO GET THE FOX NEWS APP
The company asked residents to keep photos and records of damages, so they can discuss and coordinate how to resolve the issue.