Just days before Kaitlin Armstrong allegedly stalked and murdered professional cyclist Anna Moriah "Mo" Wilson in Texas last year, her live-in boyfriend, Colin Strickland, who had a prior fling with the victim, asked her to stop coming to his own pro races.
The move could have been a possible "trigger event," according to one expert, revealed during cross-examination Monday as the defense team's potential strategy begins to emerge.
"They may be going for trying to get some kind of lesser charge on the basis that he made her crazy, in the sense he set her off, and he knew that she was unstable to begin with, so he had to know the result would be bad," said Linda Kenney Baden, a high-profile defense attorney. "Maybe the jury will convict her of something less. That's where I think he's going."
Wilson, a 25-year-old fellow pro who was 10 years younger than Strickland, had previously attended some of the same events, and they had a sexual relationship for about two weeks in the fall of 2021 while he temporarily split with Armstrong.
KAITLIN ARMSTRONG TRIAL: PRO CYCLING MURDER SUSPECT STALKED WITH GPS, SHOT VICTIM'S HEART, PROSECUTORS SAY
Armstrong's trial began last week. She is charged with gunning Wilson down after the California resident visited Austin ahead of a race and went to dinner and a public pool with Strickland.
On his second day of testimony, Strickland, 36, appeared combative in his responses to Armstrong's defense attorney, Rick Cofer,  
He used the F-word in court and disputed the characterization that he got paid for being popular in the gravel racing scene and said he attracted sponsors because he "won races and sold merchandise."
KAITLIN ARMSTRONG: DETECTIVE ADMITS CYCLIST SHOOTING SUSPECT WAS ALLOWED TO LEAVE COUNTRY AFTER INTERROGATION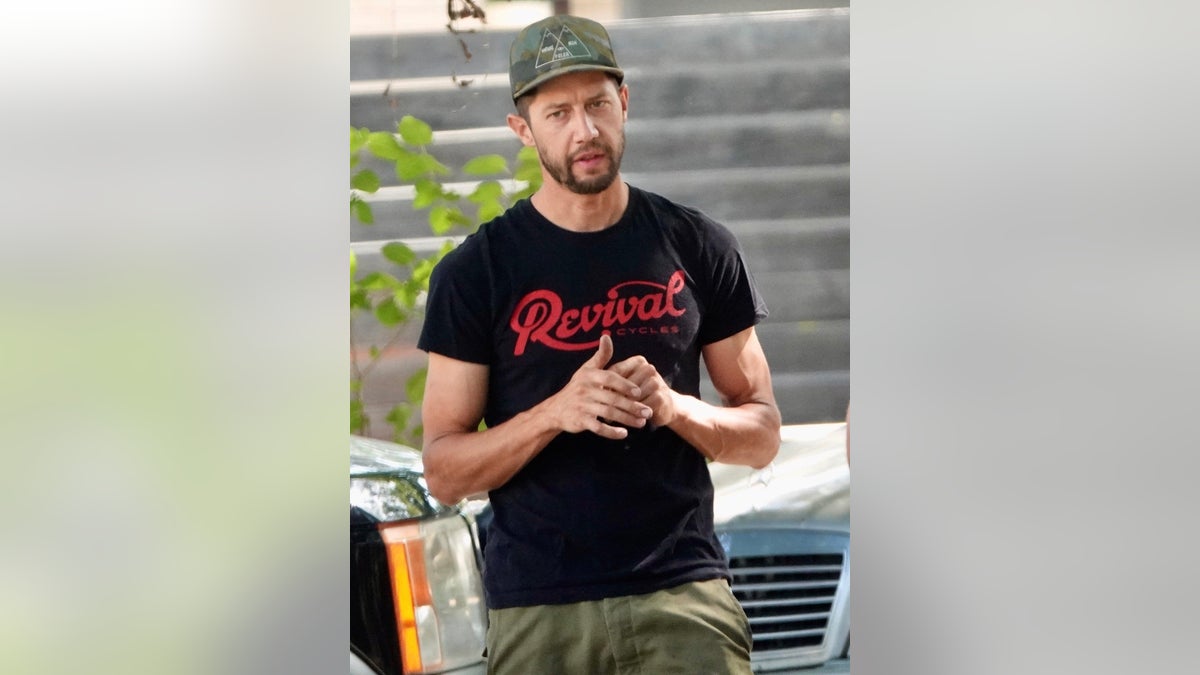 Strickland revealed his rocky relationship with Armstrong, 37, had been on-and-off since late 2019. He said he broke up with Armstrong the first time because he didn't think they had a lot in common, then turned around later and asked her to stop trying to compete at his races. He took issue with cheap clothes she bought online from China.
But months before the May 11 murder, he bought her the gun that police say was used to kill Wilson.
They broke up in February 2020 but got back together a month later at the start of the pandemic, he said. During another break-up, he had a tryst with Wilson. Her murder happened just moments after he dropped her off from a date that involved swimming at Austin's Deep Eddy Pool and dinner at the bar across the street; however, he said they did not have sex that night.
Wilson lived in California and was visiting Texas for a race. But she and Armstrong did not get along, Strickland said, and he'd even received a sarcastic text about Wilson's appearance in an Instagram video at an event that his girlfriend hadn't attended, which prosecutors revealed in court.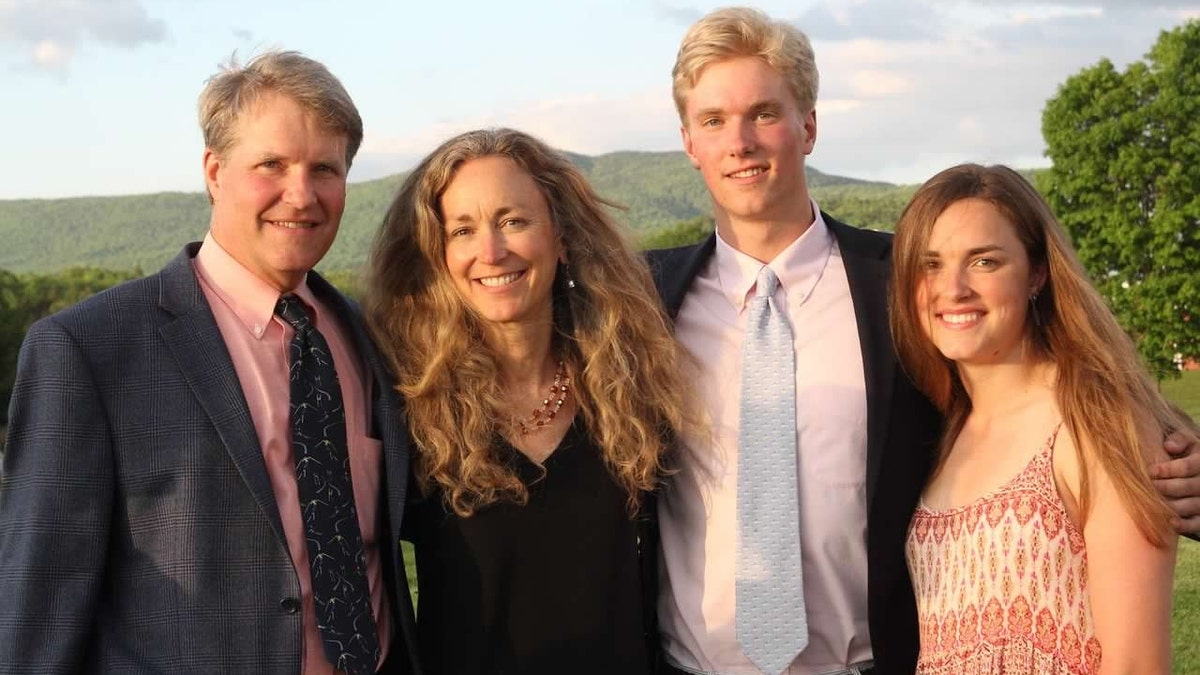 CLICK HERE FOR MORE TRUE CRIME FROM FOX NEWS
"Send my love to mo and pete," Armstrong wrote.
"Can you please stop," Strickland replied 24 minutes later.
In an older exchange, shortly before Strickland and Wilson became intimate, Armstrong texted him about bringing her to the Meteor Cafe – a local pizzeria and bike shop that had sponsored both riders.
"Why would you kill anybody for this guy?"

— Linda Kenney Baden, veteran defense lawyer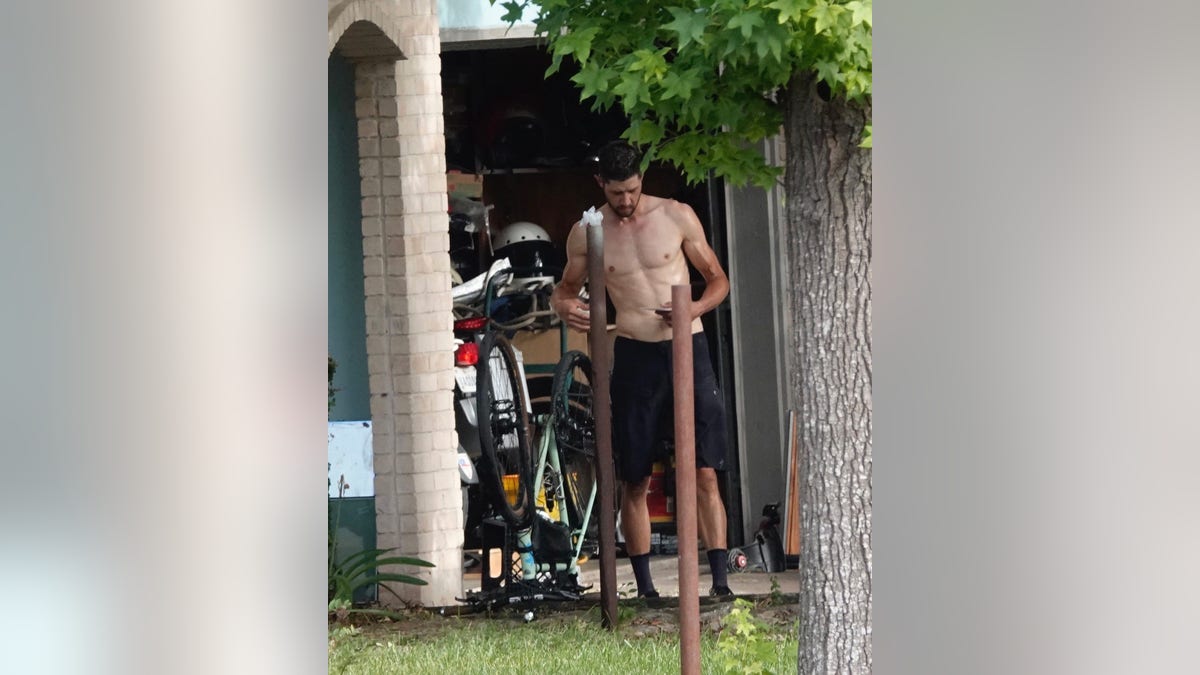 At some point, he found her number blocked from his phone. He said he didn't do it himself. According to prosecutors, Armstrong had access to his accounts and devices.
Cofer asked whether Armstrong would be upset if she'd read the messages Strickland sent to Wilson. That depends on the reader's state of mind, he replied.
TEXAS CYCLIST SLAYING SUSPECT KAITLIN ARMSTRONG: 'BIASED PUBLICITY' MAKES FAIR TRIAL 'VIRTUALLY' IMPOSSIBLE: LAWYER
While Armstrong's defense has so far focused on the state's evidence, or lack thereof, Kenney Baden said the team could be setting the stage for an unspoken alternative.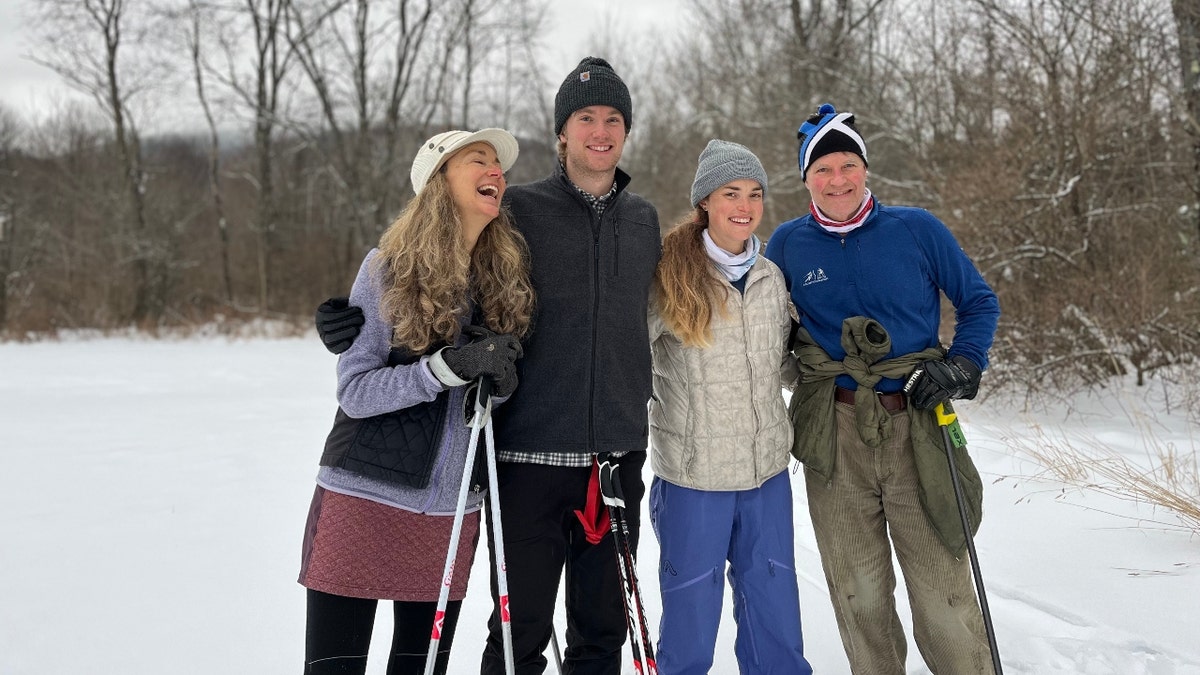 "Ladies and gentlemen the undercurrent is … look, you see this guy? You see that he made her crazy," she said, floating the possibility that jurors could convict Armstrong of a lesser crime. "If you think that she murdered Mo, maybe it's just a manslaughter, or maybe it's an aggravated manslaughter because of the state of mind he put her in, and you have the same state of mind dealing with this person also."
Strickland probably did not come off warm to the jurors, she said, although his cross-examination could undermine the prosecution's alleged motive.
"Why would you kill anybody for this guy?" she said. "He's not too bright. He's not too honest. He's not too loyal."
She also said the state's DNA evidence could be less of a smoking gun than expected.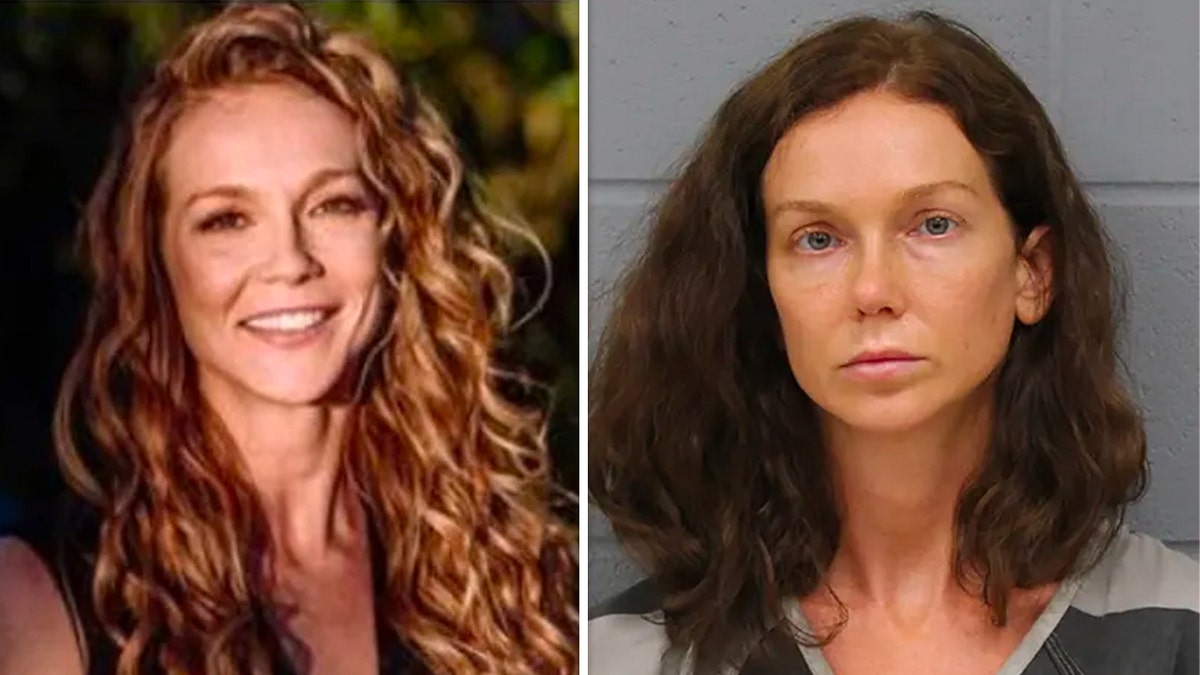 According to investigators, Armstrong's Jeep appeared on surveillance video near the crime scene around the time of the murder, and they recovered shell casings that matched her gun and her DNA on Wilson's bike. But another of Armstrong's defense attorneys, Geoffrey Puryear, has tried to cast doubts on two key pieces of evidence – DNA and ballistics linking his client to the crime scene – as "inaccurate, unreliable and unscientific."
"As for the DNA – it could be transfer DNA," Kenney Baden said. "Just prior to the murder, Strickland and Wilson had gone to a public pool and out to dinner. They rode together on his Harley-Davidson motorcycle. If it's just touch DNA, that may help the defense, she said.
"They're going to transfer DNA from his jacket or his clothes that Kaitlin Armstrong had touched to the bicycle of Mo Wilson," she said. 
Armstrong had access to Strickland's iPhone text messages through his iPad and Mac laptop, according to investigators, and also allegedly stalked Wilson's whereabouts on the night of the murder through Strava, a GPS-linked fitness app for cyclists and runners.
Austin police questioned Armstrong in connection with the shooting the next day – then let her go on an unrelated warrant due to a clerical error.
CLICK HERE TO GET THE FOX NEWS APP  
On May 13, Armstrong sold her Jeep – the suspect vehicle – at an Austin CarMax and took a rideshare to the airport, where she flew to New York, according to prosecutors. There, she met her sister, obtained her passport and left for New Jersey, where she caught a flight from Newark to Costa Rica and eluded authorities for weeks.
After a 43-day manhunt, Costa Rican police arrested her on an immigration violation and sent her back to the U.S. Marshals to face a murder charge. She'd gotten a nose job and was teaching yoga in a beach town full of expatriates under a series of false names. She'd even gone on dates with a local surf instructor.
Last month, with the start of her trial looming, she allegedly feigned an injury and tried to run away from Texas jail guards. She picked her cuffs, ditched her striped jail pants and made it about a mile before they recaptured her, according to an incident report obtained by Fox News Digital.
Fox News' Mills Hayes contributed to this report.