The National Park Service (NPS) has closed a popular rock climbing area in Yosemite National Park after a crack emerged on the face of a cliff. 
A message from the NPS on the park's website says "Rock climbers recently reported a new crack in a cliff on the western side of Royal Arches, near the climbing route Super Slide." 
"Subsequent investigation revealed that this crack has partially detached a large pillar of rock, and that cracking was actively occurring," the message continued. "As a precautionary effort to reduce risk from rockfall, the National Park Service is implementing a temporary area and trail closure." 
The area now closed to climbers at the California park includes "all routes between and including Peruvian Flake West to the Rhombus Wall" and the "popular routes Serenity Crack/Sons of Yesterday, and Super Slide," the NPS also said. 
GRAND CANYON NATIONAL PARK ONCE AGAIN MANDATING WATER CONSERVATION 
Yosemite experiences many rockfalls caused by natural processes every year, according to the National Park Service. 
Arcs across the cliff face that gave Royal Arches its name are caused by a type of weathering called exfoliation which causes slabs of granite to fall away. Other famous Yosemite landforms such as Half Dome were also created by the process. 
Earlier this summer, in July, the body of a backpacker was found in Yosemite after he disappeared while hiking with a group. 
MISSING COLORADO HIKER'S REMAINS DISCOVERED AFTER CAR FOUND NEAR NATIONAL PARK PEAK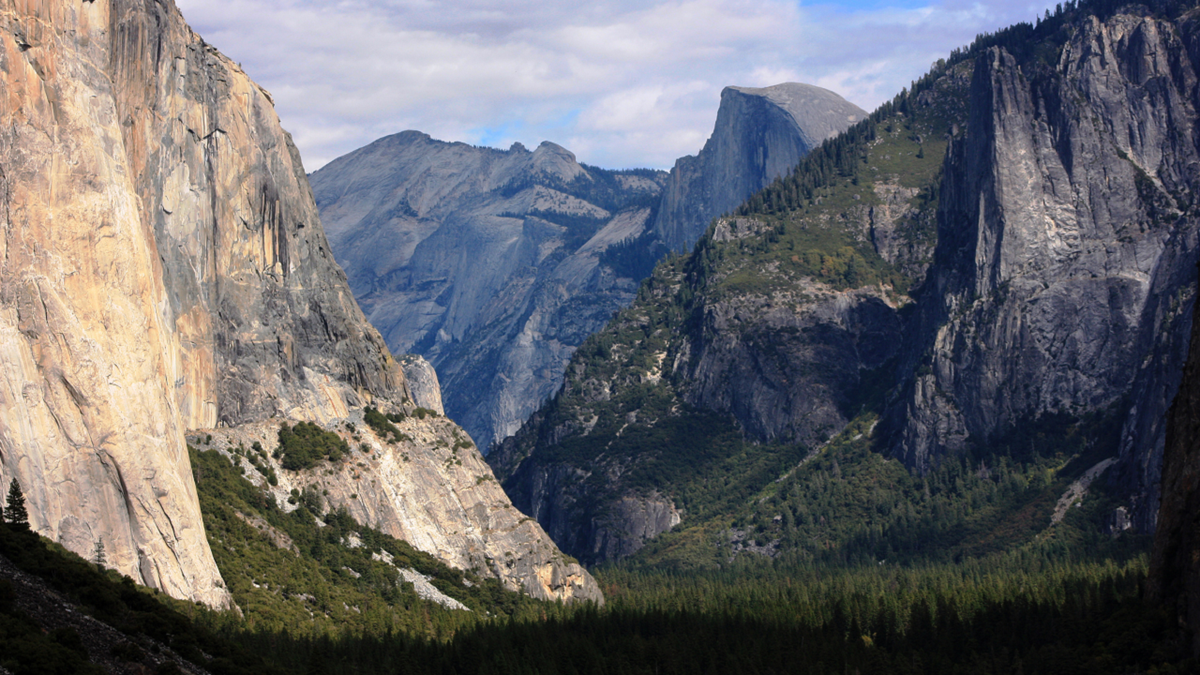 Hayden Klemenok was with his group at Upper Chilnualna Falls when he stopped at the Chilnualna Creek near the trail junction on July 2, park officials said at the time. 
The 24-year-old was taking an annual hiking trip with college friends, his father Kevin Klemenok told KNSD-TV. Witnesses told the station that Klemenok got down on his hands and knees next to the turbulent river to take a drink or cool off when the rushing waters swept him away. 
His body was recovered around a week later. 
Klemenok was a graduate of San Diego State University and lived in the Bay Area, where he worked as a financial analyst, his father said.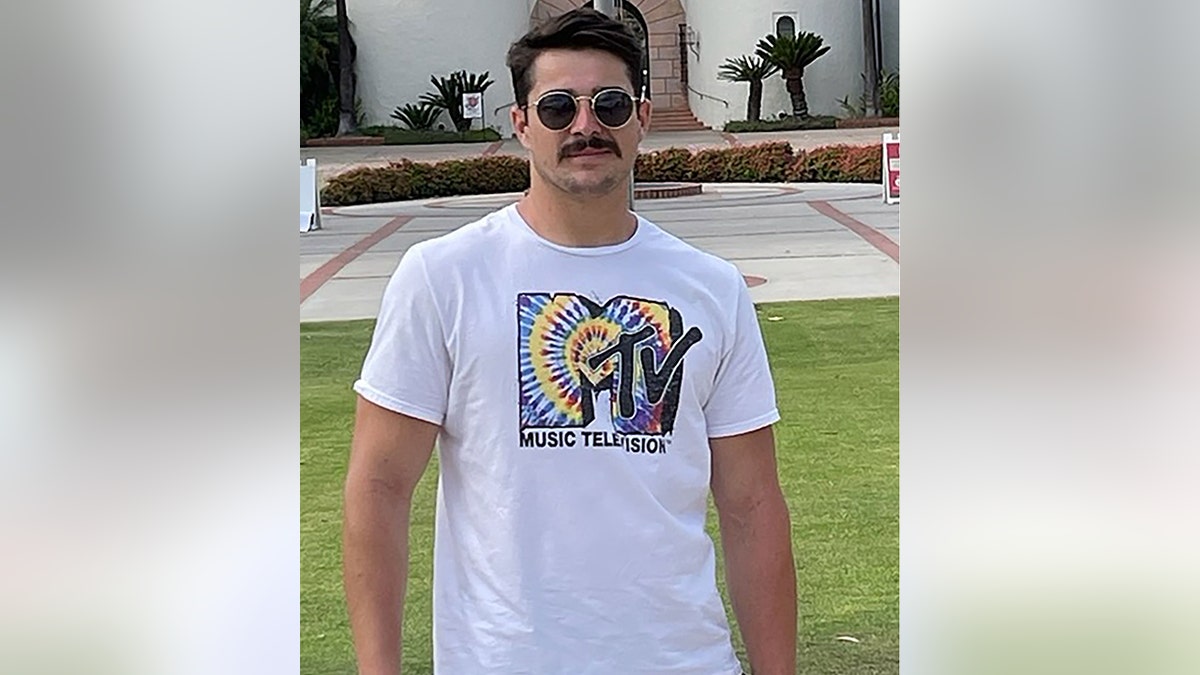 CLICK HERE TO GET THE FOX NEWS APP 
The Chilnaulna Falls Trail is eight miles long with a 2,400-foot elevation gain, according to the park's website. The site describes the route as "strenuous" with views of the falls and Wawona Dome. 
Fox News' Stephen Sorace and The Associated Press contributed to this report.