The father of Polly Klaas, now known as the first missing girl on the internet when she disappeared from a sleepover in 1993, says California Gov. Gavin Newsom is "a pig" for his 2019 decision to halt the death penalty in his state.
Richard Allen Davis, who is locked up at San Quentin State Prison, was sentenced to death for kidnapping Polly, who was 12 at the time, from a sleepover at knifepoint and then strangling her.
"Newsom is a pig," Marc Klaas, who runs a nonprofit to prevent crimes against children called Klaas Kids, told Fox News Digital. "In 2019, he declared a death penalty moratorium in California. He told me, among other things, that he didn't want to be the governor who executes an innocent person."
Under Newsom's moratorium, no one in California can be executed while he is in the governor's office. Klaas said Newsom's order displays "advocacy for the worst and most dangerous people in our society."
THE CHILD ABDUCTION AND MURDER THAT CHANGED AMERICAN JUSTICE
Newsom's office directed Fox News Digital to comments the governor made when he issued the moratorium in March 2019, when 737 people were on death row in California.
THE SLUMBER PARTY NIGHTMARE: THE KIDNAPPING & MURDER OF POLLY KLAAS
"The intentional killing of another person is wrong and, as governor, I will not oversee the execution of any individual," Newsom said in a statement at the time. "Our death penalty system has been, by all measures, a failure. 
"It has discriminated against defendants who are mentally ill, black and brown or can't afford expensive legal representation. It has provided no public safety benefit or value as a deterrent. It has wasted billions of taxpayer dollars. Most of all, the death penalty is absolute. It's irreversible and irreparable in the event of human error."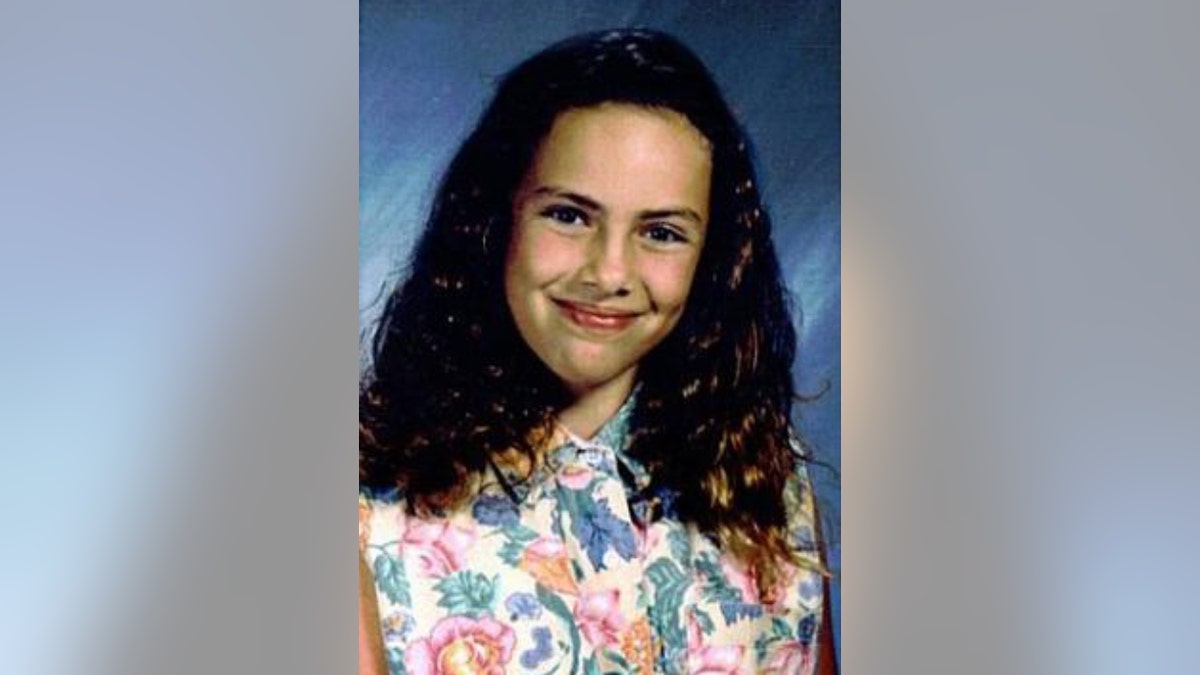 A press release from Newsom's office noted that California is one of four states that have issued moratoria on the death penalty, including Pennsylvania, Colorado and Oregon. Since 1978, California has spent $5 billon on the death penalty system and executed a total of 13 people, according to the release.
FATHER OF MURDER VICTIM SLAMS CA GOV. NEWSOM FOR GIVING CRIMINALS 'REPRIEVE'
Polly Klaas' disappearance, which made headlines across the country in newspapers and on television, also became known as the first high-profile missing persons case to circulate the internet in 1993, when computers were just taking off.
Marc Klaas said the growth of the internet and social media has "changed the way that the public and law enforcement approach missing kids."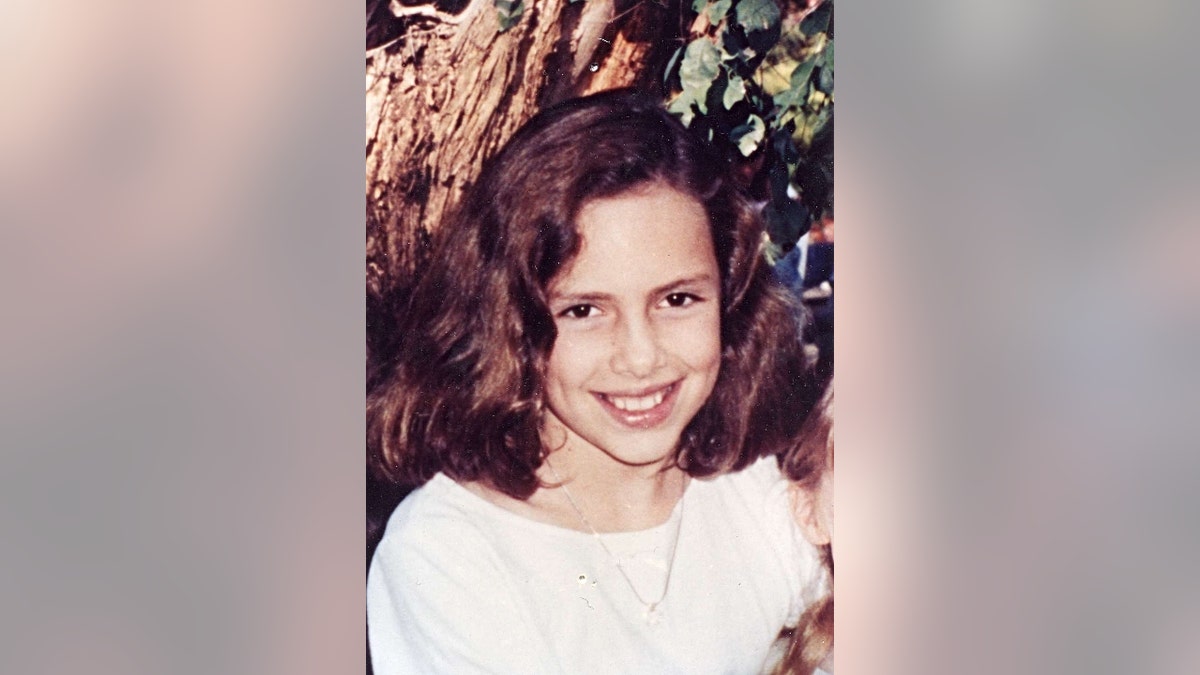 "For example, when we distributed Polly's missing flyer, we acquired a mailing list, spent $15,000 on stamps, printed thousands of flyers, put them in envelopes and took them to the post office," he said. "The flyers began arriving about a week after we started the process. Now, you can create a missing child [Facebook] page, fill it with pictures and videos, link articles, television reports, testimonials and law enforcement contact information. This process costs nothing and can be regularly updated."
SUSPECT IN CHARLOTTE SENA ABDUCTION HAS VIOLENT PAST
Klaas mentioned Gabby Petito's disappearance in 2021 as an example of how the internet can be useful in spreading information about a missing persons case.
He added later that the case of Charlotte Sena, a 9-year-old girl who recently disappeared from a camping trip in upstate New York before she was found safe days later, "was a great combination of law enforcement response and a bit of luck."
CLICK HERE FOR MORE TRUE CRIME FROM FOX NEWS
"Because of law enforcement's quick and professional response, they were quickly able to identify and arrest the suspect through fingerprint technology," he said. "The public also immediately picked up on this case as it spread like wildfire through traditional and social media. 
"I believe, based on nothing more than my experience, that this was probably a crime of opportunity in that he was laying in wait but did not have a specific target. It also looks like this was probably a kidnapping for ransom, which is rare with these kinds of crimes."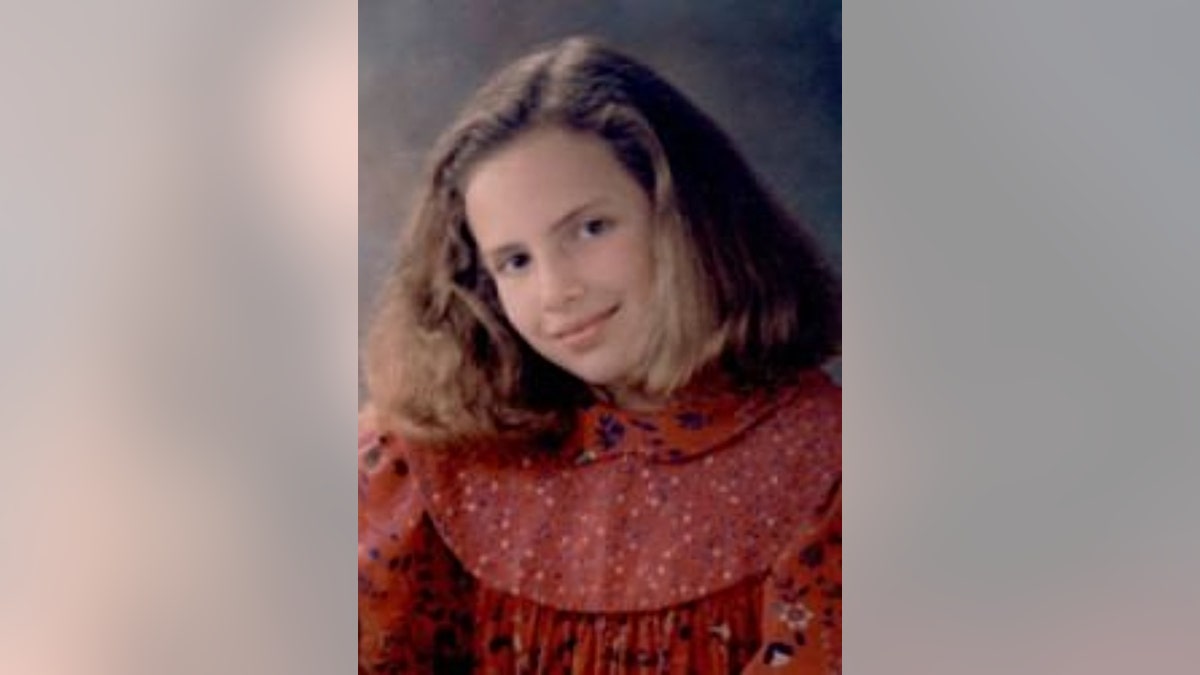 There is a dark side, however, to the rapid expansion of the internet involving children, he said. 
"On the other side of that coin, the proliferation of child porn has emboldened a new generation of pedophiles to use the internet to access and victimize children," Klaas explained. "They anonymously infiltrate chat rooms, gaming sites and other online destinations that can leave children vulnerable."