Suffolk County Police Commissioner Rodney Harrison announced a surprise resignation late Thursday evening, according to a report. The resignation comes months after Harrison helped lead his department to arrest Gilgo Beach serial murder suspect Rex Heuermann.
Harrison said in a memo to his officers that being police commissioner "one of the greatest highlights" of his career, FOX 5 reported. He also said he would formally notify Suffolk County Executive Steve Bellone on Friday about his resignation, according to the New York.
"Serving as the Suffolk County Police commissioner for the past two years was not only a privilege but one of the greatest highlights of my law enforcement career and that is because of you," Harrison said in the memo, the Post reported.
"It has been an honor to be part of this organization and work with so many talented individuals," he added. "Each day, I have been impressed by stories of heroism, bravery, and dedication to the residents of this county. To say I appreciate and admire each one of you, is an understatement."
GILGO BEACH SUSPECT REX HEUERMANN SCOWLS IN COURT AS PROSECUTORS DETAIL 'VOLUMINOUS' EVIDENCE
The memo did not reveal the date of Harrison's last official day in office or what his plans going forward would be.
Harrison, the NYPD's former Chief of Department, was first hired as the Suffolk County police commissioner in Jan. 2022.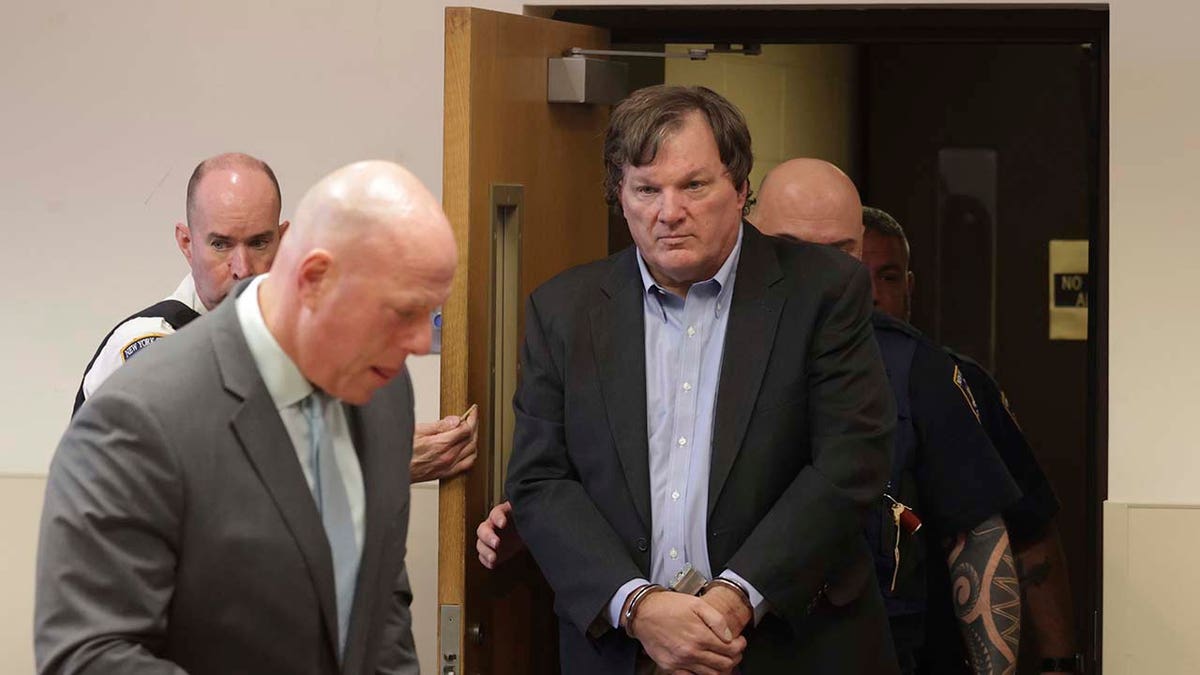 Heuermann was caught and arrested in July. He faces multiple murder charges stemming from the mysterious disappearances of several women in the 1990s, which became cold cases after they went unsolved.
HOW 'UNTRACEABLE' BURNER PHONES HELPED POLICE BUST ALLEGED GILGO BEACH SERIAL KILLER
Suffolk County prosecutors charged Heuermann with six counts of murder in three cold case slayings of Amber Lynn Costello, 27, Melissa Barthelemy, 24, and Megan Waterman, 22. They also labeled him as the prime suspect in the slaying of a fourth woman, 25-year-old Maureen Brainard-Barnes, who was found near the other three victims.
According to legal documents, Heuermann used fictitious names and online accounts to solicit and arrange sexual activity with the women before murdering them.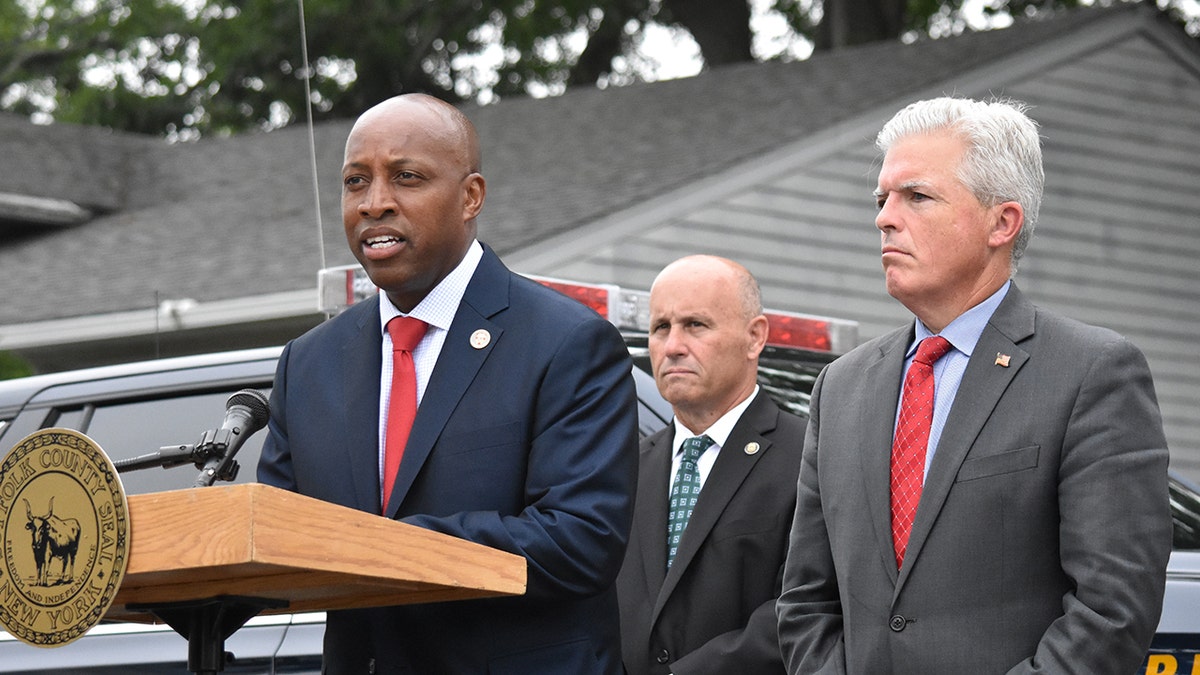 CLICK HERE TO GET THE FOX NEWS APP
Harrison, alongside District Attorney Ray Tierney, spearheaded the Gilgo Beach cold case task force.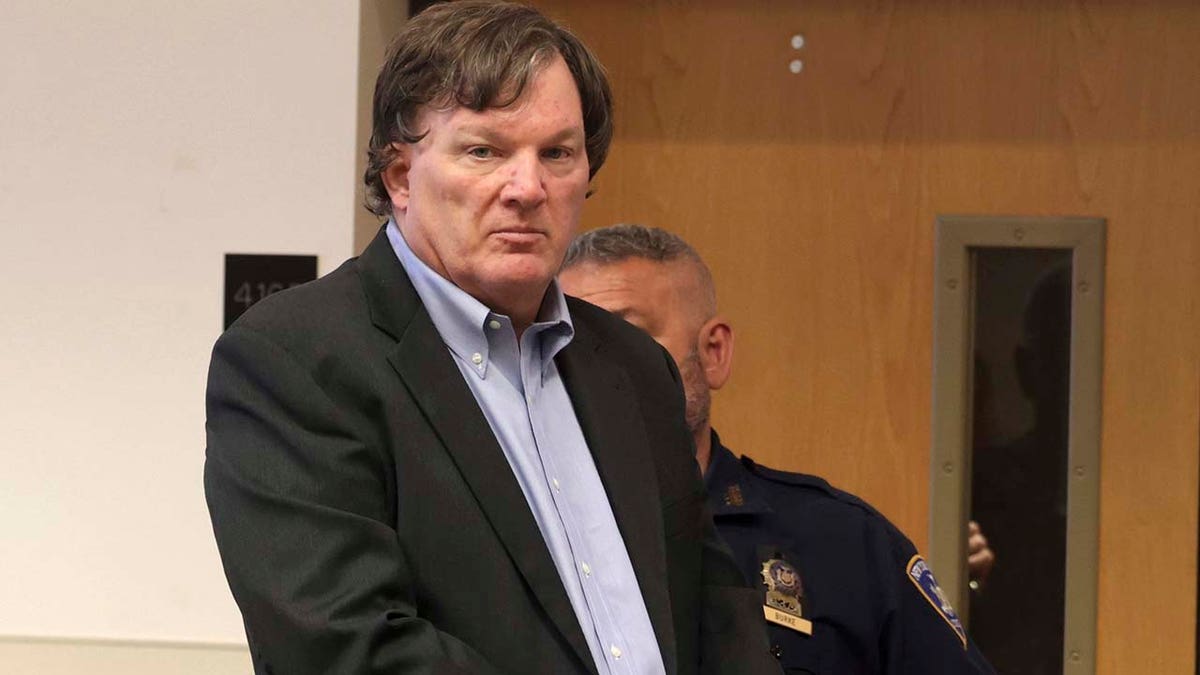 Heuermann has pleaded not guilty to his current charges and would face up to life imprisonment without the possibility of parole if convicted.
Fox News' Michael Ruiz contributed to this report.