An arrest warrant has been issued for a 19-year-old suspect in the death of Philadelphia journalist Josh Kruger, who was shot and killed inside his home this week.
The Philadelphia Police Department identified the suspect as Robert Davis, who is considered "armed and dangerous," police Lt. Hamilton Marshmond said Friday. Davis is wanted on suspicion of murder of other offenses. 
Authorities are asking him to surrender. Investigators said Davis and Kruger were acquaintances, without going into specifics. 
LAWYER FOR LOOTER KNOWN AS 'MEATBALL' CLAIMS CRITICISM AGAINST LIVE-STREAMER IS RACIST
"At this time I believe that Mr. Kruger was trying to help Mr. Davis and they were acquaintances," Marshmond said. "He was just trying to help him just get through life."
Marshmond said a motive for the killing has not been determined. Davis is known to the police department, he said. 
Police responded to reports of gunshots inside Kruger's apartment Monday and found that he was shot seven times through the chest and abdomen. Kruger was rushed to Penn Presbyterian Medical Center but pronounced dead shortly after arriving.
Investigators received several tips from family and friends and recovered video footage prior to the killing that led to the arrest of Davis, Marshmond said. 
Kruger, 39, a prominent supporter of the LGBTQ community, was a journalist and former Philadelphia Office of Homeless Services spokesperson who wrote for a variety of outlets including The Philadelphia Inquirer, the Philadelphia Citizen and LGBTQ Nation.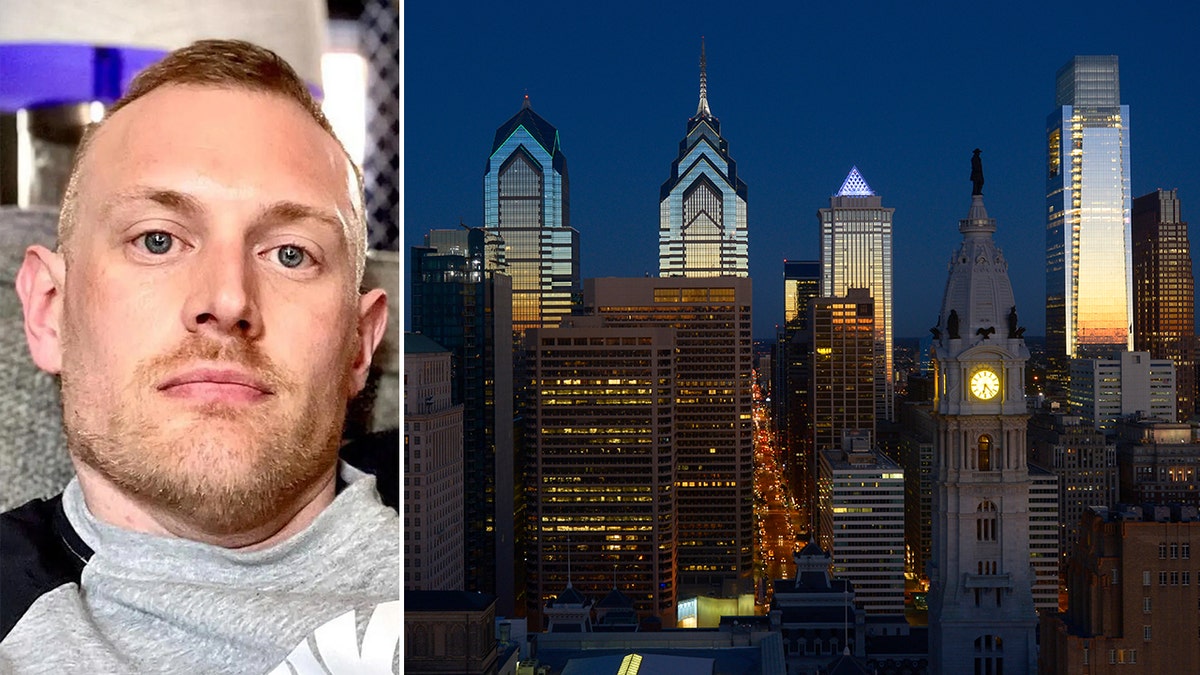 CLICK HERE TO GET THE FOX NEWS APP
In a statement earlier this week, Philadelphia District Attorney Larry Krasner said Kruger "lifted up the most vulnerable and stigmatized people in our communities."
"As an openly queer writer who wrote about his own journey surviving substance use disorder and homelessness, it was encouraging to see Josh join the (Mayor Jim) Kenney administration as a spokesperson for the Office of Homeless Services. Josh deserved to write the ending of his personal story."