The Pentagon cannot verify claims by North Korea that U.S. soldier Travis T. King willingly sought refuge in the north to escape "racial discrimination" in the U.S. Army. 
A senior defense official told Fox News Tuesday that the Pentagon has had no contact with Private King and does not know his current condition. 
King dashed into the North while on a civilian tour of the Joint Security Area (JSA) on the heavily fortified border between the two Koreas. U.S. officials have said they believe King crossed the border intentionally.
In the first public acknowledgment of the incident, North Korea's state media reported Wednesday that King confessed to crossing into the North because of "inhuman maltreatment and racial discrimination within the U.S. Army."
NORTH KOREA CONDEMNS US-LED HUMAN RIGHTS MEETING AT UN AS 'DESPICABLE' AND GEOPOLITICALLY MOTIVATED
North Korean investigators have also now concluded that King crossed deliberately and illegally, with the intent to stay in the North or in a third country, state news agency KCNA said.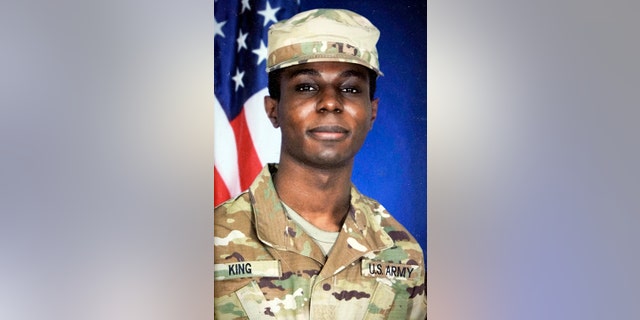 "During the investigation, Travis King confessed that he had decided to come over to the DPRK as he harbored ill feeling against inhuman maltreatment and racial discrimination within the U.S. Army," KCNA reported. "He also expressed his willingness to seek refuge in the DPRK or a third country, saying that he was disillusioned at the unequal American society."
CLICK HERE TO GET THE FOX NEWS APP
The senior defense official who spoke with Fox News said North Korea has not communicated anything about Private King to U.N. Command or anyone in the U.S. military. The official said there is no reason to trust what North Korea's state media is reporting. The reclusive communist regime, which frequently issues bellicose threats against the United States, South Korea, and Japan, exerts total control over its media. 
Reuters contributed to this report.