An Oregon suspect was booked into jail after investigators found evidence that he was responsible for a six-year-old boy's murder in 1987, officials say.
Central Point resident Fred Cain III was charged with murder on September 18, and faces additional allegations of sodomy and kidnapping. Solano County District Attorney's Office announced the arrest on Friday.
In a statement, the office explained that cold case investigators recently reassessed an abduction from 1987. A young boy has been taken from his home in Vallejo, California and was found dead in Sacramento County days later.
"An autopsy revealed that the child victim had been sexually assaulted," Solano County District Attorney's Office explained in their statement.
DEATH OF POTENTIAL WITNESS IN KANSAS CITY DOG-COLLAR CAPTIVITY CASE FUELS SERIAL KILLER SPECULATION 
At the time, a suspect named Shawn Melton was charged with kidnapping and murder. He appeared to have knowledge about the child's death that only the murderer would know, but the case against him was dismissed due to a hung jury.
"The advances in DNA technology have since exonerated Mr. Melton and has implicated another person responsible for the young child's death," the press release added.
COLD CASE TORE FAMILY APART, DROVE VICTIM'S SISTER TO SUICIDE AFTER DECADES OF UNANSWERED QUESTIONS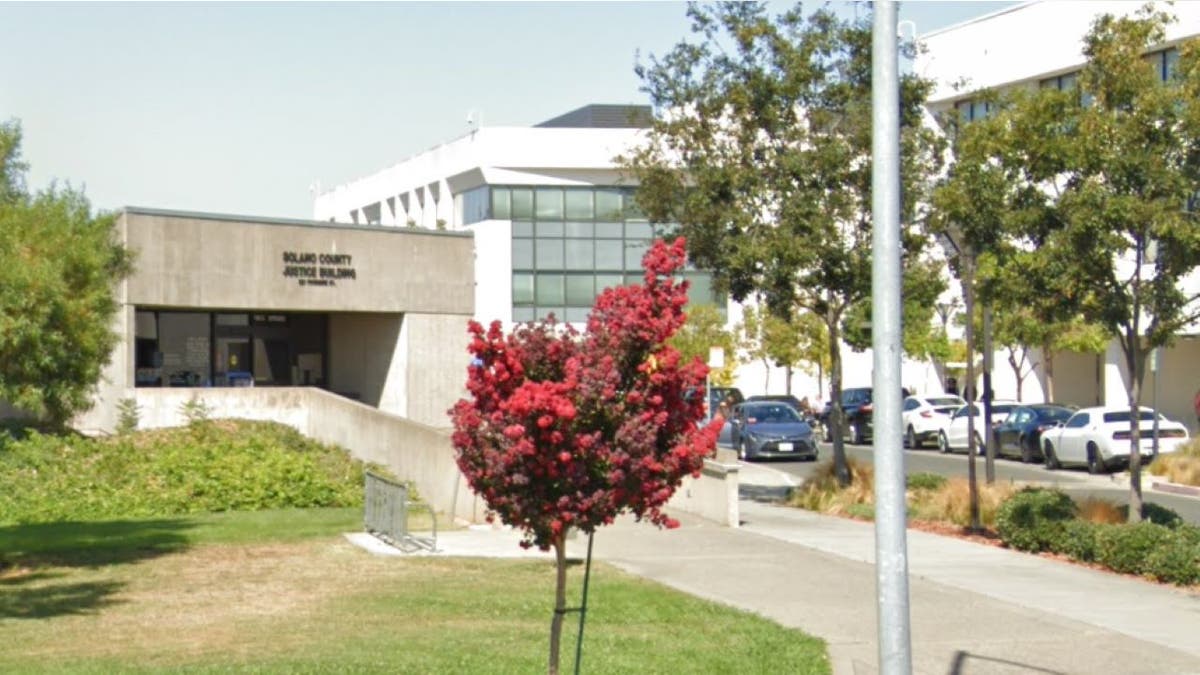 Cain was awaiting extradition to Solano County as of Friday. Authorities say that they will not release specific details about their findings to "preserve the integrity" of their case.
"I am so thankful to have such dedicated cold case investigators that no matter how much time goes by they remain steadfast in their commitment to solving these horrific cases," District Attorney Krishna Abrams said in a statement.
CLICK HERE FOR MORE TRUE CRIME FROM FOX NEWS
Anyone with information about the case is urged to call 707-784-8477. No additional details are available at this time.