A wanted Oklahoma man has been extradited from Mexico and is now facing first-degree murder charges in Tulsa for the alleged 2017 shooting of his estranged wife. 
Jose Gomez-Baca was taken into custody by U.S. Marshals June 27 after Interpol received a tip that led law enforcement to him. 
The man was arrested without incident as he left his job at a machine shop in Tecomán, Colima, Deputy U.S. Marshal John Gage told FOX 23 in Oklahoma. 
"U.S. Marshals traveled down to Mexico City, and our Mexico City field office had him prepped and ready with the Mexican authorities. And we flew back commercial with him," Gage told the outlet.
MISSING GIRL'S DAD HUNTS EX-WIFE HE BELIEVES DISAPPEARED WITH DAUGHTER AFTER 34-DAY MARRIAGE
The 31-year-old was booked into Tulsa County Jail Tuesday, according to online inmate records.
Gomez-Baca stands accused of shooting 26-year-old Elizabeth Rodriguez while she sat in a car outside her home on June 22, 2017, per a press release from the Tulsa Police Department.
The estranged husband "surprised his wife [by shooting her] as she arrived in a car with her family," police told the Tulsa World at the time of the alleged murder. 
YOUNGEST KNOWN TULSA RACE MASSACRE SURVIVOR DEAD AT 102
Rodriguez's family members told KTUL the woman's mother and brother were in the car when the fatal shots were fired. 
"I was in my bedroom asleep, and my brother went in there and woke me up and told me our sister is outside dying," her brother, Gilberto Rodriguez, told the outlet. "I got up and said, 'How? What happened to her?' And he said he shot her."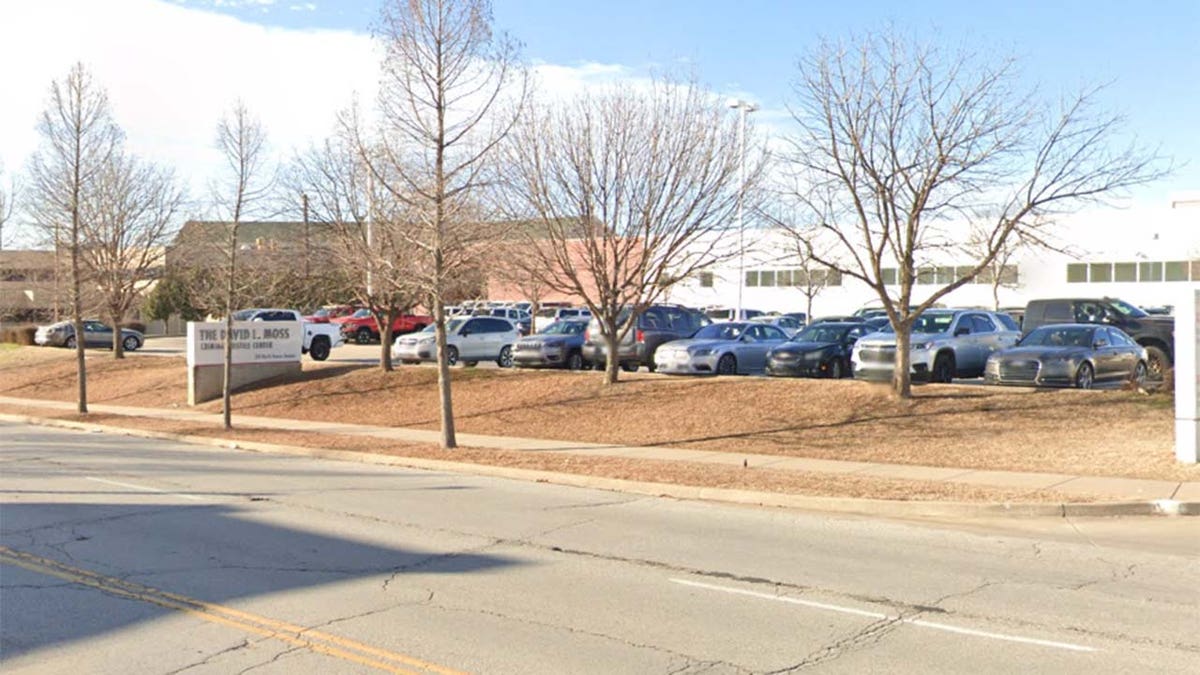 When he got outside, he said, his "mom was in the white car holding her [head] in her hands, and I looked at my sister and she was all shot up." 
The couple's children were reportedly inside the house when Rodriguez was shot in the driveway. 
"Their mother is gone, and their dad is gone," Gilberto Rodriguez said. "They will never see either one of them again. I love them both with all my heart, and I can't believe their father would do this to my sister — his wife — and not even think about his kids."
OKLAHOMA CHIEF JUSTICE CALLS FOR REMOVAL OF JUDGE CAUGHT TEXTING DURING 2-YEAR-OLD'S MURDER TRIAL
Gomez-Baca then allegedly drove off in a gray 2004 Dodge Ram with an Oklahoma license plate number armed with a pistol and shotgun. But he evaded authorities until this summer.
The day before he allegedly killed his wife, Gomez-Baca called police around 11:30 p.m. to report Rodriguez missing. But homicide Det. Dave Walker told KTUL at the time police believed she "voluntarily left" Gomez-Baca due to problems in their relationship.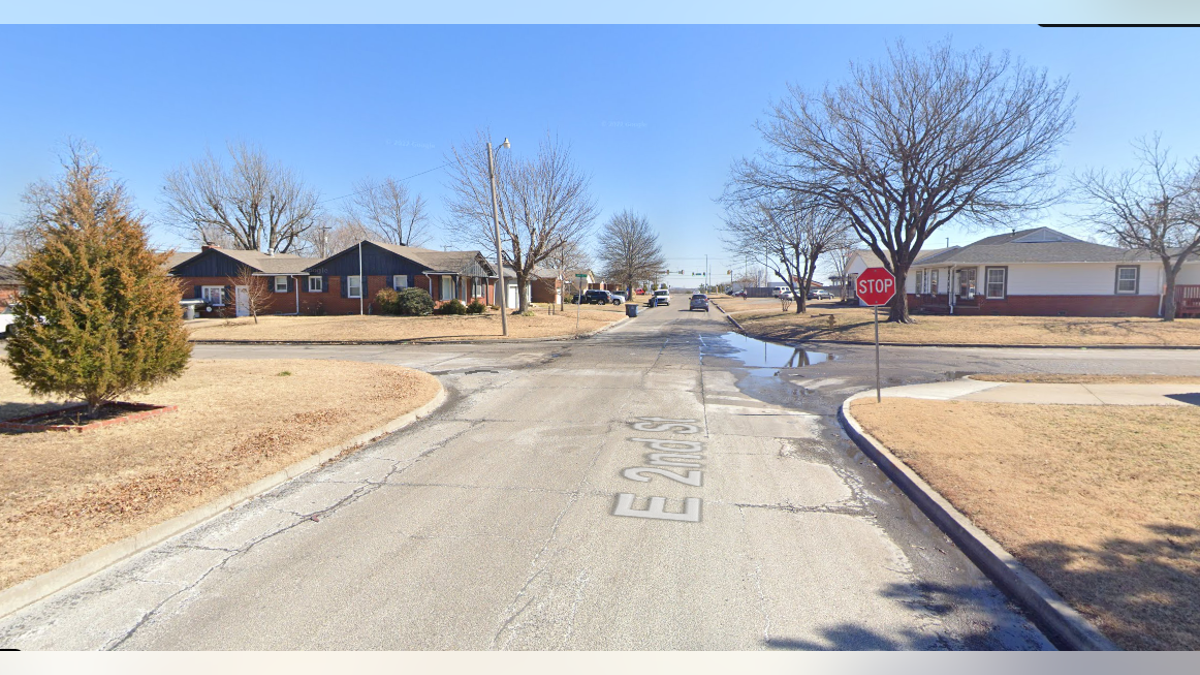 Gomez-Baca has not yet retained an attorney. It is unclear when he is scheduled to be arraigned. 
"It's always a relief to catch the guy or the woman," Gage told FOX 23 of the arrest. "I think it's a bigger relief for the family that he's now in custody, and he'll be brought to justice through the right way."