Desperate Oakland business owners fed up with rampant crime put their profits on the line and temporarily closed their stores in a "strike" that they said was a desperate plea to city lawmakers to put more police on the street.
"It feels like another pandemic," Sarah Ryan, managing partner of Mexican restaurant Calavera, told Fox News Digital. "We're calling for people to come in and visit our business so that we can stay in business. We are on a street that it should be bustling all the time, and the foot traffic is just gone."
Ryan said her restaurant has seen nearly a 27% decrease in sales, which equates to about $600,000 from last year. She joined others who closed up shop for a few hours Tuesday morning as part of the strike.
Smash-and-grab robberies and reports of assaults on employees have been soaring across the Bay Area. According to reports from Oakland police, the city's entire violent crime category increased 21% between this same time period from 2022 to 2023.
"We are asking for public safety measures from all different government levels, city, county, state and federal governments," Carl Chan, president of Oakland Chinatown's Chamber of Commerce, said during Tuesday's strike.
SEABOUND BANDITS TERRORIZE SAN FRANCISCO BAY; SOME RESIDENTS BLAME SURGE OF NEARBY HOMELESS CAMPS
Meanwhile, the police department is facing a shortage of about 100 officers, which law enforcement said has resulted in delayed 911 response times and some calls from business owners being diverted altogether.
The department is also far below the state requirements of answering more than 90% of all 911 calls in under five seconds, according to union officials. The rate is currently at around 43%.
But the cause of the issue is multifaceted, according to experts. Oakland Police Officers' Association President Barry Donelan told Fox News Digital that lawmakers have created "an environment that has no consequences for criminals."
"We arrest people, they just come right back out," Donelan said. "No. 2, the hollowing out of the police department … and now we have a larger population and less police officers."
Morale is down among officers, too, as the department struggles to recruit good candidates, he said.
"Folks don't want to be police officers in general, and in places like Oakland that are significantly crime challenged, in particular, especially given the consistent comments by our elected officials, which are anti-police," he said.
SAN FRANCISCO CRIME PROBLEM RUNS DEEPER THAN ROSY STATISTICS FROM CITY, EXPERTS SAY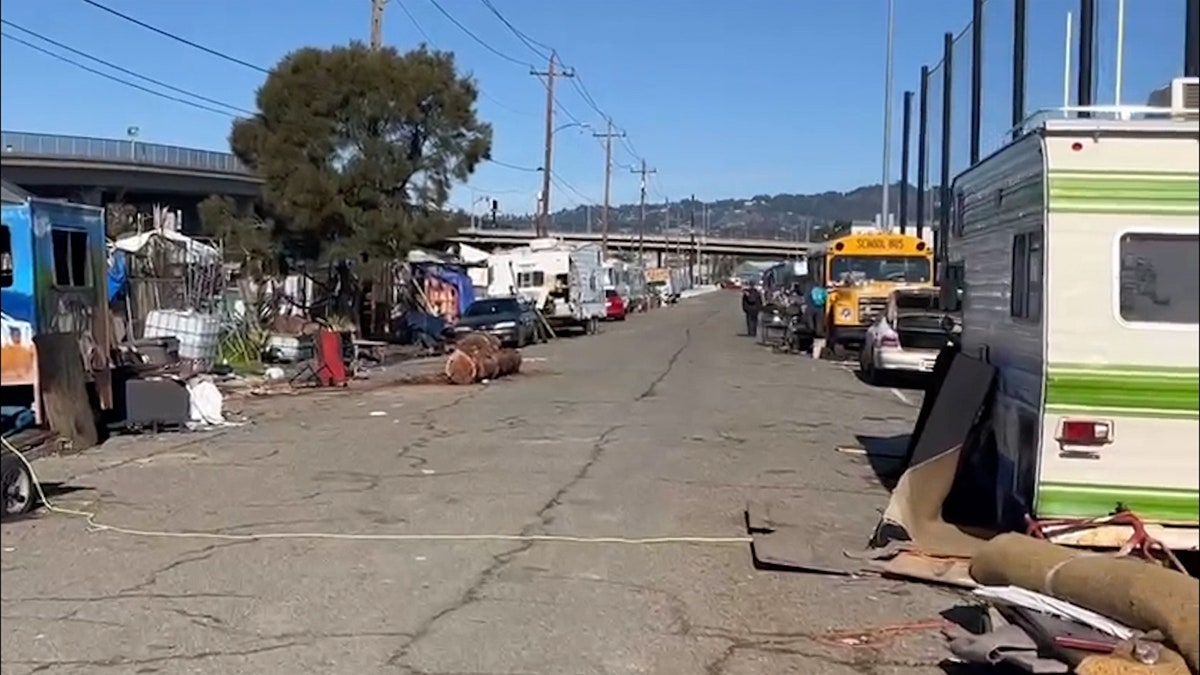 National Federation of Independent Business (NFIB) spokesperson John Kabateck told Fox News Digital that partial blame lies with laws like Proposition 47, which reclassified offenses such as drug possession, petty theft and shoplifting, as well as certain types of forgery and fraud, from felonies to misdemeanors.
"Nobody is giving any attention to the most vulnerable cases. And the most vulnerable and pervasive cases … in those hitting small and ethnic businesses and families and our neighborhoods," he said.
NFIB has joined with 200 other California businesses to raise awareness of organized retail theft, which has caused more than $100 billion in product losses across the U.S., according to a 2022 National Retail Security Survey.
Small businesses aren't the only ones hit hard by an uptick in crime. In the last year, a handful of big-box stores like Whole Foods and Target have announced closures in the area, citing safety concerns for their employees.
This month, Oakland missed the deadline to receive millions of dollars in grant funding to address retail theft as nearby San Francisco received $17 million from the state.
SAN FRANCISCO HAS WORST PANDEMIC RECOVERY IN NATION AS CITY IS MIRED IN CRIME, HOMELESSNESS: STUDY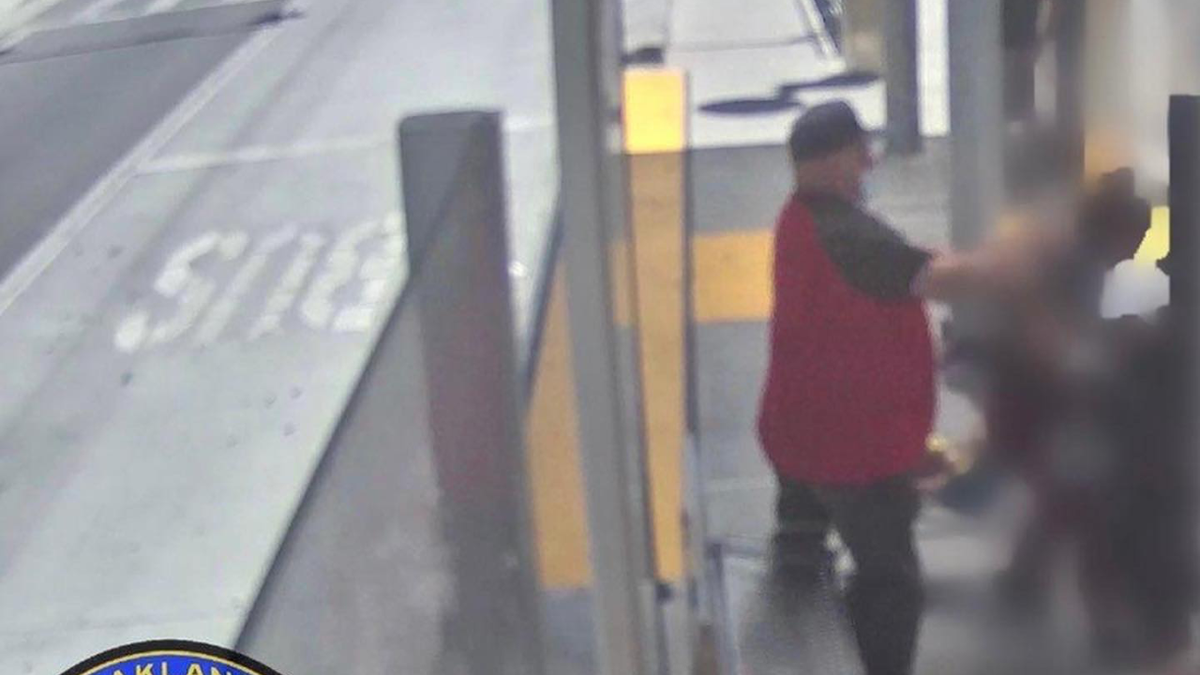 CLICK HERE TO GET THE FOX NEWS APP
Several business owners cited the missed deadline and forfeiture of funding as the last straw, which in turn drove them to participate in Tuesday's strike.
In a statement to Fox News Digital, a spokesperson for the city of Oakland said it is working every day to strengthen community safety for residents, small businesses and visitors, highlighting its achievements in recent weeks.
"We have expanded foot patrols in commercial districts citywide and partnered with business groups to encourage public space activation that brings visitors to our businesses and promotes safer communities," the city said in a statement. "In the coming weeks, we will disburse grants for community ambassadors, safety programs, and small business assistance."
"Community safety is a citywide challenge and every department has a role to play," the statement added. "We are actively partnering with businesses, nonprofit groups, state and regional governments to reduce crime."
The Oakland City Council this month passed a resolution aimed at improving public safety, which included plans to address staffing problems at Oakland's 911 dispatch center, enlisting the help of the FBI in investigating crimes, as well as plans to install high-tech cameras on freeway on-ramps and in business corridors, according to ABC 7.