A wanted man accused of shoving a 30-year-old woman into a moving subway train in New York City, leaving her "fighting for her life," has been caught in New Jersey, investigators announced.
The incident happened around noon Wednesday at the Fifth Avenue/53rd St. station.
"As a train was pulling out of the station, she was pushed, causing her head to strike the moving train. The train departed the station and then she fell onto the tracks," NYPD Chief of Transit Michael Kemper said. "Fortunately, there were eyewitnesses and good Samaritans that were on that platform that helped her up back off the roadbed onto the platform."
The suspect, identified as 39-year-old Sabir Jones, was known to law enforcement, Kemper said. After a search lasting about a day, police in Newark spotted him and detained him before transferring him to the U.S. Marshals Service, the Newark Department of Public Safety explained.
Kemper said the victim was rushed to a nearby hospital for head trauma and is now in critical condition after undergoing surgery. 
NYPD WARNS OF 'HEIGHTENED THREAT ENVIRONMENT' FOR DOMESTIC ATTACKS AMID WAR IN ISRAEL 
"We pray for her speedy and full recovery," he said. 
Metropolitan Transportation Authority Chair and CEO John Lieber said the woman was "fighting for her life" at the hospital. 
"New Yorkers put up with a lot. What they can't put up with is people randomly coming up to them – which appears to be the case here – and attacking them," he said. 
TEEN INDICTED FOR STABBING POET TO DEATH IN RANDOM NYC ATTACK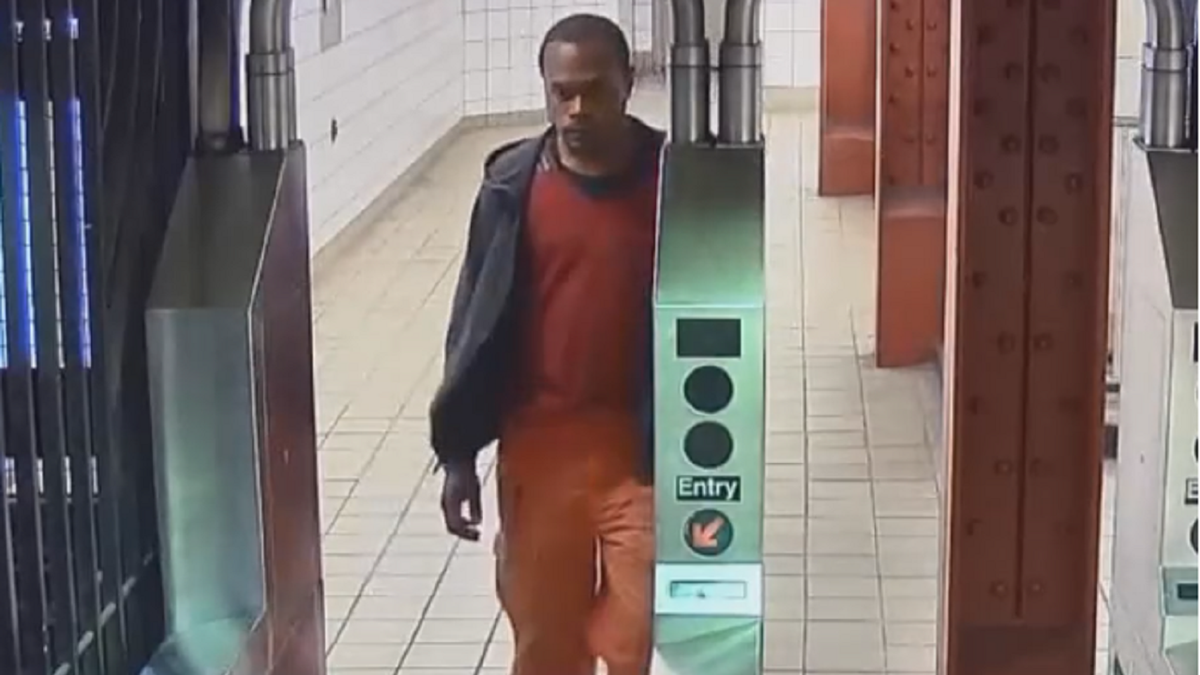 "I'm not a mental health professional, but I'm sure that the people who… have to figure out how to get these people out of the public space and into treatment so that they get in better condition for themselves, and more importantly, for New Yorkers, who are just trying to live their lives," Lieber added.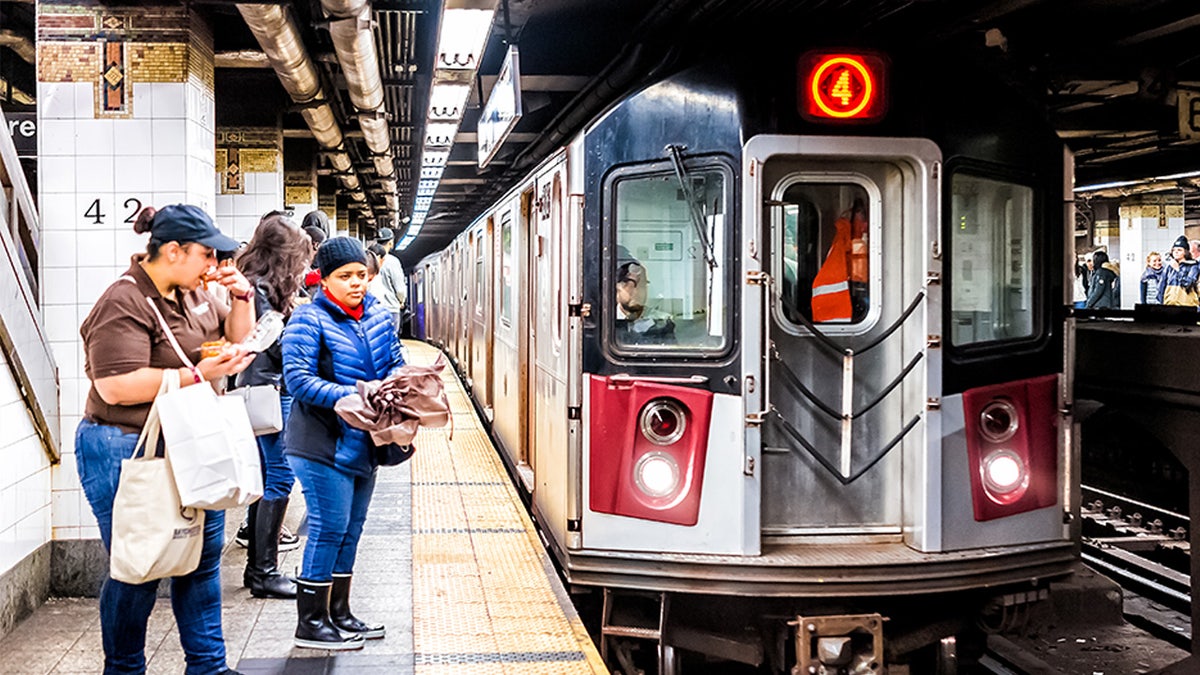 CLICK HERE TO GET THE FOX NEWS APP 
As of Thursday, 15 people this year have been pushed onto the subway tracks in New York City, down from 22 at this point last year, according to Fox5 NY. 
Fox News' Jeremy Copas contributed to this report.