A New York City college professor who threatened a reporter while wielding a machete in May, pled guilty in court on Monday to menacing.
As part of the plea deal, 45-year-old Shellyne Rodriguez must complete 13 months of behavioral therapy.
Her next court date is scheduled for May 15, 2024, which is intended to ensure Rodriguez complies with the terms of the plea agreement.
NY POST REPORTER CONFRONTED BY MACHETE-WIELDING PROFESSOR SPEAKS OUT: SHE THREATENED TO 'CHOP US UP'
In May, Rodriguez was seen on video lunging from her apartment and into the hallway where she held a machete to veteran New York Post reporter Reuven Fenton's throat.
Fenton knocked on her door for comment after Rodriguez, then a professor at Hunter College, lashed out at students at a table with anti-abortion materials.
Rodriguez reportedly blasted the anti-abortion material as "f- – -ing propaganda" before throwing items from the display.
NYC PROFESSOR GETS NEW GIG TEACHING, MONTHS AFTER THREATENING REPORTER WITH MACHETE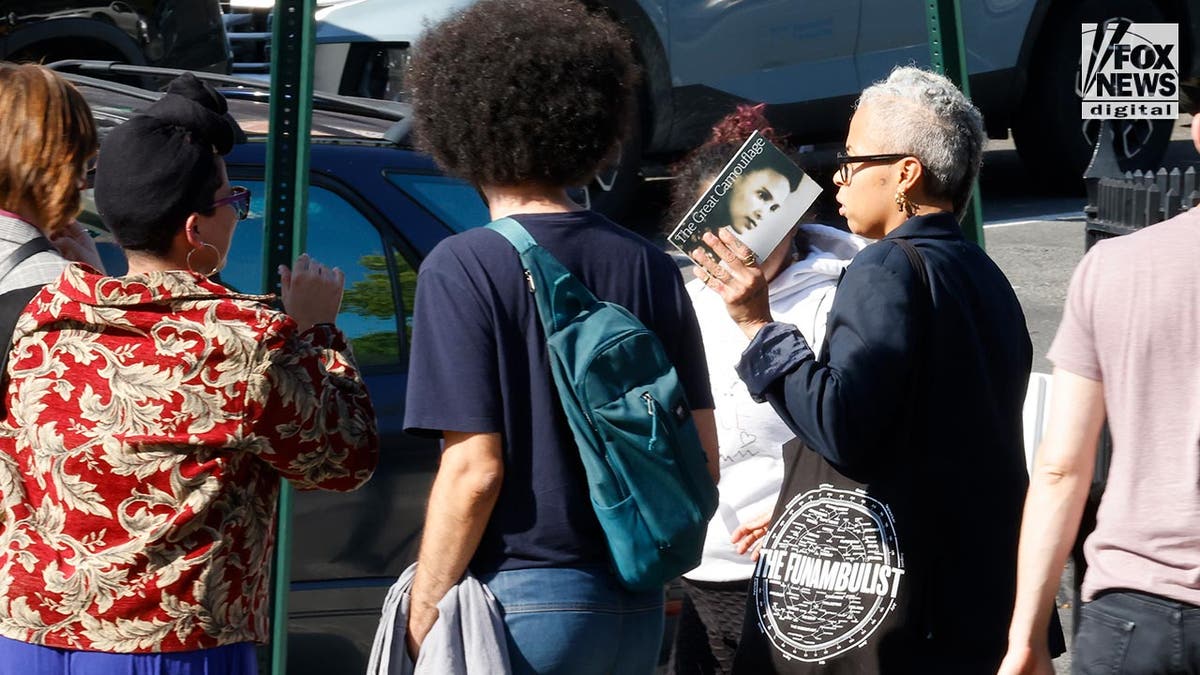 After lunging at Fenton, Rodriguez followed him to the street, NYPD said, and chased him with a machete.
On May 25, she turned herself into police after allegedly threatening to chop up the reporter with a machete.
She was charged with fourth-degree criminal possession of a weapon and menacing.
NY POST REPORTER THREATENED BY MACHETE-WIELDING PROFESSOR REACTS TO POSSIBLE PLEA DEAL: I WANT 'HER TO CHANGE'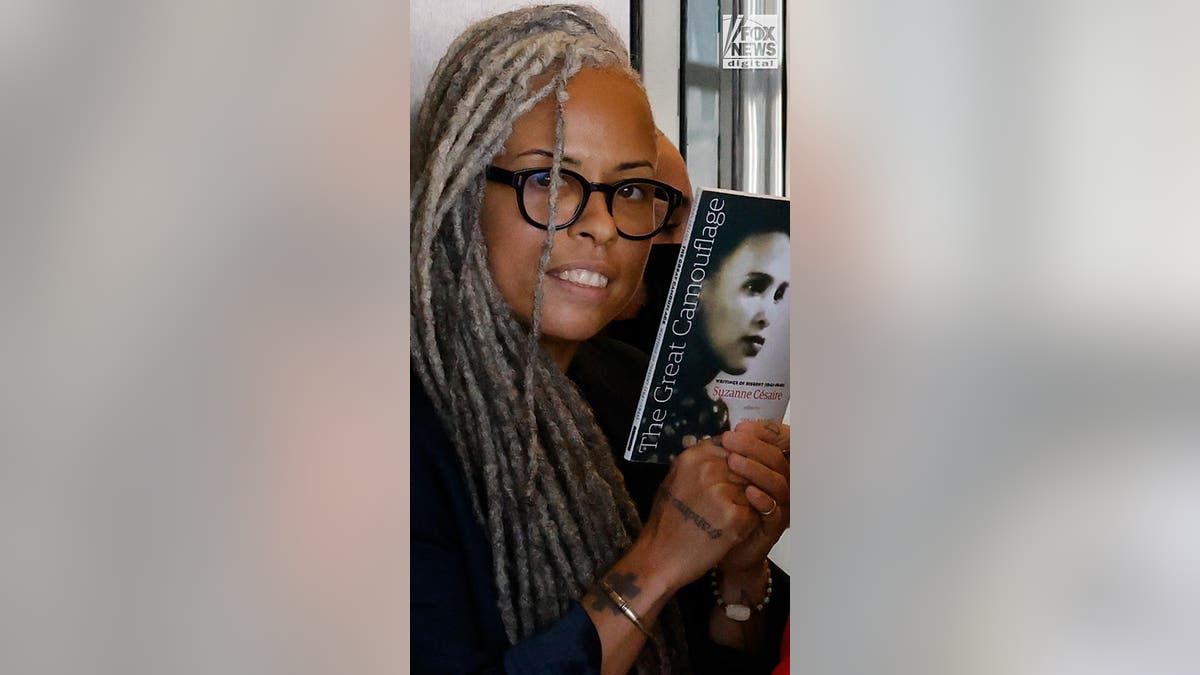 Rodriguez has since been fired from Hunter College and now works at the Cooper Union School of Art, which is a private school in Manhattan.
She is listed as an adjunct professor on the school's website, which also says she is teaching a 3-credit sculpture class during the fall semester.
Rodriguez is also involved in a federal lawsuit with the New York City Police Department, which she has accused of "executing a brutal trap for and assault on the protestors" during Black Lives Matter protest on June 4, 2020.
MACHETE-WIELDING PROFESSOR CHASES DOWN FAST FOOD AFTER ARRAIGNMENT FOR MENACING REPORTER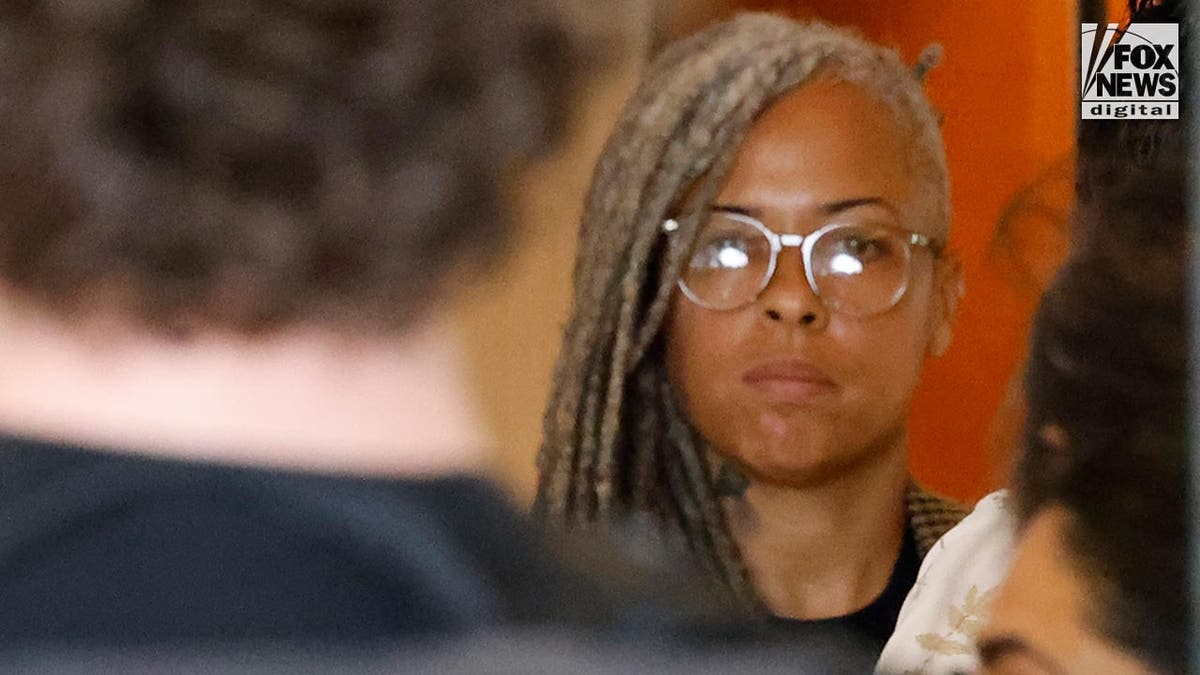 The protest was in response to George Floyd's murder by then-Minneapolis police officers.
At the time, NYC had an 8 p.m. curfew in place. Fifteen minutes before the curfew was enacted, Rodriguez claimed the NYPD trapped them and would not let them leave.
"At around 8 p.m., the police then began a brutal physical assault on the protesters, beating them with fists, batons and bicycles; deploying pepper spray; and employing similar violence," the federal lawsuit says. 
CLICK HERE TO GET THE FOX NEWS APP
About 250 people were allegedly arrested that night, including Rodriguez, and the NYPD allegedly held them in tight quarters during the height of the COVID-19 pandemic, according to the lawsuit. 
The NYPD denied the accusations in court filings last March. The case continues to wind its way through the judicial system. 
Bradford Betz of Fox News Digital contributed to this report.