The University of Notre Dame has temporarily halted its study abroad program in Jerusalem, and has moved its students to other "International locations" amid the escalating war between Israeli forces and Hamas, officials said Tuesday. 
University President Rev. John I. Jenkins, said the school has suspended its study abroad program at the University of Notre Dame at Tantur (UNDT), which is home of the Jerusalem Global Gateway undergraduate program and the Tantur Ecumenical Institute in the holy city. 
STATE DEPARTMENT EXPLORES OPTIONS TO GET US CITIZENS OUT OF ISRAEL WARZONE
"Given the current situation in Israel, we have relocated our students who were studying in Jerusalem to other Notre Dame International locations," Jenkins said. "We will continue to support our relocated students and ensure that their transitions are as smooth as possible."
Jenkins didn't say how many students were impacted or where they were taken. 
On its website, the University of Notre Dame at Tantur is described as a "community of students, faculty, scholars, and pilgrims who seek to deepen their worldview by experiencing firsthand the richness and complexity of life in the Middle East."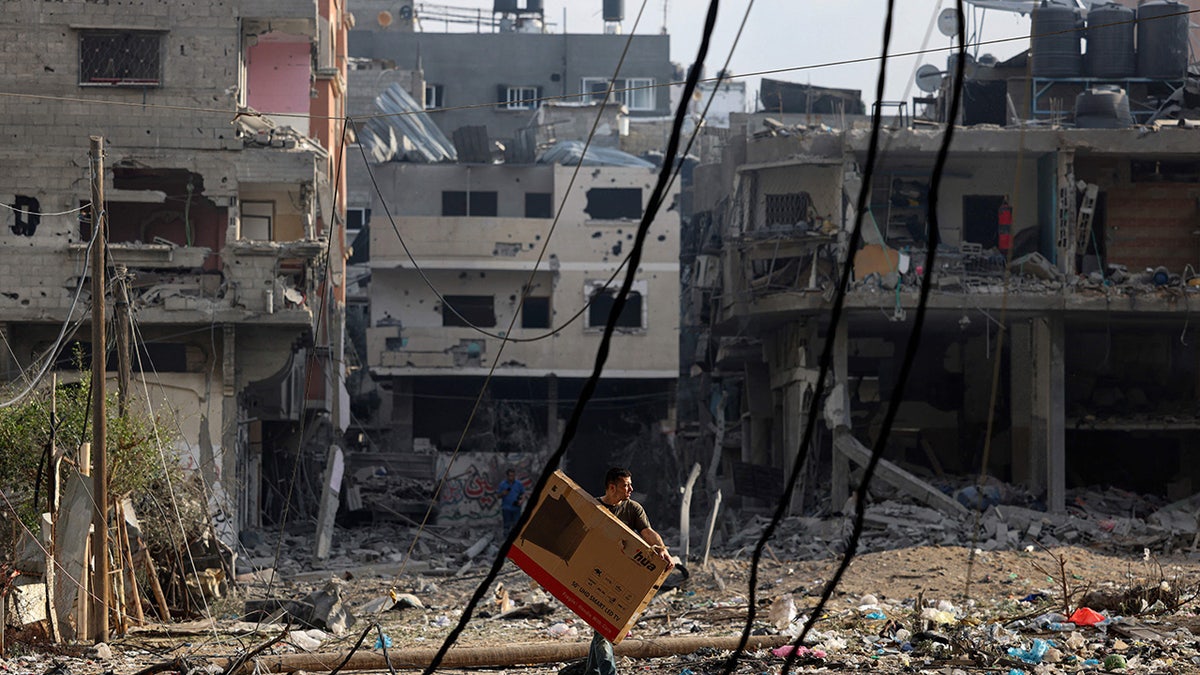 The move comes as Israel has pummeled the Hamas-controlled Gaza Strip for a fifth day after Saturday's deadly attacks on Israeli civilians. Hamas fighters launched a multipronged assault in southern Israel by air, land and sea, killing and kidnapping civilians. 
Israel has responded with airstrikes in what is widely believed to be in preparation for a ground attack. In addition, thousands of reservists have been called up as Israeli Defense Minister Yoav Gallant on Monday ordered a "complete siege" on Gaza.
Israel has also cut off electricity, food, water and fuel to the densely populated area.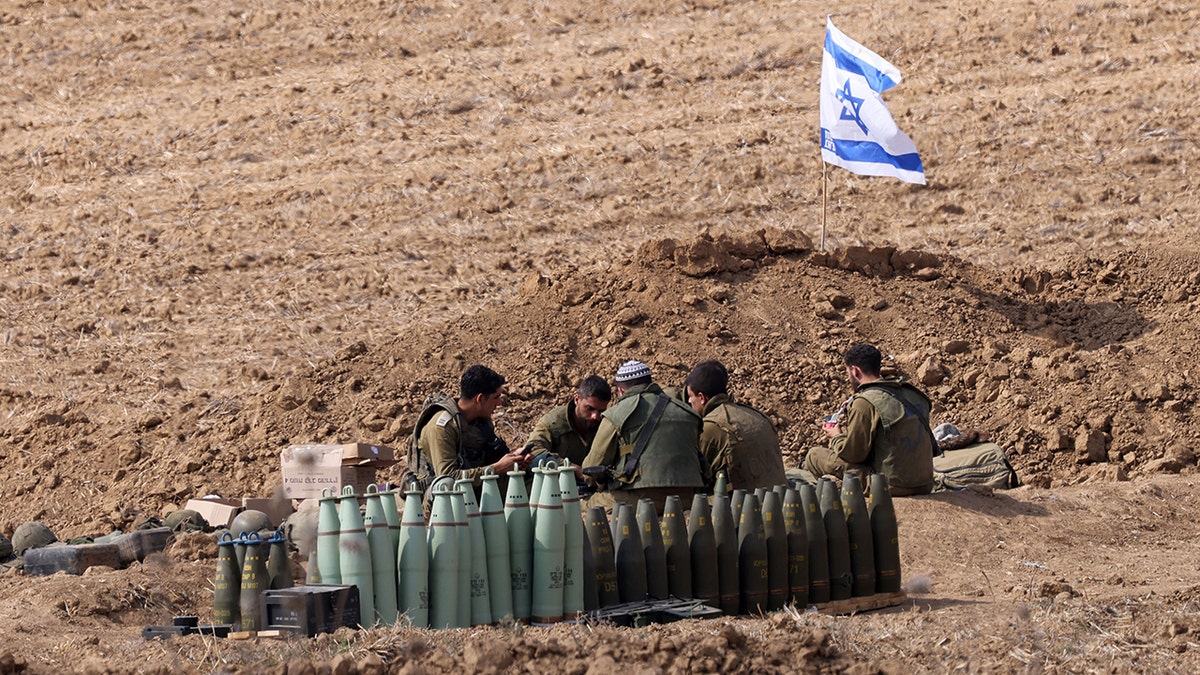 The war has claimed at least 1,900 lives on both sides thus far. 
"Saddened by the outbreak of war in the Holy Land, I join with many in abhorring the killing of non-combatants and I echo the Holy Father's call to pray for all victims of the current conflict, for an end to the cycle of violence, and for a lasting peace with justice," Jenkins said.