Nichols College in Dudley, Massachusetts, has announced its president has resigned amid allegations that he exchanged sexually inappropriate texts with several cadets at the U.S. Coast Guard Academy, when he was employed there. It has also been alleged that the president promised preferential treatment to the students.
The Board of Trustees accepted President Glenn Sulmasy's resignation "effective immediately," according to an announcement posted Tuesday afternoon to the school's website.
"The President's resignation comes amid the College's third-party investigation, initiated after allegations of misconduct when he served at the U.S. Coast Guard Academy were first reported by CNN," a statement from the school read. "In light of these reports and facts uncovered to date during the College's ongoing investigation, and their impact on President Sulmasy's ability to lead Nichols College, the Board strongly believes the institution's best interest is to pursue new leadership."
The resignation comes as Sulmasy is accused of exchanging more than 1,600 texts with several U.S. Coast Guard Academy cadets, some including explicit content and others implying academic favoritism, Worcester Business Journal reported.
ELEMENTARY SCHOOL TEACHER ACCUSED OF RAPING STUDENT IMPLIES SHE'S PREGNANT WITH HIS CHILD: REPORT
In July, CNN first reported an allegation that Sulmasy instructed one cadet not to pursue a rape allegation against another cadet, prompting an investigation by the school. Months later, the texts and more allegations of impropriety surfaced.
At the time, Sulmasy's lawyer Jeffrey Robbins told CNN the texts were consensually exchanged.
The school said a third-party investigator, Clifford & Kenny, LLP, will issue a formal report of their confidential and independent review soon, however it is not expected to be released to the public.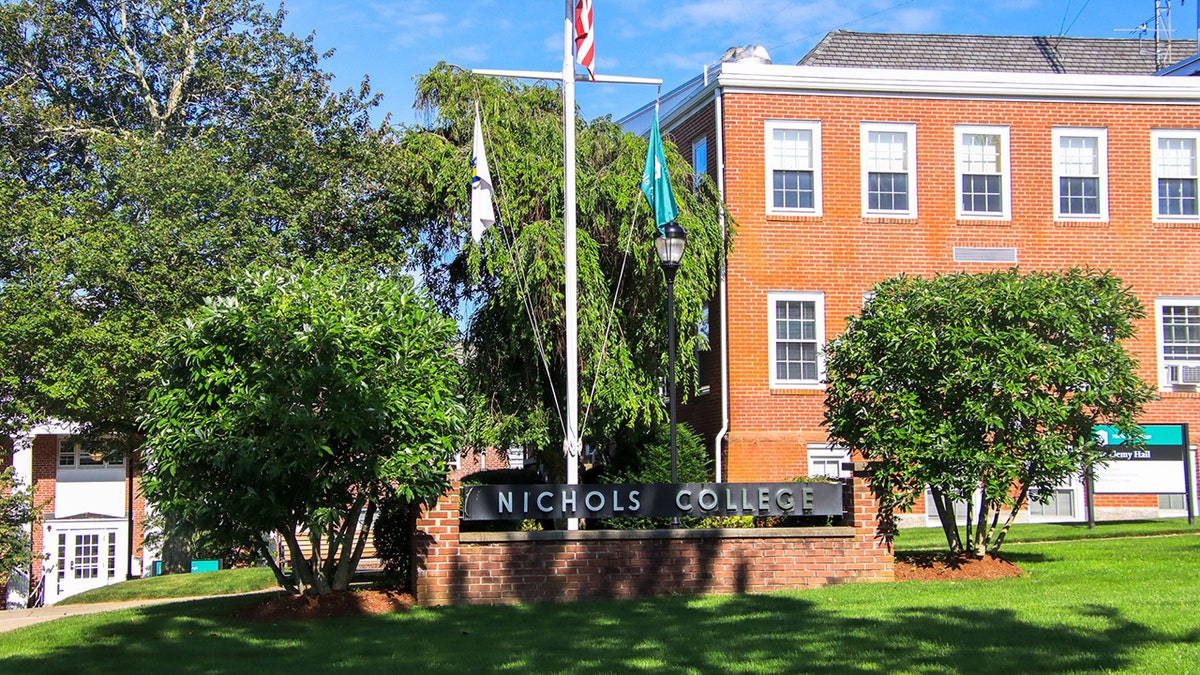 Vice President for Advancement Bill Pieczynski is serving as acting president while the college initiates its search for a new president.
ELEMENTARY SCHOOL TEACHER ACCUSED OF RAPING BOY SENT PICS AND TALKED SEX ONLINE: COPS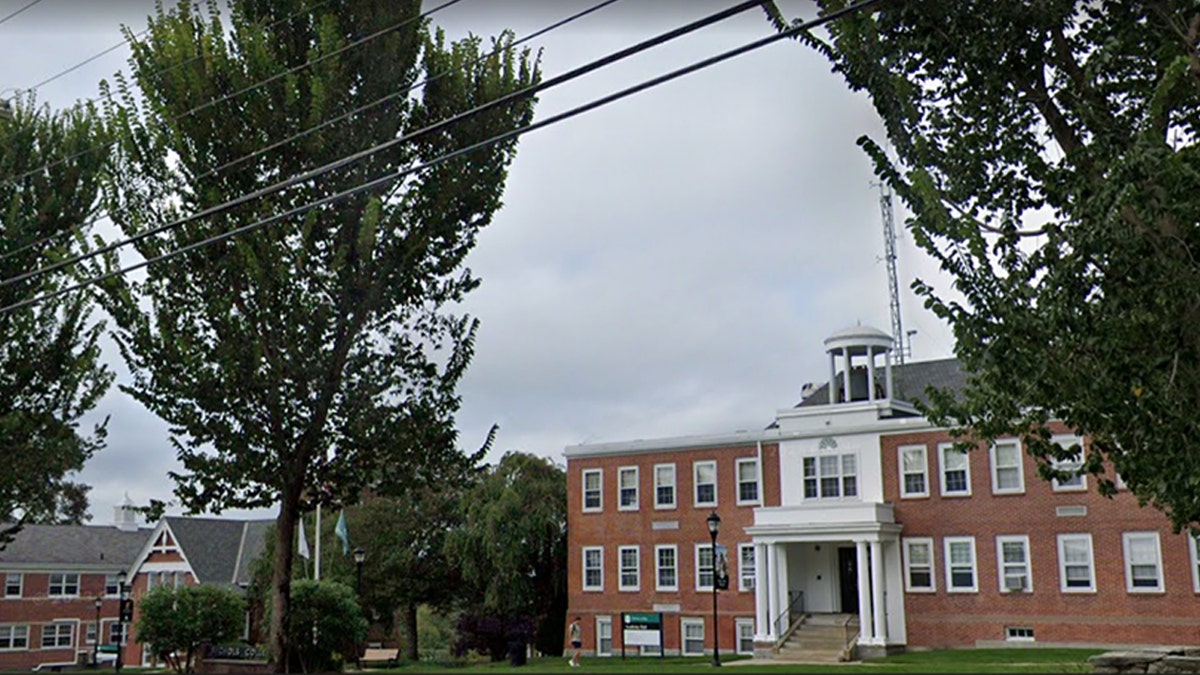 According to the statement on Nichols' website, Sulmasy began his tenure as president of Nichols College on July 1, 2021. He previously served as provost and chief academic officer at Bryant University.
Sulmasy is a graduate of the U.S. Coast Guard Academy, where he was also a law professor and led the department of humanities. He retired from the Coast Guard in 2015 with a rank of captain.
CLICK HERE TO GET THE FOX NEWS APP
During the investigation, Sulmasy was barred from contacting anyone from Nichols, according to Worcester Business Journal. He is also barred from the U.S. Coast Guard Academy campus.
A Nichols College spokesperson told Fox News Digital they were no longer in contact with Sulmasy.