The United Kingdom-based The Guardian newspaper announced that it was blocking ChatGPT owner OpenAI for being able to trawl content on its website.
The Guardian announced in a report on its website last week that it is blocking OpenAI from using the paper's online content, citing concerns that its ChatGPT platform is "using unlicensed content to create its AI tools have led to writers bringing lawsuits against the company and creative industries calling for safeguards to protect their intellectual property."
The move comes after OpenAI announced last month that it would enable websites to block the company's web crawler from accessing their content, with many online publishers joining The Guardian in choosing to block the crawler, according to the report. Other outlets listed as blocking the crawler, which uses information on websites to help generate AI content, include CNN, Reuters, Washington Post, Bloomberg, New York Times and The Athletic.
SERIES OF GOOFY MISTAKES BRINGS MAJOR NEWSPAPERS' AI EXPERIMENT TO SCREECHING HALT
Other websites outside the news publishing business have also blocked the OpenAI crawler, including Lonely Planet, Amazon, Indeed, Quora and Dictionary.com, The Guardian reported, citing Originality.ai.
A spokesperson for The Guardian argued that ChatGPT's bot using content from the publisher was a violation of the paper's terms of service.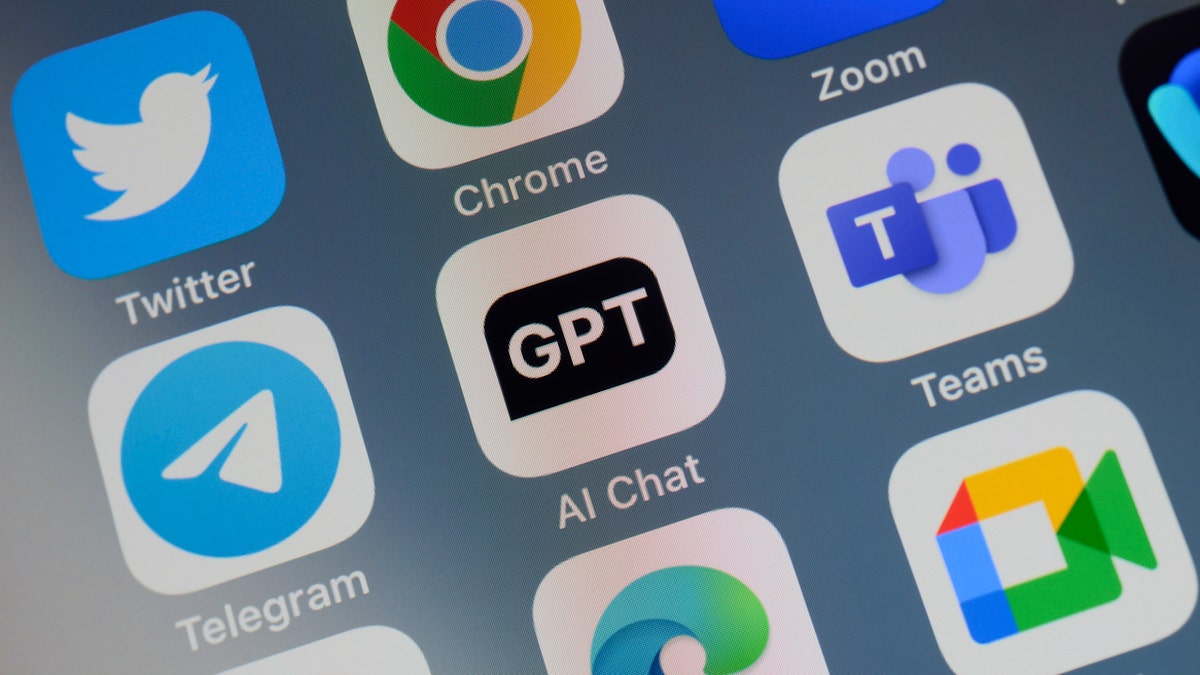 "The scraping of intellectual property from The Guardian's website for commercial purposes is, and has always been, contrary to our terms of service," the spokesperson said, according to the report. "The Guardian's commercial licensing team has many mutually beneficial commercial relationships with developers around the world, and looks forward to building further such relationships in the future."
The Guardian did not immediately respond to a Fox News request for comment.
The move comes the same week that British book publishers urged Prime Minister Rishi Sunak to add the protection of intellectual property rights to the agenda of a summit on AI safety taking place in the U.K. in November.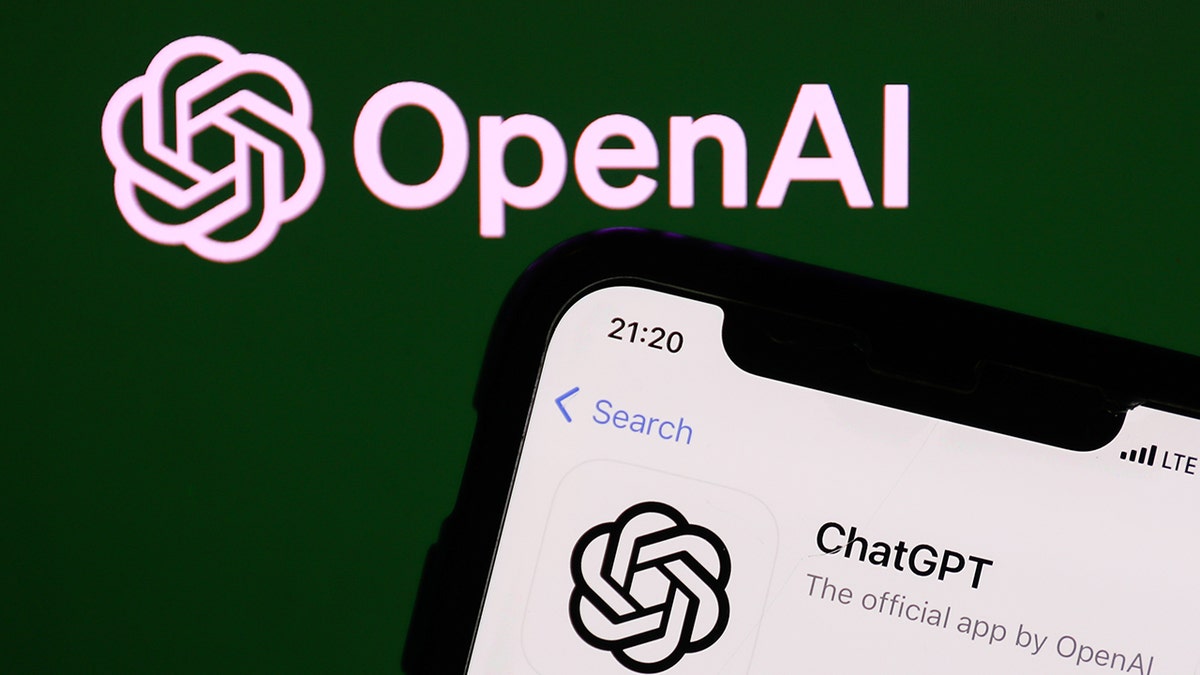 "The Publishers Association stands ready to embrace safe, secure and transparent AI that will benefit many across society. However, it is imperative that the U.K.'s world leading content industries are supported in parallel to AI development," the Publishers Association said in a release on its website, adding that the summit should be seen "as an opportunity to make it clear that U.K. intellectual property law should be respected when any content is ingested by AI systems."
CLICK HERE TO GET THE FOX NEWS APP
OpenAI did not immediately respond to a Fox News request for comment.