A former New Jersey resident was killed in Israel after reportedly attending a party attacked by Hamas terrorists earlier this week.
Laor Abramov, 20, lived in New Jersey with his mother, a U.S. citizen, until 2022, when he moved to Israel to serve in the military, according to the New York Post.
"My heart aches on the death of our beloved Laor Abramov," a translated Facebook post from Abramov's father, David Abramov, a famous Israeli DJ, said. "Our house is open to anyone who wants to come and bring his heart and condolences. There will be no funeral. (We will have a private ceremony)."
Abramov's mother, Michal Halev, announced her son's death in a Facebook post Thursday.
NEW YORK STUDENT CAPTURED BY HAMAS TERRORISTS WHILE 'SERVING AND PROTECTING THE PEOPLE OF ISRAEL,' FAMILY SAYS
"My only son the love of my life passed away. The world has come to a standstill," she wrote, according to a translation.
LIVE UPDATES: ISRAEL AT WAR WITH HAMAS
Abramov had dreams of becoming a famous DJ like his father, according to the Post. At the time he disappeared earlier this week, he had been at a party in Israel that was ambushed by gunfire from Hamas terrorists.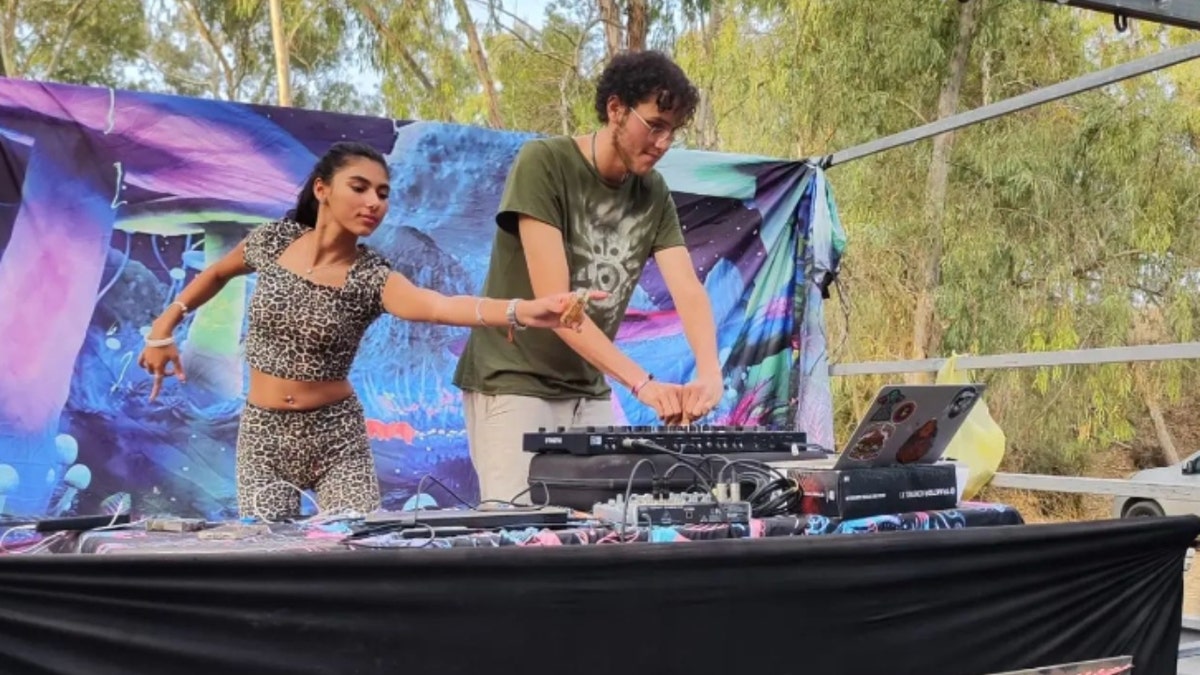 "He phoned his dad in the morning — my brother — in the morning around 7:30, saying, 'People are shooting at us,'" Abramov's aunt, Yael Abramov, told the New York Post Tuesday.
HAMAS' 'DAY OF RAGE' DRAWS HEIGHTENED SECURITY IN MAJOR AMERICAN CITIES, ATTENTION FROM FBI
Abramov also told his family he was going to a "missile shelter" and not to worry. He added that he would not "be able to speak because it's very noisy," Yael Abramov told the Post, quoting her nephew.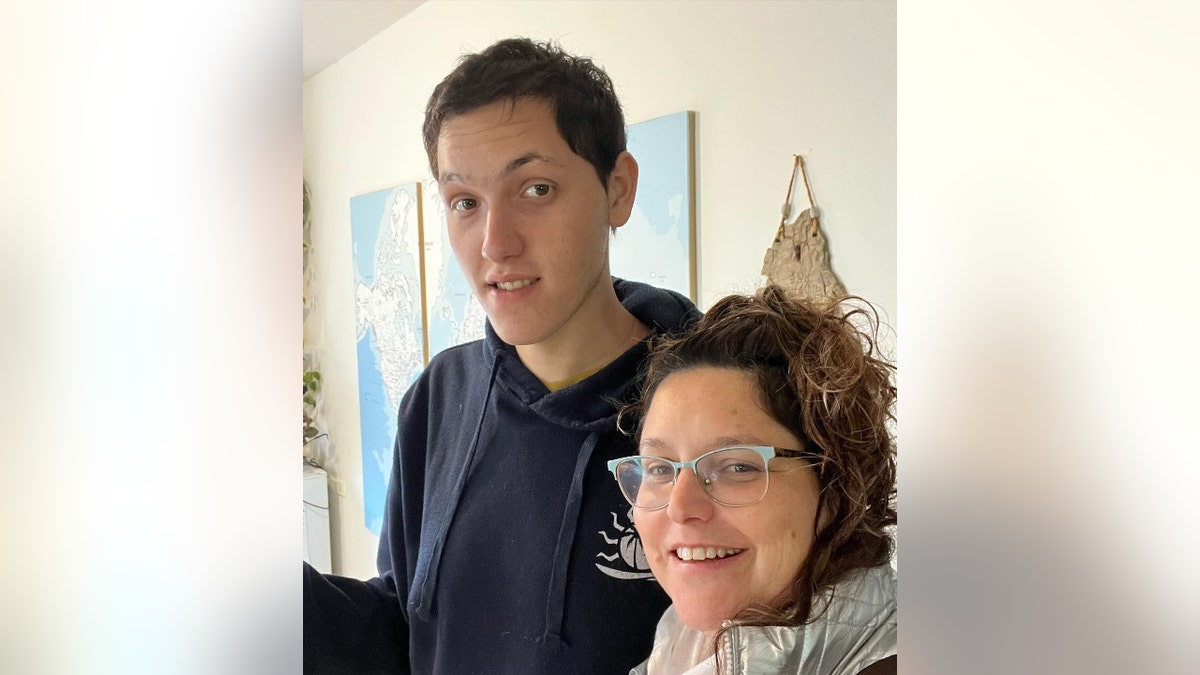 "After that, we didn't know anything that was going on," she said.
SOME JEWISH AMERICANS PLAN TO SEND KIDS TO SCHOOL, WORSHIP IN DEFIANT MESSAGE AGAINST HAMAS 
A photo shared with the Post shows Laor in a missile shelter packed with other people before he disappeared. His family then received word that he had been killed amid Hamas' attacks in Israel.
Yael Abramov's mother-in-law told the Post the "feeling of safeness is gone totally" in Israel, calling Hamas terrorists "Isis on steroids."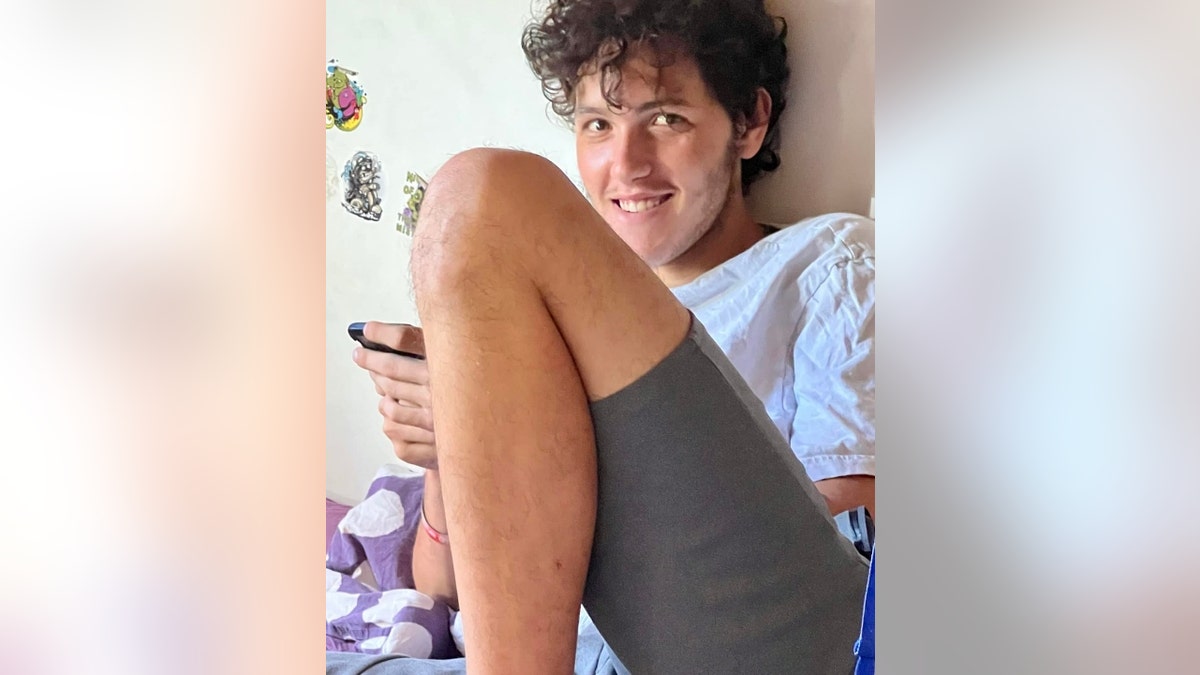 "And where is Biden?" she added. "Why aren't the Americans taking care of their own citizens? This is the child of an American."
Israel has reported more than 1,300 people dead and 3,200 injured since Hamas launched its attack Oct. 7. The prime minister's office is also reporting more than 6,000 rockets have been launched toward Israel since Saturday. 
CASUALTIES, KIDNAPPED AND MORE NUMBERS SINCE HAMAS' ATTACK ON ISRAEL
The Gaza Health Ministry said Friday at least 1,799 Palestinians are dead and more than 6,300 are wounded in the Gaza Strip.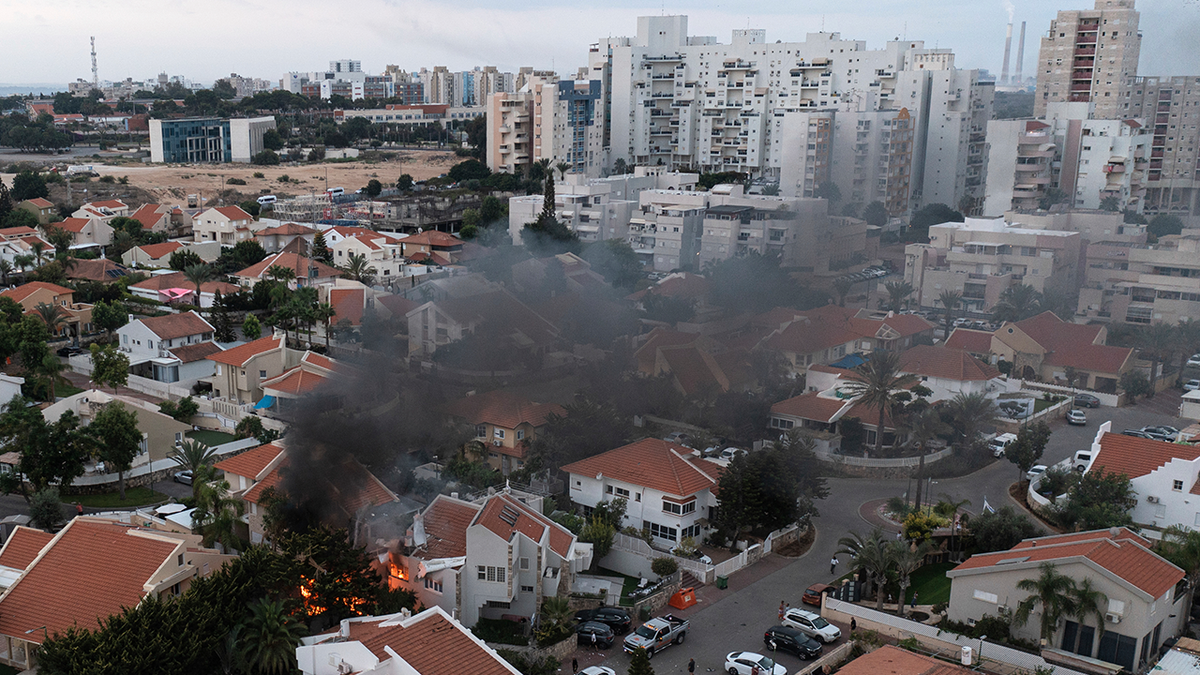 CLICK HERE TO GET THE FOX NEWS APP 
The Israel Defense Forces previously told Fox News its infantry forces and tanks entered the Gaza Strip Friday to conduct localized raids.
Fox News' Trey Yingst reported the maneuver was not the Israeli military's much-anticipated ground assault of the Gaza Strip.
Fox News' Greg Norman contributed to this report.