A NASA spacecraft launched seven years ago is set to touch down in the Utah desert on Sunday carrying the largest-ever sample from an asteroid.
Osiris-REx collected rocks and debris from the surface of a space rock named Bennu. A larger section of NASA's craft will speed by the Earth on Sunday and launch a smaller landing craft containing the sample.
"We think objects like Bennu may have made Earth habitable," Dante Lauretta, principal investigator for Osiris-REx and a professor of planetary science and cosmochemistry at the University of Arizona, told the Wall Street Journal. "They might have delivered the ocean water, the molecules that are in our atmosphere, and maybe even the organic materials that triggered the origin of life on our planet."
The capsule is expected to complete its landfall by 11 a.m. Eastern Time.
VIDEOS CAPTURE FIREBALL METEOR LIGHTING UP COLORADO'S EARLY MORNING SKIES
Previous asteroid missions conducted by Japan have recovered samples of roughly 50 grams, but the U.S. mission is expected to return with some 250 grams.
NASA plans to publicly livestream Osiris-REx's descent on its website.
NASA APPOINTS NEW DIRECTOR OF UFO RESEARCH IN PUSH TO EXAMINE 'ONE OF OUR PLANET'S GREATEST MYSTERIES'
After jettisoning the capsule toward Earth, the larger craft will continue toward another asteroid, Aphophis. That journey is expected to take six years.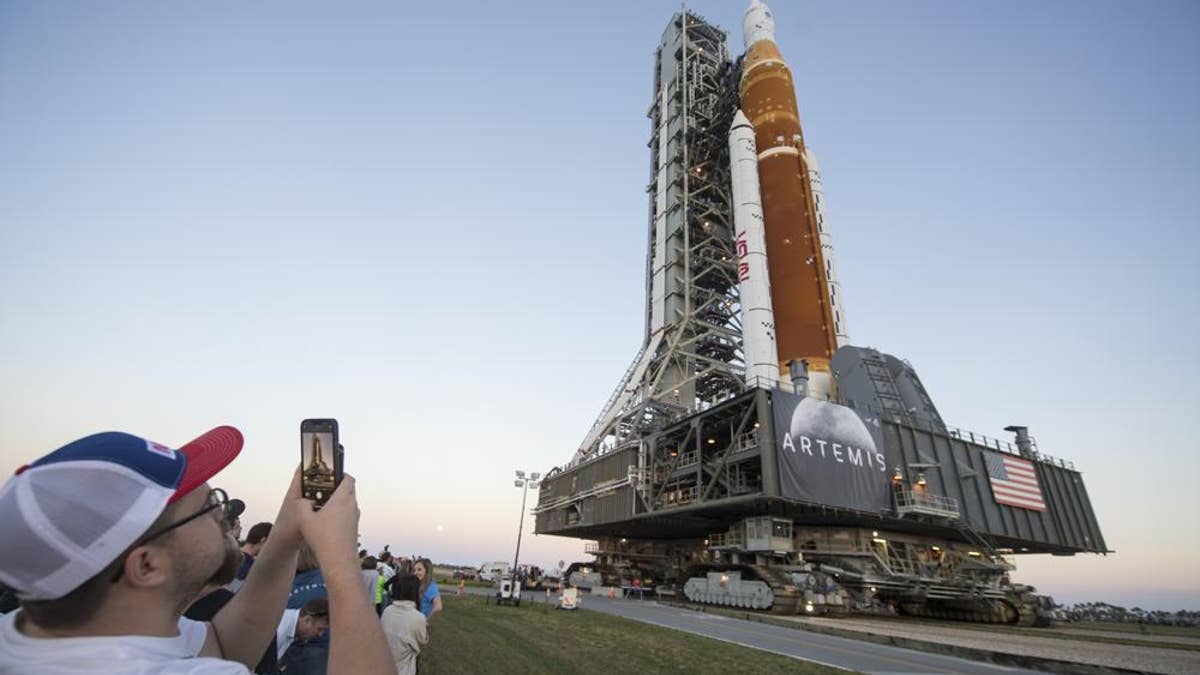 NASA will retrieve the object after touchdown and transport it to a special cleaning center where it will be carefully disassembled before again being transported to NASA's Johnson Space Center, where the group studies space rocks.
JOURNALIST PRESENTS MEXICAN CONGRESS WITH ALLEGED 'NON-HUMAN ALIEN CORPSES' AT UFO HEARING
"Sooner or later, one of these objects is going to hit the Earth. So you want to know as much about them as you can if you want to do any mitigation," Thomas Burbine, a planetary scientist and director of the Williston Observatory at Mount Holyoke College, told WSJ.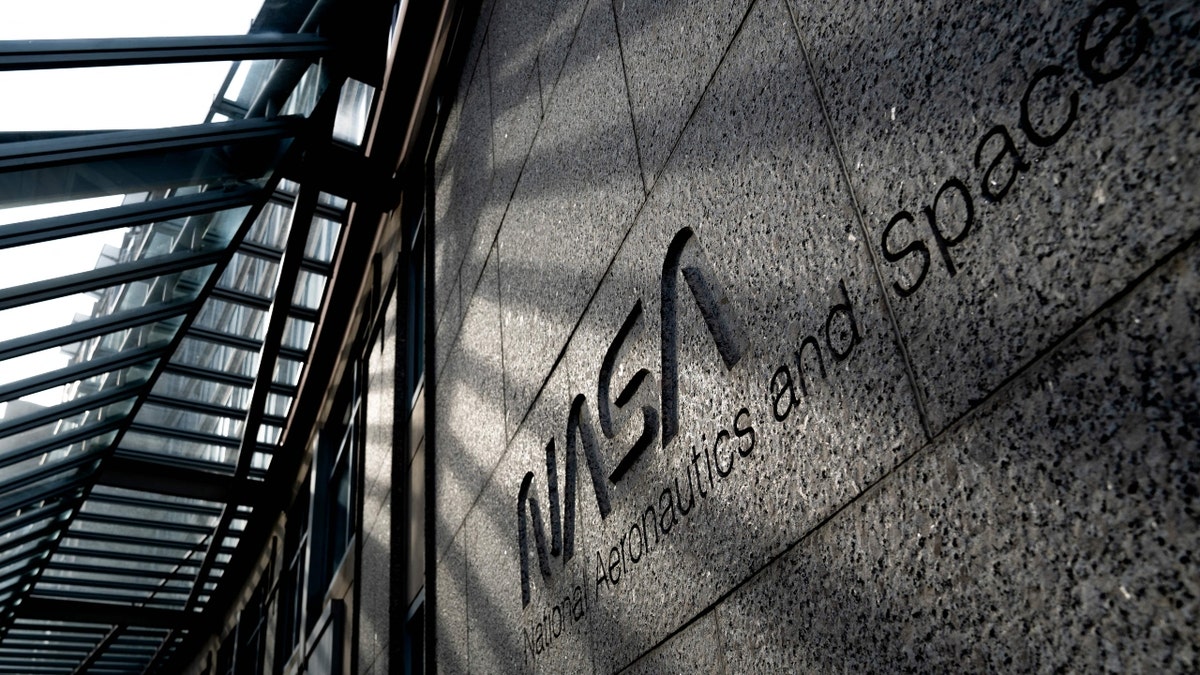 CLICK HERE TO GET THE FOX NEWS APP
Lauretta says Bennu is the most "potentially hazardous" asteroid in the solar system, with a less than 0.05% chance of hitting the earth in the late next century.