A murder warrant has been issued for the Massachusetts man who's accused of killing his wife on Sunday.
Breanne "Breezy" Pennington, 30, was found dead inside the couple's Gardner, Massachusetts home on Sunday. The Massachusetts Department of Children and Family Services took four children into custody who were inside the home at the time of Breanne's death.
Aaron Pennington, Breanne's husband, hasn't been located, but investigators on Monday night found his white 2013 BMW Model 320 abandoned "in a wooded area at Camp Collier," which is a Boy Scout camp in Gardner.
Worcester County District Attorney Joseph Early, Jr. announced on Wednesday that a murder warrant was issued for Aaron Pennington in the death of his wife, Breanne Pennington.
MANHUNT FOR MASSACHUSETTS FAMILY MAN WANTED IN MURDER OF WIFE, MOM OF 4, LEADS TO HIS ABANDONED BMW
Authorities say that Aaron left around 9 a.m. on Sunday in his BMW.
"After a perimeter was established around the car, the Massachusetts State Police Special Tactical Operations (STOP) Team determined that the car was unoccupied," Massachusetts State Police said in a Tuesday morning press release. "After clearing the car, STOP Troopers, MSP K9 Unit teams and the MSP Air Wing conducted a search of the surrounding wooded area and did not locate PENNINGTON."
Early, Jr. said that Aaron Pennington is potentially "armed and dangerous," warning the public to contact police if they spot the subject.
'ARMED AND DANGEROUS' MASSACHUSETTS MAN WANTED AFTER WIFE FOUND DEAD INSIDE HOME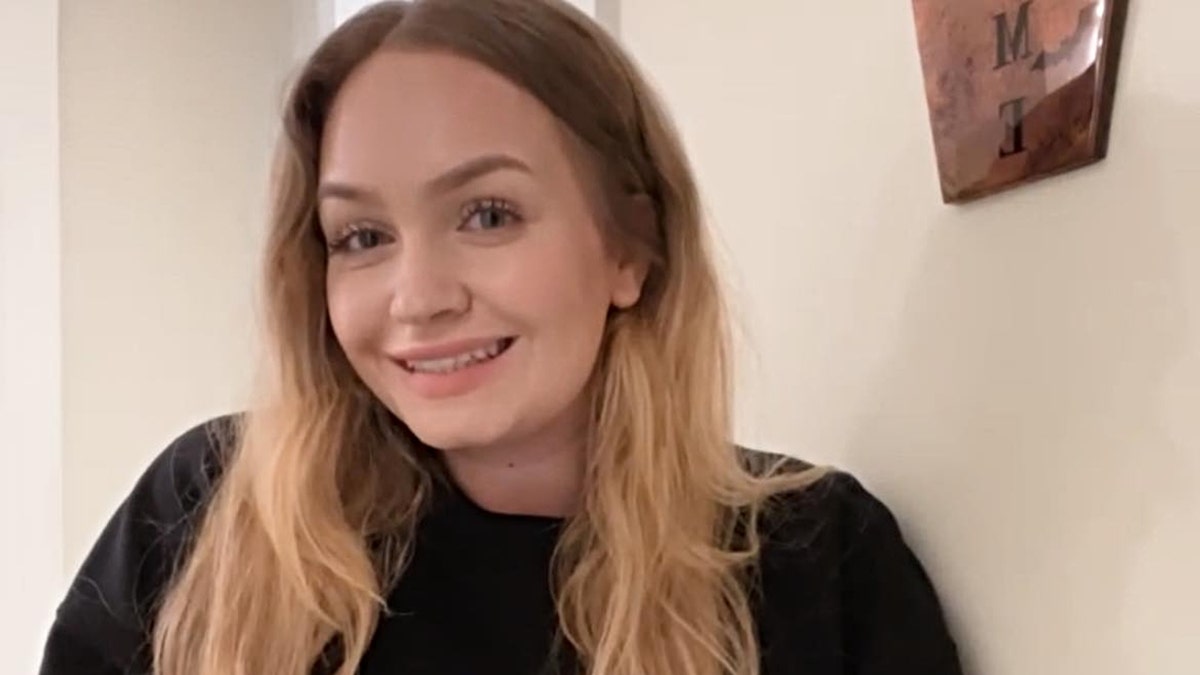 Court documents obtained by WBZ state that the couple had been having marital issues "for quite some time," adding that Breanne Pennington had plans to move to Texas along with their children.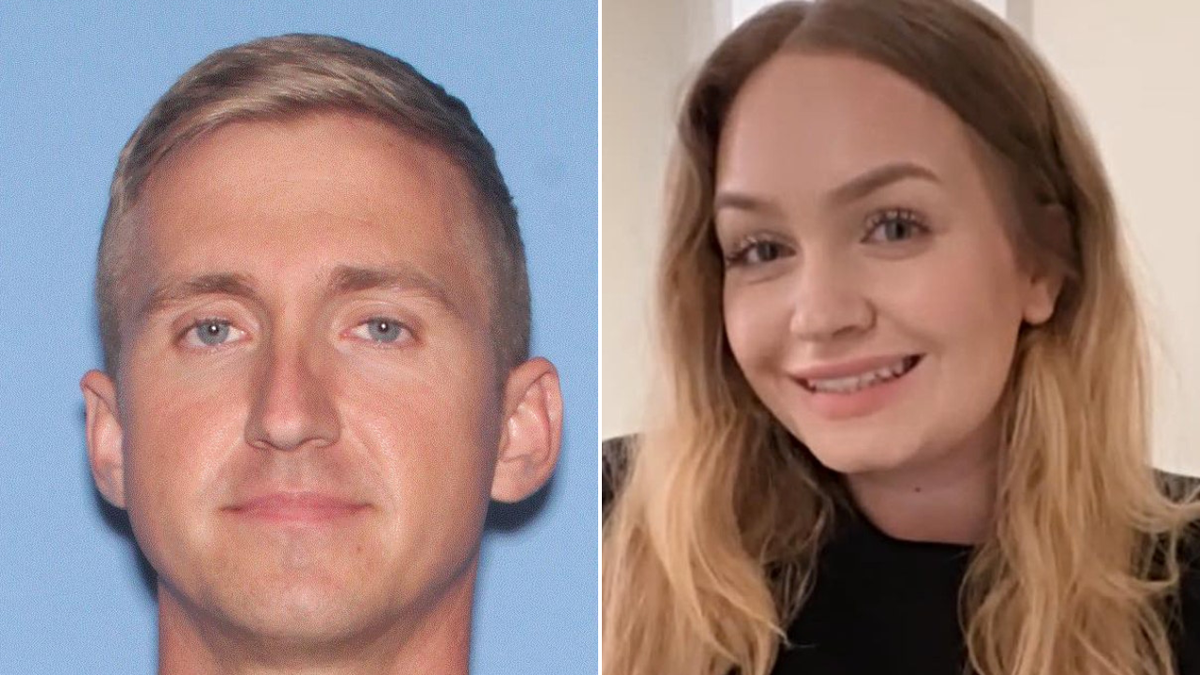 CLICK HERE TO GET THE FOX NEWS APP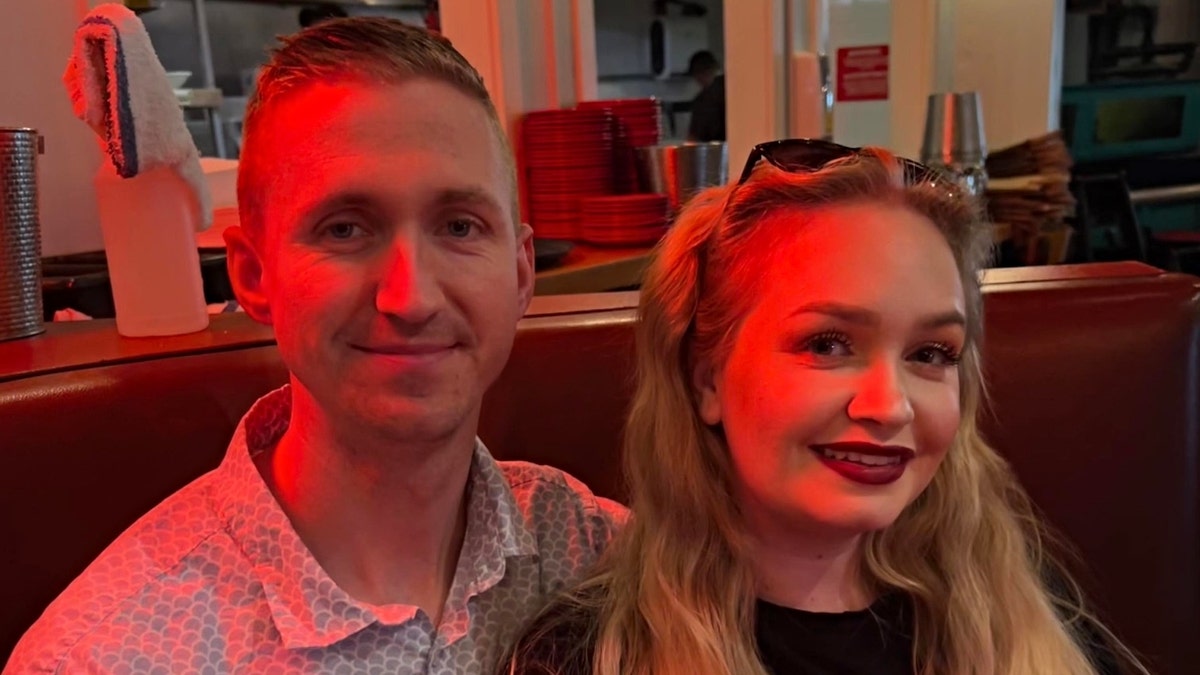 People with information about Aaron Pennington's whereabouts are encouraged to contact the Massachusetts State Police at 508-829-8236 or the Gardner Police Department at 978-632-5600.
Fox News' Audrey Conklin and Molly Line contributed to this report.