Alex Murdaugh's motion for a new double murder trial over allegations of jury tampering is "defective," the South Carolina attorney general Alan Wilson charged Friday in his response.
Defense attorneys Dick Harpootlian and Jim Griffin allege in court papers that Colleton County Clerk Becky Hill told jurors not to believe Murdaugh's testimony and pressured them to reach a swift guilty verdict, so she could secure a book deal. 
Wilson argued in a four-page reply that the defense lawyers had filed a "procedurally defective" motion with the state's Court of Appeals because they didn't disclose when or how they learned of the damning allegations against the clerk. 
WATCH: ALEX MURDAUGH'S SURVIVING SON SPEAKS OUT IN FOX NATION EXCLUSIVE
The filing requests that the court give Murdaugh 10 days to correct the faulty motion. 
Murdaugh, 55, was sentenced in March to two life terms in prison for the murders of his 52-year-old wife, Maggie, and his son, Paul, 22, in June 2021. 
BUSTER MURDAUGH SAYS HIS FATHER ALEX HAS CHARACTERISTICS OF A PSYCHOPATH, BUT MAINTAINS HIS DAD IS INNOCENT 
He filed an appeal before the defense team tracked down three jurors who made the stunning claims.
They're asking the Court of Appeals to pause the appeal and kick the case back to the trial judge who will decide whether to overturn the verdict based on the alleged misconduct.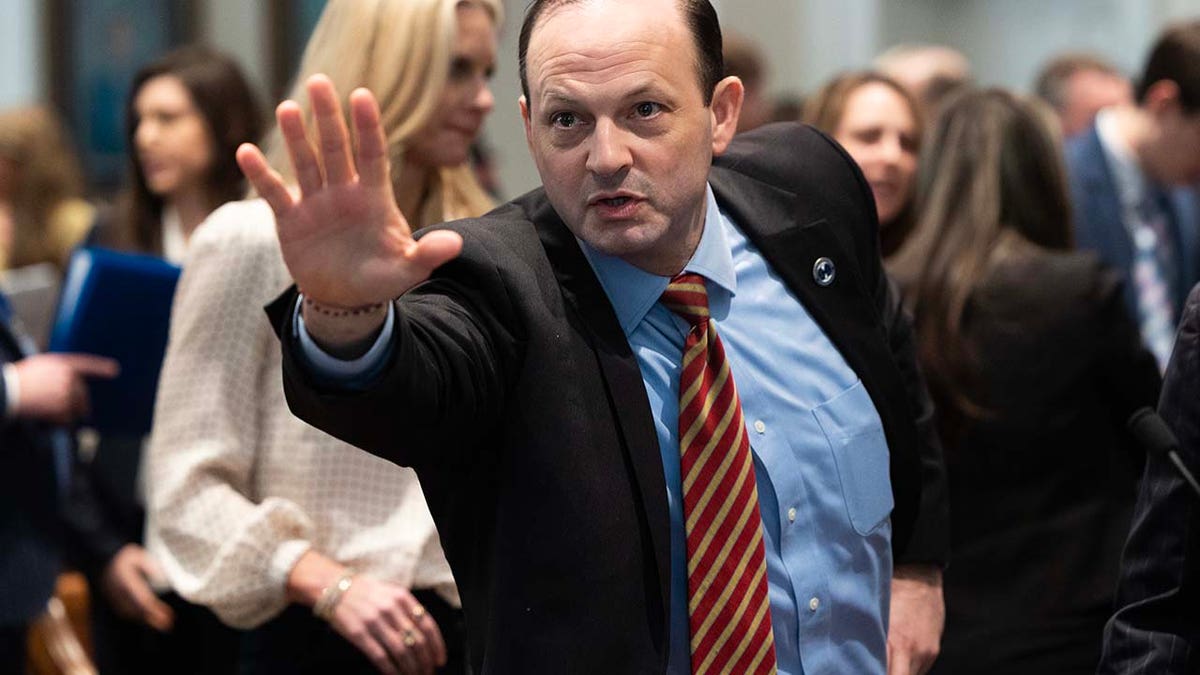 Wilson wrote in the filing that their investigation has "revealed significant factual disputes" with the defense's accusations without specifying what they are. 
BUSTER MURDAUGH BREAKS SILENCE ON FATHER'S 'UNFAIR' MURDER TRIAL 
In a significant concession, the prosecutor acknowledges that a hearing may be necessary to "properly resolve some of the serious claims" raised in the motion. 
"We are reviewing the filing and have no comment at this time," Griffin told Fox News Digital.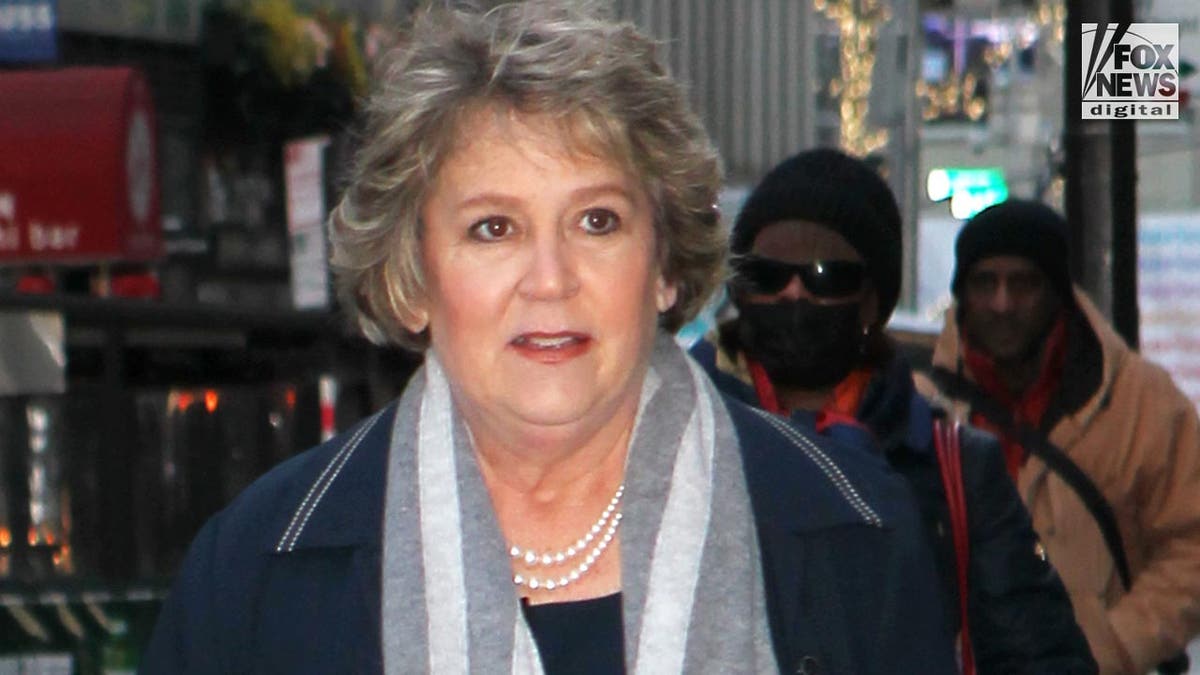 The defense has alleged that Hill, who wrote a memoir about the trial, "betrayed her oath of office for money and fame." Her attorney, Justin Bamberg, declined to comment. 
CLICK HERE TO GET THE FOX NEWS APP
Fox Nation aired the hit docuseries "The Fall of the House of Murdaugh" earlier this month, which features interviews with Hill and Murdaugh's only surviving son, Buster.