A Navy veteran who was mauled in a vicious grizzly bear attack on Friday in Montana is in critical but stable condition, his family has shared.
Rudy Noorlander, the owner and operator of Alpine Adventures in Big Sky, was assisting a hunting party in tracking a deer when he encountered two grizzly bears near Yellow Mule Trail. Left with no choice but to fight with his bare hands, Noorlander was seriously injured in the attack and had his jaw torn off by a 10-feet-tall bear. Big Sky is a popular resort area about 55 miles north of Yellowstone National Park.
"My father is the bravest and strongest man I know," daughter KateLynn Davis wrote on a GoFundMe page set up to help pay for Noorlander's medical bills. 
Davis said that her father was contracted by a group of hunters to rent out some of his ATVs. When Noorlander learned the hunters had killed a deer but were unable to find it, "Rudy being the Good Samaritan that he is decided to help them search for it," Davis recounted.
GRIZZLY BEAR MAULS MONTANA HUNTER IN CUSTER GALLATIN NATIONAL FOREST
Noorlander tracked a deer, but it turned out it was not the one the hunters shot. That was when he spotted an adult grizzly bear nearby. 
"Instinctively, he pulled out his firearm in hopes of scaring away the grizzly," Davis wrote. However, before he had time to react, "a different 10 foot tall and far more aggressive bear was on him." 
MONTANA MEN SURPRISE MOMMA BEAR WITH CUB, ENCOUNTER ENDS WITH ACCIDENTAL SHOOTING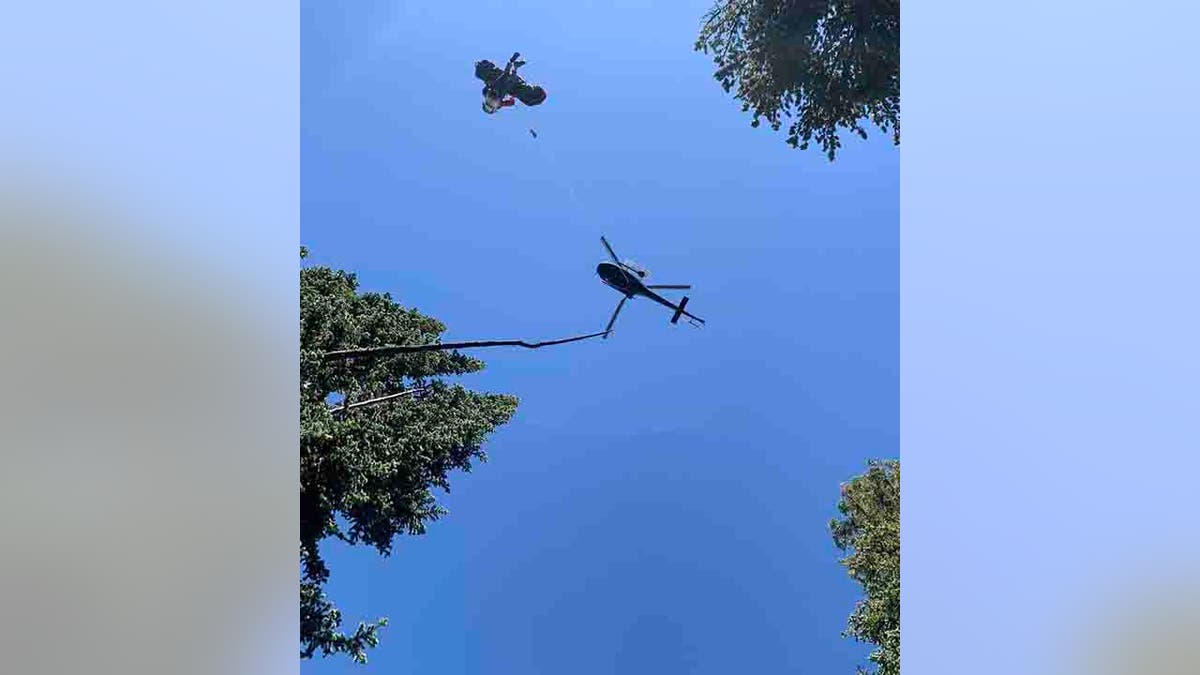 Noorlander attempted to shoot the larger bear, but his weapon misfired. He did not have time to retrieve his bear spray from his backpack, so he had to use his fists to fend off the massive beast. The bear lunged, and Noorlander threw a punch in an attempt to slow it down, but it was no use and the animal got on top of him. 
"The Grizzly left a large scratch down his right chest, bit his arms, legs, and to top it all off, gave him as what Rudy describes as the most disgusting French kiss of his life before biting down and tearing off his lower jaw," Davis wrote.
GRIZZLY BEAR THAT KILLED WOMAN NEAR YELLOWSTONE EUTHANIZED AFTER BREAKING INTO MONTANA HOUSE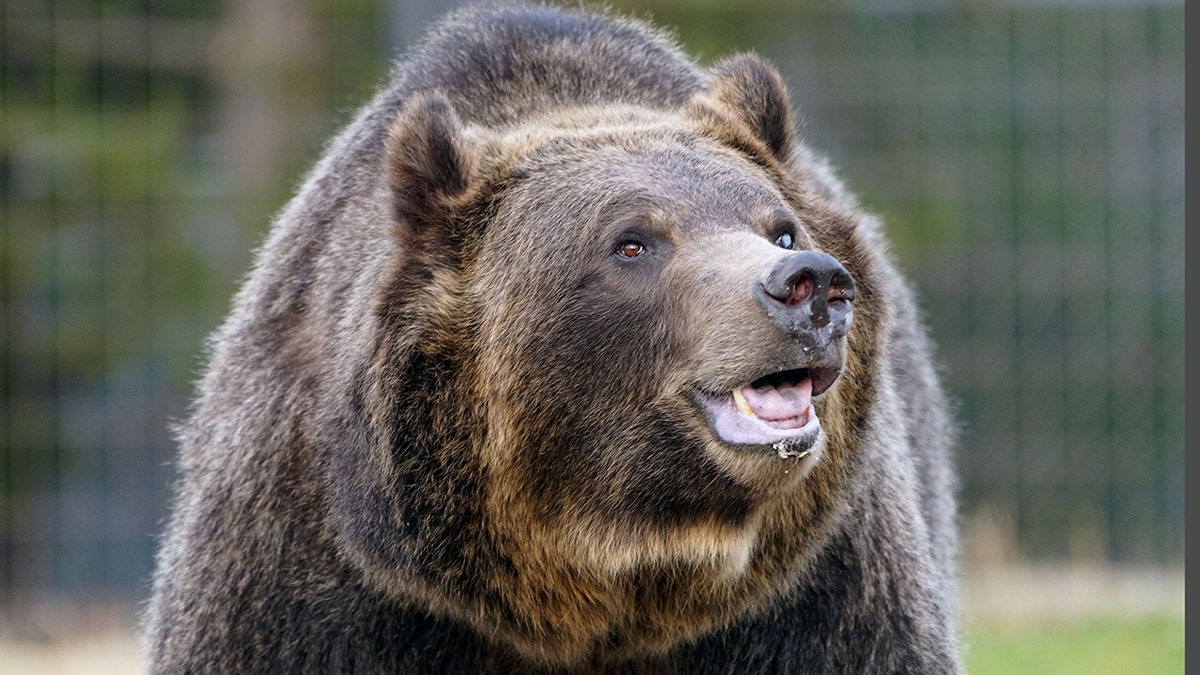 Fortunately, Noorlander was not alone and the hunters in his party managed to scare the bear away and call for help. He remained conscious for two hours as rescue crews worked to airlift him to Bozeman Health Deaconess Regional Medical Center for further evaluation.
Davis said her father displayed "an amazing feat of strength as he did not pass out from fear, pain or the blood loss." 
Noorlander underwent initial surgery at Bozeman Deaconess, where doctors assessed his wounds and stabilized him. He was then taken to the University of Utah Hospital, where he remains in critical, but stable condition. 
"Rudy is a Navy Veteran and has VA insurance but due to the surgeries and his time in the hospital he will need additional funding to help pay for his extensive medical bills," Davis wrote in the GoFundMe post. 
She thanked those who have offered prayers or donated to the fundraiser, which has so far raised $16,410 toward its $25,000 goal.  
"I wish that I could respond to every single person but I just want to express how grateful I am for all the love and support," Davis wrote on Facebook. "Thank you to every single person, the shares, the prayers and donations are all so so appreciated. My dad is doing better it's going to be a long road, but he's honestly the strongest and kindest person I know."
Fox News' Stephen Sorace and The Associated Press contributed to this report.