Nearly two years after a Washington state six-year-old was reported missing, newly released court documents scratch the surface of the abuse she and her siblings endured at the hands of her uncooperative, drug-addicted biological parents as authorities fight to search the children's juvenile records for clues. 
The siblings of Oakley Carlson – ages four, eight, and eleven – have allegedly told detectives that their sister was physically abused and spent time locked away and starving in a "cell" underneath the stairs, according to court documents obtained by Fox News Digital.
Oakley's sister allegedly said that "her mother . . . had told her not to talk about Oakley" and that the child "had gone out into the woods and had been eaten by wolves," court records show.
Oakley was last seen alive in February 2021, but authorities would not clearn of her disappearance until her family home burned down in December 2021.
WASHINGTON OFFICERS FATALLY SHOOT MAN WHO OPENED FIRE FOLLOWING ATTEMPTS TO DE-ESCALATE SITUATION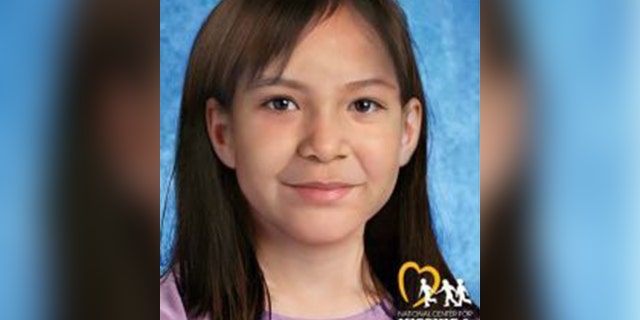 Oakley's mother, Jordan Bowers, was sentenced this week to a 43-month prison term for identity theft unrelated to her daughter's disappearance. She was charged with the crime "just minutes" after she finished a 20-month prison sentence for child endangerment, according to local outlet KOMO News, after Oakley's siblings tested positive for "extremely high" levels of methamphetamine.
Andrew Carlson, the girl's father, is authorities' only other suspect. He was also slapped with child abuse charges and released in August 2022 due to his lack of previous criminal history. 
Both parents have been evasive with police throughout the search for Oakley and were initially jailed on obstruction charges, according to People. but no charges have been filed in relation to the girl's disappearance.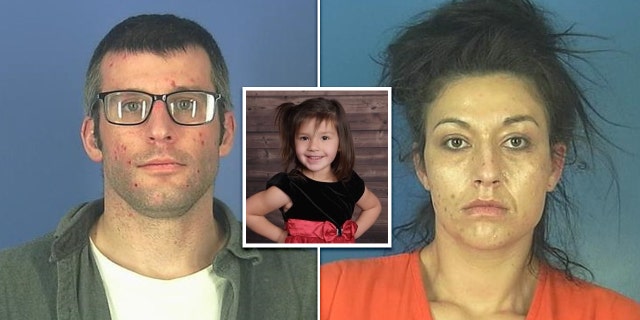 Since 2013, the state's Department of Youth and Family Services received "11 intakes regarding the family, eight of which have been screened in for allegations of domestic violence, physical abuse, parental drug use, and medical neglect." 
Bowers has fought the release of these records, arguing that those concerning her other children are not "involved" in Oakley's disappearance and that their unsealing would violate her constitutional protections from undue search and seizure.
Police first caught wind of Oakley's disappearance after school staff paid a visit to the girl's household after her mother "reported . . . that [Oakley] had started a fire at the family home sometime in November 2021." The family never called emergency services, according to the court document, and continued to live in the home for an unclear amount of time despite "an insurance agent advising that it was unsafe to do so."
DAD OF MISSING WISCONSIN BOY, 13, WHO LEFT OME IN FAMILY VAN BELIEVES HE MAY HAVE BEEN COERCED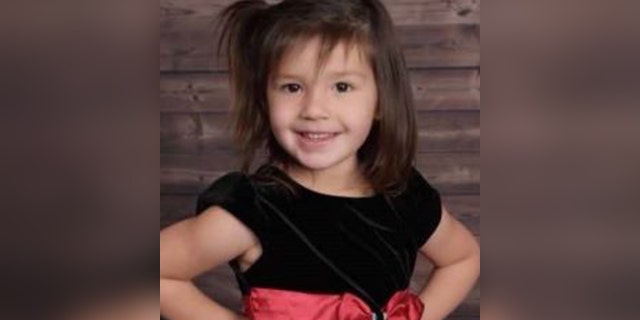 When they saw no sign of the girl and were told by siblings that "there is no Oakley," they contacted police.
Despite the parents' claim that Oakley had started the fire by igniting the family's couch with her mother's lighter – for which the children allegedly told police the girl "was subsequently beaten" – investigators determined that the blaze likely started in a microwave, according to FOX 13 Seattle.
One of the children allegedly told police that "all four children were home at the time of the fire and . . . everyone made it out except [Oakley]."
DRUG EXPOSED BABIES PUT IN 'A VERY DANGEROUS POSITION' BY STATE'S NEW POLICY, CRITICS WORRY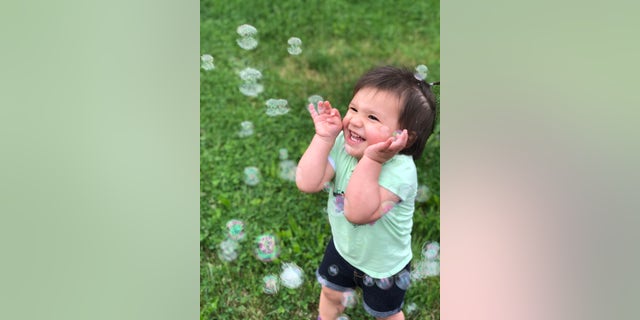 "As older siblings that were also in the mother's care and were present when the family's home burned, [Oakley's two older siblings] were witnesses to the events leading up to [Oakley's] disappearance," the Washington Court of Appeals' decision to allow authorities to review the other children's documents read. 
Criminal profiler John Kelly previously told Fox News Digital that he believed Oakley was still alive.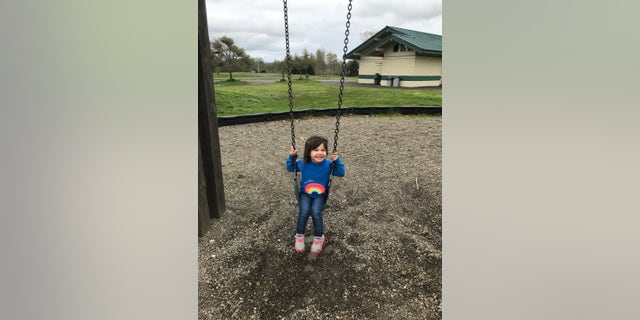 "These people are addicts – if they did sell her or give her to another person or something, would they think about giving all the toys," Kelly said of his previous reasoning to Fox on Thursday. "Why would you put the effort into giving all the toys. Of course, they're irrational, but wouldn't it look better if her toys were scattered there?"
CLICK HERE TO GET THE FOX NEWS APP
His organization S.T.A.L.K. was previously offering a $10,000 reward for information leading to the girl's safe return. That reward has now been extended to information leading to the recovery of her body. 
"With the escalation of this abuse that I'm hearing now, I have to be open-minded, and I have to accept the possibility that Oakley may not be alive," he said. "That's why we have to reframe the reward."