A Minnesota prison was placed on emergency lockdown on Sunday after about 100 prisoners refused to return to their cells, authorities say.
The Minnesota Correctional Facility – Stillwater houses roughly 1,200 inmates, and around 100 inmates participated in the group protest. The Minnesota Department of Corrections told FOX 9 Minneapolis that the situation was resolved without incident as of 4 p.m. 
FOX 9 reported that a spokesperson described the situation as "peaceful." There were no injuries during the lockdown.
The protest was reportedly over the prison's modified cell release schedules over Labor Day weekend and access to clean water. The Minnesota Department of Corrections disputed those claims.
SHOOTING AT MINNESOTA STATE FAIR LEADS TO MASS PANIC, EARLY CLOSURE
"The modified schedule provides limited access facility-wide to out-of-cell time for showers, phone use and recreation," officials wrote, according to FOX 9. "The modification is due to staffing challenges. Claims by some in the housing unit and from outside groups about a lack of clean water in the facility are patently false."
A corrections officers union claimed "chronic understaffing" was the reason for the lockdown, saying that Minnesota's prisons "cannot have transformational offender programming without sufficient facility security, we can and must have both."
"Today's incident at MCF- Stillwater is endemic and highlights the truth behind the operations of the MN Department of Corrections, with chronic understaffing leading to upset offenders due to the need to restrict programming and/or recreation time when there are not enough security staff to protect the facility," AFSCME Council 5 Executive Director Bart Andersen said in a statement.
MINNESOTA STORMS KNOCK OUT POWER, SHUT DOWN STATE FAIR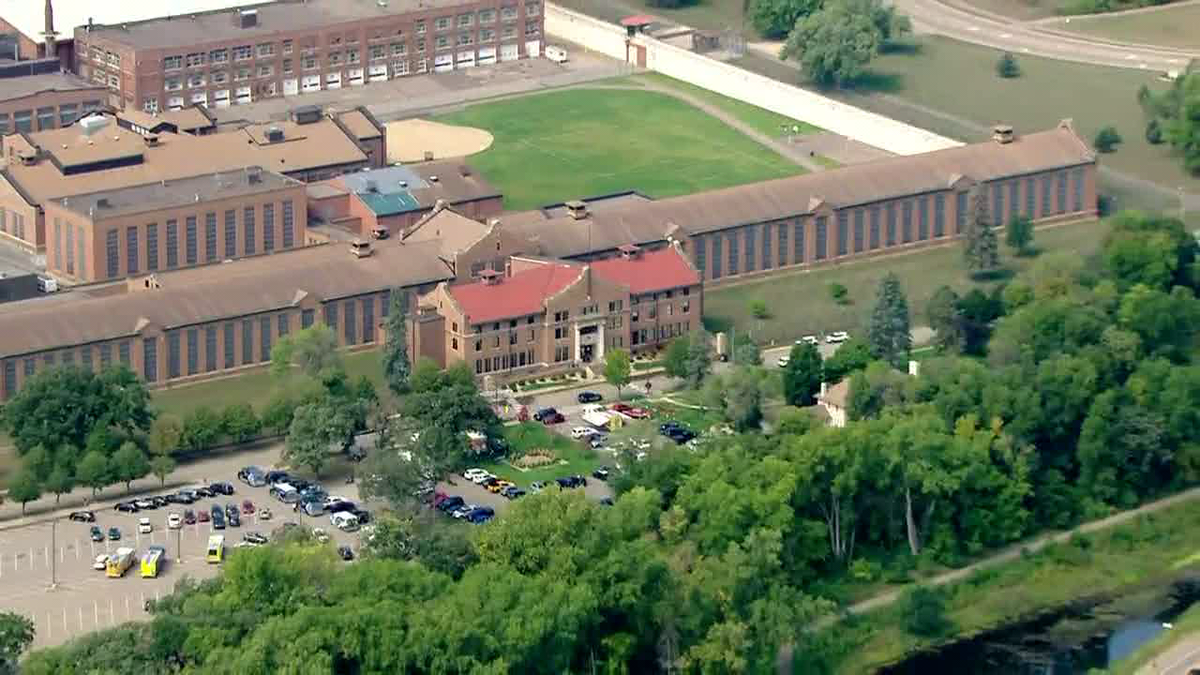 The cause of the protest was "unclear" at the time, according to authorities. A Special Operations Response Team was also deployed to handle the crisis while the prison's staff members were removed from common areas. 
Two prison officers were in a secure control area during the incident, and were in contact with authorities throughout. The prison will remain in lockdown through Labor Day, FOX 9 reported.
CLICK HERE TO GET THE FOX NEWS APP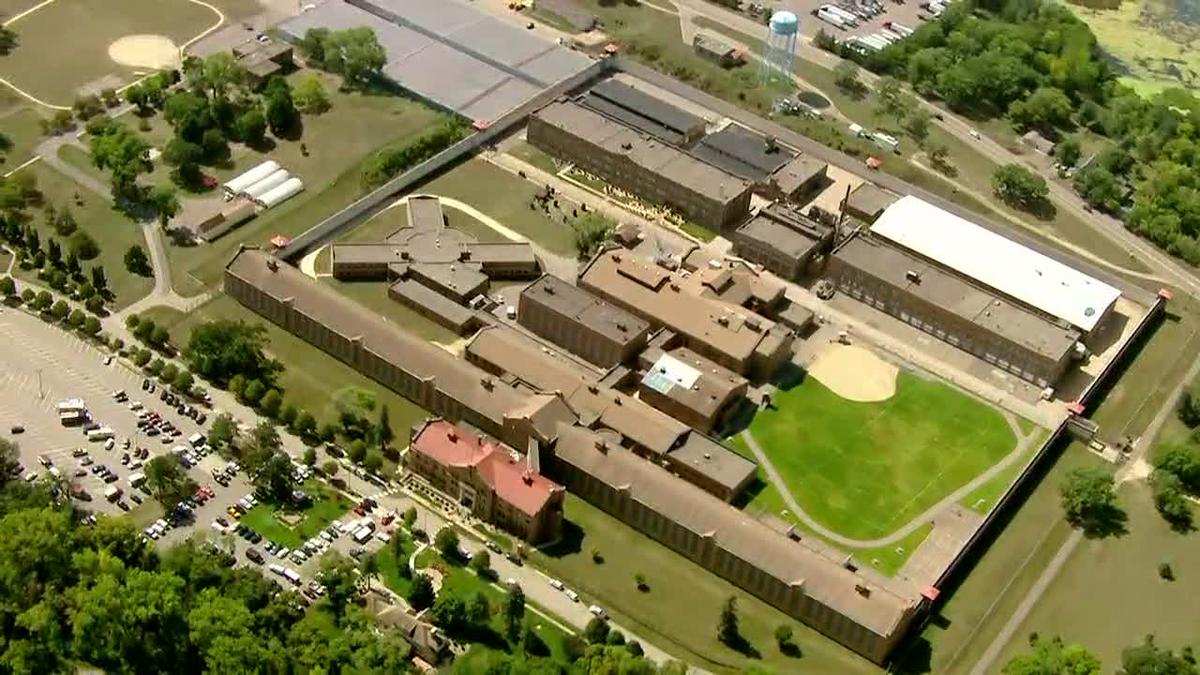 Fox News Digital reached out to the Minnesota Department of Corrections for a statement, but has not heard back.