The understaffed Prince George's County Police Department in Maryland is reportedly planning to recruit in Puerto Rico amid shortages that have rattled departments across the country following 2020's anti-police rhetoric and protests. 
"Prince George's County is truly a great place to work. I'm proud that I've worked here for 17 years – it's been a completely awesome experience from start to finish. We have so much great to offer, FedEx Field behind us. We have so many different benefits top in the state if not in the country in my opinion," Prince George's Police Department Captain Nicholas Collins told Fox 5 DC when speaking about recruiting efforts in Puerto Rico. 
The police department, which patrols a Maryland county bordering the nation's capital, is about 300 to 350 members short of reaching the goal of 1,786 police officers. 
The department plans to recruit in Puerto Rico, a U.S. territory, later this month, but it is also looking to recruit from the "entire Latino population," seeking bilingual or Spanish-speaking candidates, according to the outlet. 
AS DEFUND THE POLICE MOVEMENT TRICKLES DOWN FROM BIG CITIES, SMALL-TOWN AMERICA PAYS THE PRICE
The department has also recorded Spanish TV ads touting the job openings to bolster the recruitment effort. 
NEW ORLEANS CALLS IN BACKUP FOR MARDI GRAS FROM AROUND THE STATE AS STAFFING WOES PLAGUE CITY POLICE FORCE
"Well, it's beautiful. The Fall air today — I mean, Puerto Rico it's probably 90 degrees — you know nice, chill in the air today," Collins joked when asked why people would move from a Caribbean island to Maryland.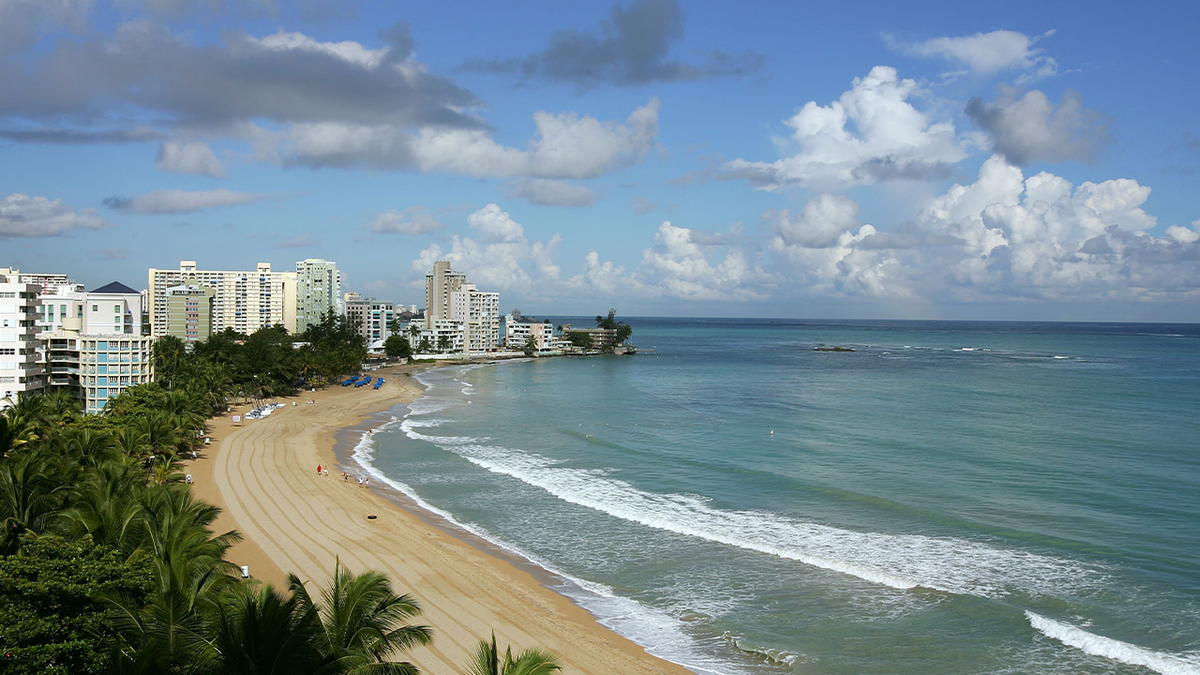 The staffing issues plaguing departments nationwide comes in the wake of "defund the police" movements and anti-cop rhetoric of 2020 sparked by the killing of George Floyd at the hands of Minneapolis police. After Floyd's death and amid the COVID-19 pandemic shutdowns, protests and riots broke out from coast to coast, and many police officers retired, quit or switched departments amid the fallout.
AI IS LAUNCHING 911 CALL CENTERS INTO THE FUTURE WITH VIDEO CALLS, TRIAGING REDUNDANT REPORTS
Other departments in the Washington, D.C., area are also increasing recruitment efforts, including Montgomery County, Maryland, offering a $20,000 bonus; D.C.'s Metropolitan Police placing recruiting ads in the New York City subway system and offering $25,000 bonuses; and Fairfax County, Virginia, offering incentives to foreign language speakers and military veterans, Fox 5 DC reported. Jurisdictions in the area said recruitment efforts have improved recently among younger generations and those making a career change later in life.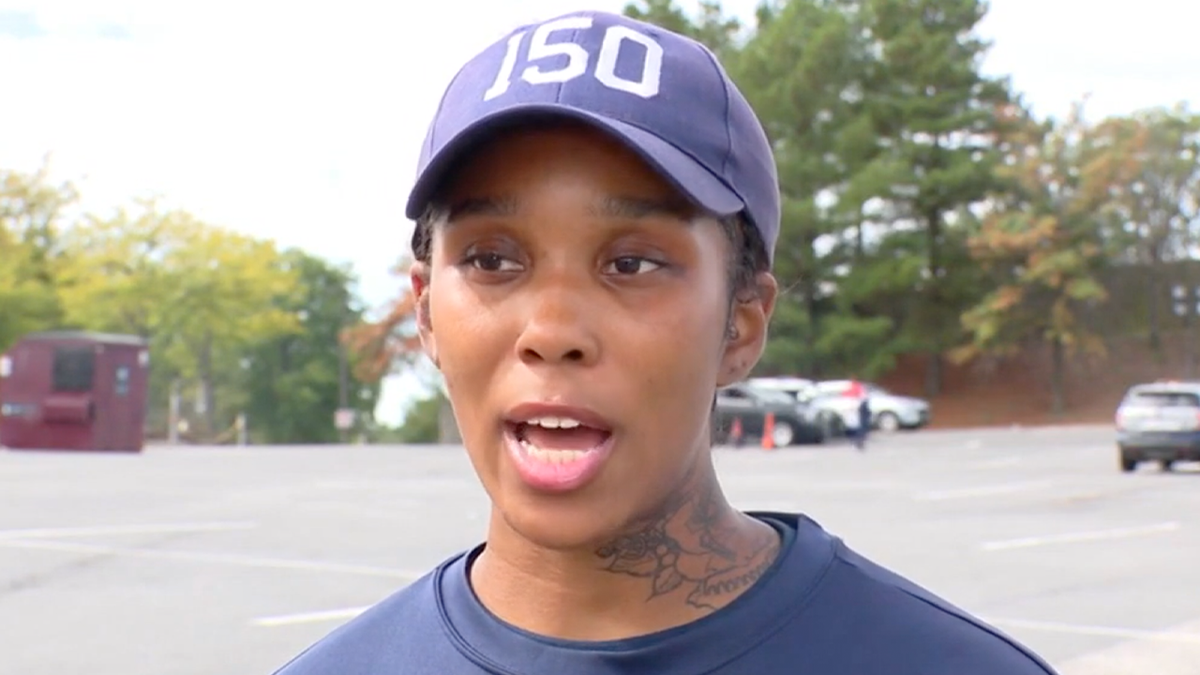 CLICK HERE TO GET THE FOX NEWS APP
"Policing has definitely changed a lot. It's evolving, I think it's growing. I think it's more community involved, so I'm pretty excited about joining and being a part of this because I know I'm going to be the change that is already happening," Prince George's Police Department recruit Jermya Moody told the outlet.