Fugitive Pedro Argote was found dead Thursday more than a week after he allegedly gunned down a Maryland judge who had awarded custody of his four children to his wife.
At approximately 11 a.m. Argote's body was found in a heavily wooded area between Clear Spring and Bottom roads in the Williamsport area, the Washington County Sheriff's Office announced in a press release. 
The location is about one mile from where Argote abandoned his 2009 Mercedes GL450 after the killing, the release says.
MARYLAND JUDGE KILLED IN 'TARGETED ATTACK' AFTER SUSPECT'S DIVORCE, CUSTODY HEARING: OFFICIALS
Officials did not disclose the manner of death.
Last Thursday, Maryland Circuit Court Judge Andrew Wilkinson granted Argote's wife a divorce and sole custody of their four children after hearing shocking testimony of abuse. His wife testified that he had even stuffed a towel in his crying baby's mouth.
Argote, 49, who didn't attend the court hearing, was barred from contacting his children or visiting the family home.
FORMER WISCONSIN COUNTY JUDGE KILLED IN 'TARGETED' ATTACK ON JUDICIAL SYSTEM: REPORT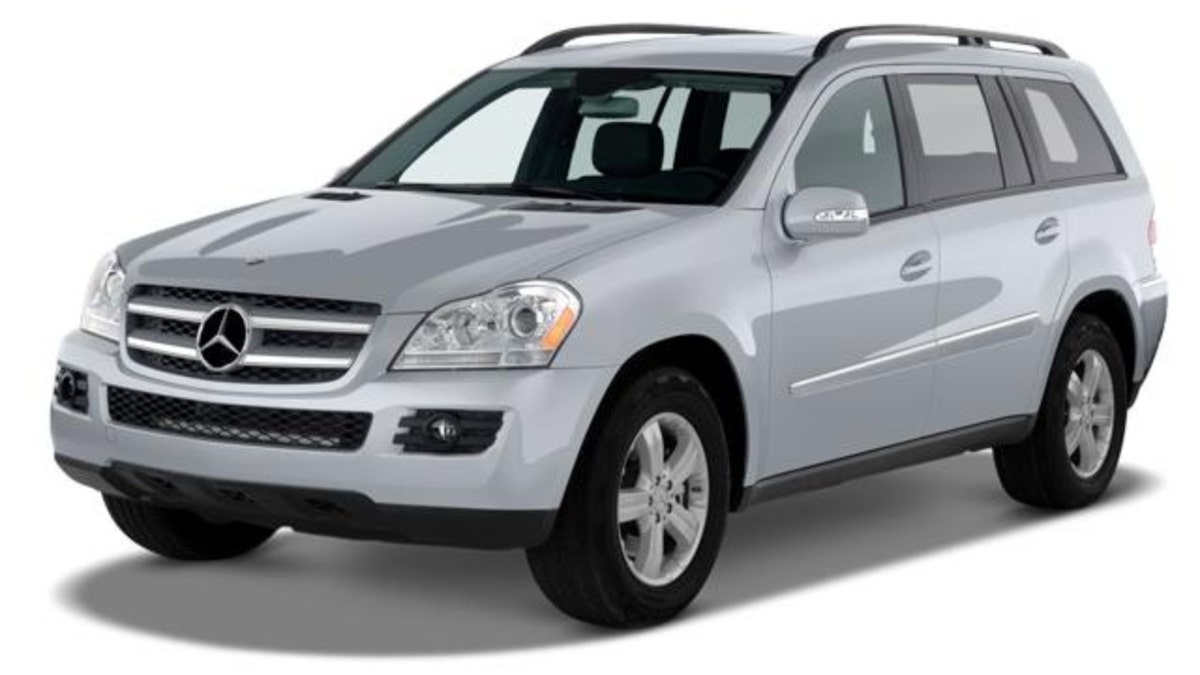 That night, Argote allegedly showed up at Wilkinson's home in Hagerstown and gunned him down in his driveway while his wife and son were inside.
CLICK HERE FOR THE FOX NEWS APP
The U.S. Marshals Service launched a nationwide manhunt for the suspected killer who the agency said also had ties to New York and Florida.
A $10,000 reward was offered for information leading to his arrest.
The Associated Press contributed to this report.