Authorities were previously deployed to the alleged Maine shooter's home, police said. 
Police said Monday that suspect Robert Card was visited by police multiple times before his death. The local sheriff's department revealed they responded to Card's home in May, due to family concerns over the man's health, according to a press release. 
"Like many people, I'm breathing a sign of relief tonight knowing that Robert Card is no longer a threat to anyone," Democratic Maine Gov. Janet Mills. "I also know that his death might not bring solace to many. But now is a time to heal."
The family's concern about Card's mental health dated back to early this year before the sheriff's office was contacted in May, according to the AP. 
MAINE SENS COLLINS, KING REACT TO MASS SHOOTING SUSPECT FOUND DEAD: 'COLLECTIVE SIGH OF RELIEF'
A deputy visited Card in Sphenometer, but he was not there. 
MAINE SHOOTING: ROBERT CARD'S NOTE TO LOVED ONES AND FINAL MOVEMENTS REVEALED
Card underwent a mental health evaluation last summer after he began acting erratically at an Army training facility in New York, officials said. A bulletin sent to police shortly after last week's attack said Card had been committed to a mental health facility for two weeks after "hearing voices and threats to shoot up" a military base.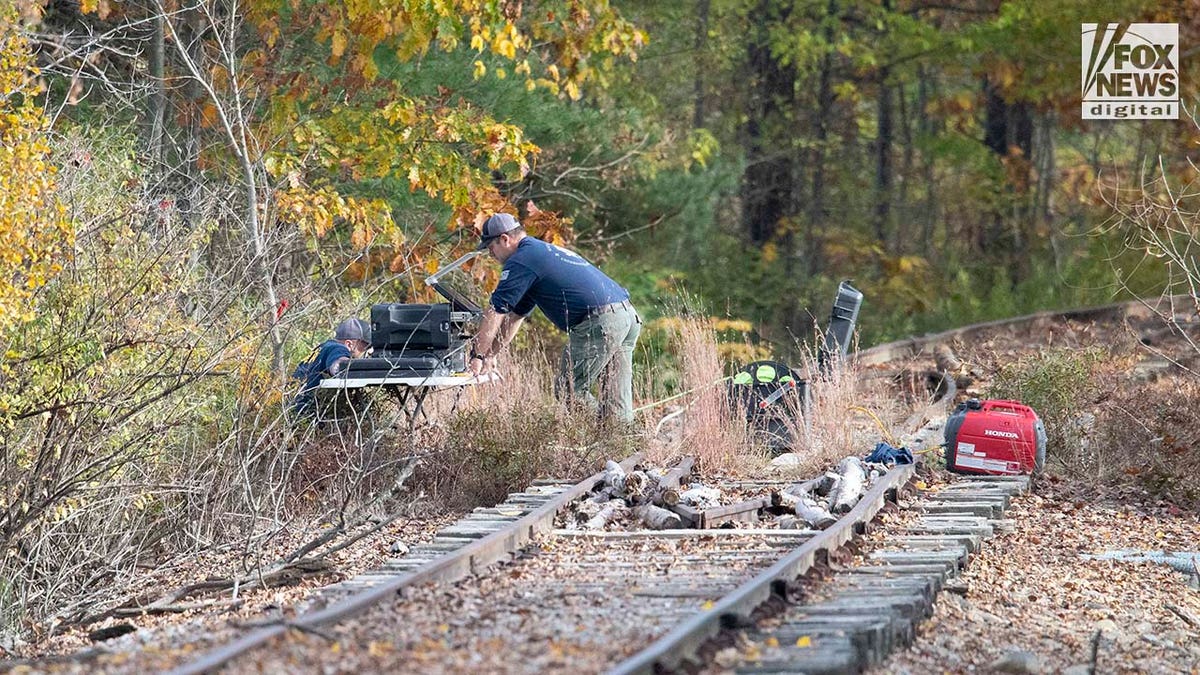 He was found dead by the dumpster near a recycling plant in Lisbon Falls, Maine with an apparent self-inflicted gunshot wound, police confirmed. Police did not give an exact location.
MAINE MASS SHOOTING SUSPECT ROBERT CARD FOUND DEAD WITH APPARENT SELF-INFLICTED GUNSHOT WOUND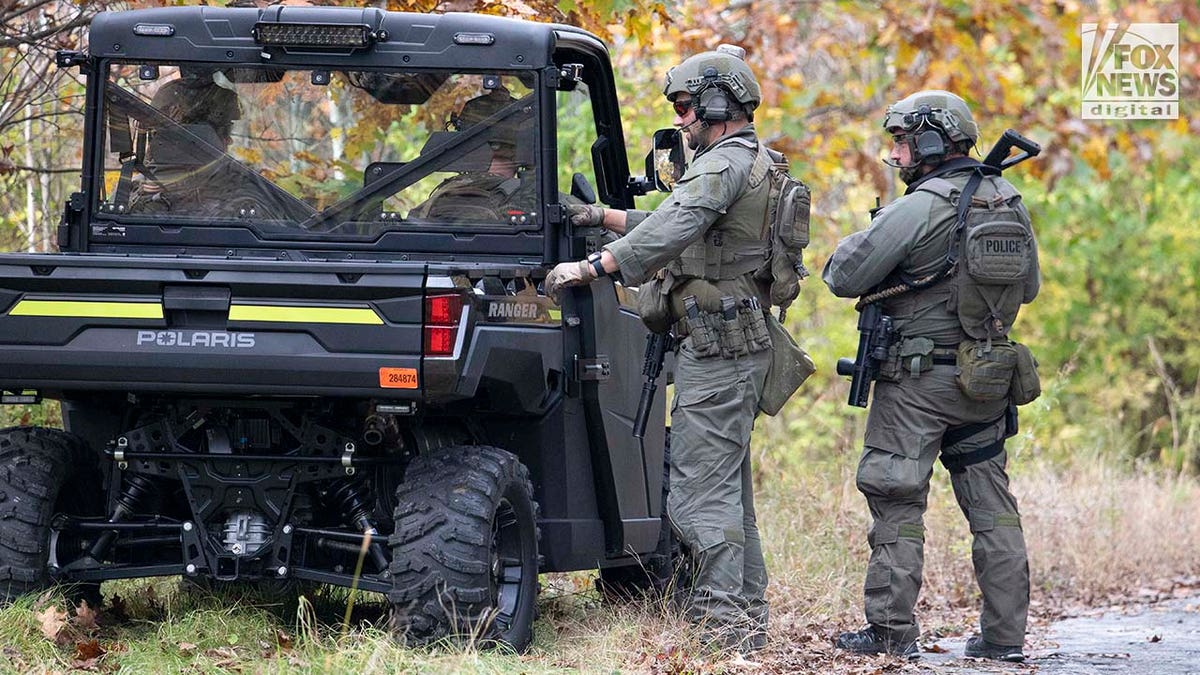 CLICK HERE TO GET THE FOX NEWS APP
On Friday, Maine officials identified the deceased victims as: Ronald Morin, 55; Peyton Brewer Ross, 40; Joshua Seal, 35; Brian MacFarlane, 41; Joseph Lawrence Walker, 57; Arthur Fred Strout, 42; Maxx Hathaway, 35; Stephen Vozella, 45; Thomas Ryan Conrad, 34; Michael R. Deslauriers II, 51; Jason Adam Walker 51; Tricia Asselin, 53; William Young, 44; Aaron Young, 14; Robert Violette, 76 and Lucille Violette, 73; William Frank Brackett, 44; and Keith Macneir, 64.
The Associated Press contributed to this report.