Local elections have opened to early voting in Russia-controlled areas of Ukraine.
Polls opened Thursday in separatist regions of Ukraine, including Donetsk and Zaporizhzhia, according to independent outlet Moscow Times. Citizens are voting for regional legislature positions as well as local councils.
Uniformed Russian soldiers are stationed near many voting facilities alongside police, ostensibly to "provide security to members of election commissions," according to Donetsk Mayor Alexei Kulemzin.
RUSSIAN ELECTIONS ARE 'COSTLY BUREAUCRACY' THAT 'DON'T HAVE TO BE HELD,' PUTIN SPOKESMAN SAYS 
Other regions, such as Kherson and Luhansk, are set to open their voting facilities on Saturday.
Citizens are forced to vote for candidates running with the five political parties approved by the Russian government.
Individuals eligible to vote who are occupied by military service are being provided with access to mobile polling stations brought to the front lines. 
RUSSIAN OPPOSITION LEADER ALEXEI NAVALNY SENTENCED TO 19 YEARS IN PRISON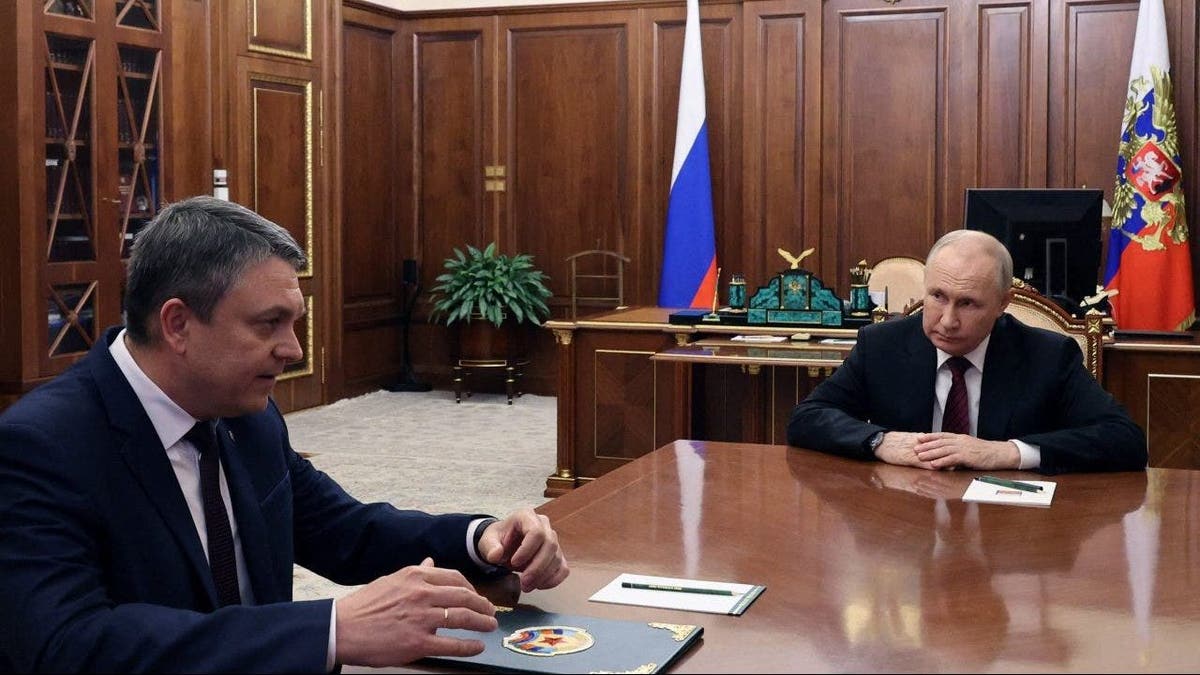 "This early voting is being held to protect our citizens […] in order to avoid crowding at polling stations," Donetsk election commission member Marina Guselnikova said, according to Moscow Times.
Officials with the Russian government have openly stated their belief that democratic elections are unnecessary and not an inherent right of citizens.
Press secretary Dmitry Peskov remarked to Russian media that democratic elections have become a "costly bureaucracy" that serves no purpose due to the supposed widespread support for Russian President Vladimir Putin's regime.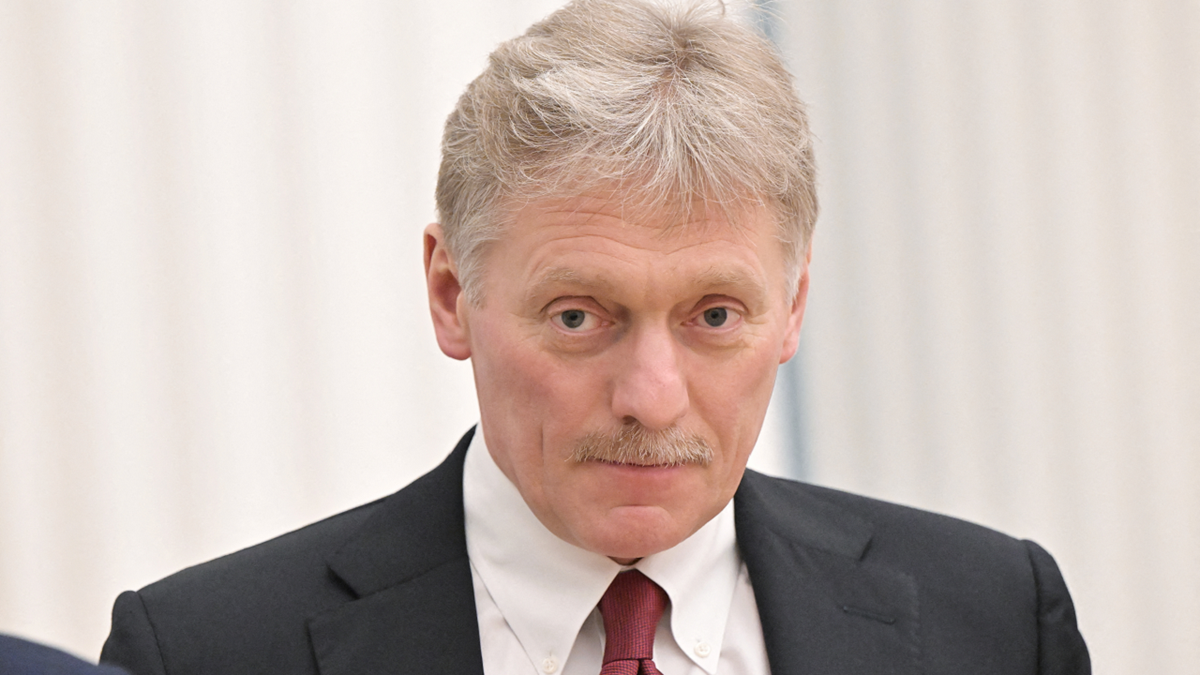 CLICK HERE TO GET THE FOX NEWS APP
"Elections are what a democracy demands and Putin himself decided to hold them, but theoretically, they don't even have to be held," Peskov told state media outlet RBK.