Renowned former Houston Police Department (HPD) homicide Det. Fil Waters credits his 96% clearance rate and 90% confession rate with his faith in God.
Waters gave up a well-paying career in construction management to fulfill what he described as his "calling" in law enforcement, clearing the vast majority of the 400 homicide cases he worked during his 24 years with the HPD.
"Through the years — 33 years in law enforcement — I would say that… my faith grew stronger and I was getting more in tune with God's plan for me instead of trying to convince him of, you know, let's take a look at my plan," Waters, who recently spoke with Fox News Digital at CrimeCon 2023, said in a follow-up interview Tuesday.
Waters, now a private investigator and president of Kindred Spirit Investigations, said he continued to get "affirmations" signaling to him that he had made the right choice by pursuing a career in law enforcement, and he went on to spend 23 years with the HPD's homicide unit.
'THE INTERROGATOR' STAR ON WHAT IT TAKES TO MAKE A CRIMINAL CRUMBLE: 'YOU WANT TO GET TO THE TRUTH'
"I think I understood that it was important to be able to communicate with people, and so I started just to develop that skill, and especially when I was in narcotics and working undercover, of course, I had to play a role. That was not Fil Waters. It was whoever I was representing myself to be in that world," Waters explained. "So… over time and experience and training, and perhaps a little gift that the Lord gave me to be able to do those things, got me where I was."
Waters began to hone his skills in "the interview process" when he became a homicide detective, he explained.
AN INHERETED TRAGEDY: THE MURDER OF JENNIFER MCKINLEY
"I always wanted to give everybody an opportunity to speak with me, and in most cases, they did. There were some that just weren't going to talk to me, and there were just some that were just going to be hard-headed. That's just people," he said.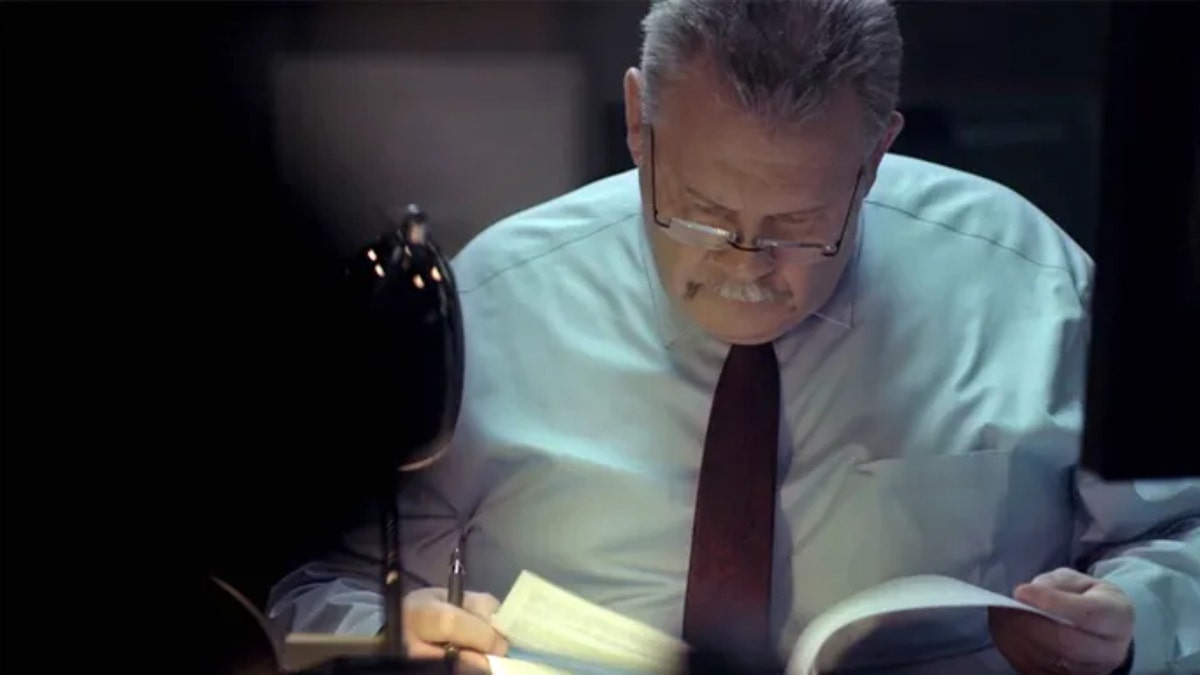 But going into interviews with a lack of judgment and even empathy for those who have been accused of some of the most horrific crimes helped Waters get important information from defendants.
"Two of the things that are most important is that you're empathetic and that you listen," he explained. "It's all about building trust. You can't walk in there and be judgmental. The purpose is not to walk in there to figure out what kind of charge you're going to charge them with. … It's letting evidence lead me, the detective, where I need to be, and it's always a journey for the truth."
MAN SAVAGELY KILLS, TORCHES WOMAN HE MISTAKENLY THOUGHT WAS HIS EX-GIRLFRIEND: PROSECUTORS
Other detectives who lack that empathy and who don't listen get "tunnel vision," he said, which results in false confessions from suspects because "they take evidence in the direction they want it to go," rather than allowing a suspect to explain their side of the story without pressure to tell it a certain way.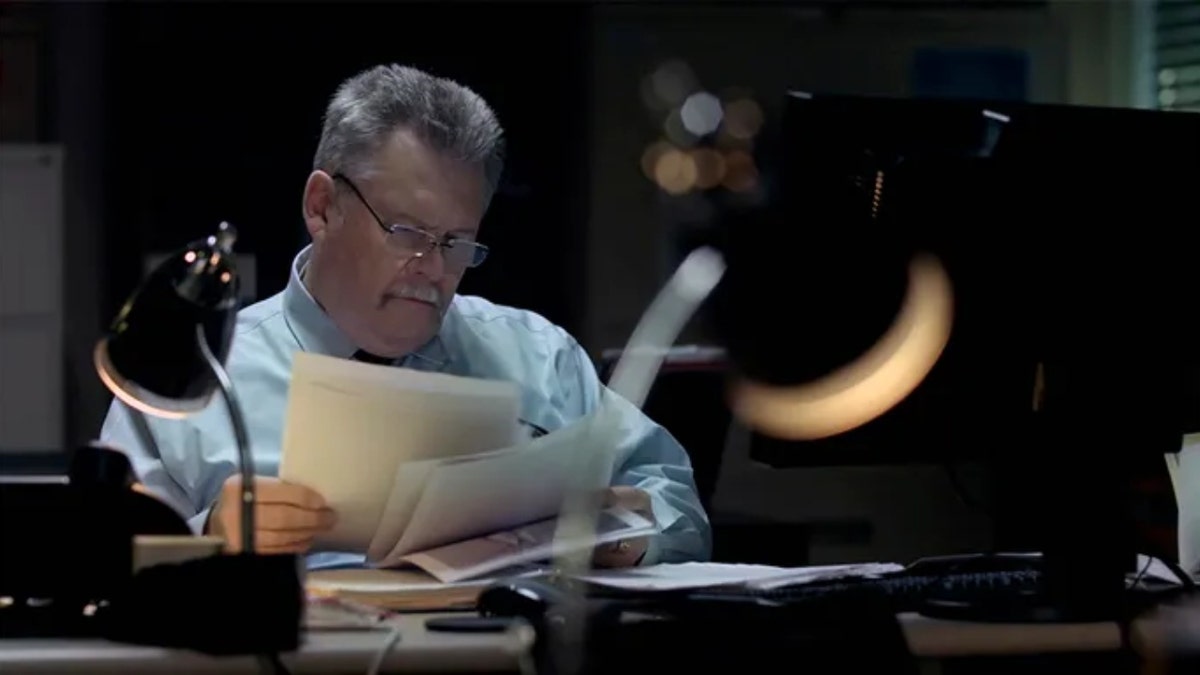 "You have to be open-minded. You have to be patient. And empathetic," he said. 
Waters added that he was "never alone in the room" with a suspect because God was in the interrogation room with him. 
"Listen to that person in that room and get them to trust you enough to discuss this violent act where they've taken a human life."

— Fil Waters
"It's always a journey for the truth. So I always say a prayer before I walk in that room, just to let me be transparent. And… reflecting Christ's love to them without having to say that that's what I'm doing," he said.
EX-WIFE OF JARED BRIDEGAN ARRESTED IN MICROSOFT EXEC'S MURDER
Waters gave the example of a 2015 triple murder at a Houston car dealership that he helped investigate. The story is featured in an episode of Investigation Discovery's "The Interrogator" — a TV series about Water's career — called "The Murders at Immaculate Auto Sales."
A jury found suspect James Tinsley guilty in 2017 of killing his three family members at the dealership because he could not make payments for a vehicle he had purchased, according to KTRK.
"This guy walked in there over his anger about a car and killed three of them — shot them right as they sat at their desks, and one of the brothers was an assistant U.S. attorney at the time. He and I became very close. It was a big whodunit," he said.
Waters said that while the HPD did "not get a confession" from Tinsley, he "made so many admissions that it was as good as a confession."
CLICK HERE FOR MORE TRUE CRIME FROM FOX NEWS
"I started talking to him, I'm asking him questions. I'm moving him in the direction. What I want him to do is affirm what we have found in our investigation. … And then at some point in time there, he finally snapped about what direction I'm headed. And then he started… denying it… but he laid out what he did and why he did it. And he didn't even know that he had done that. So it was an interesting interview," said Waters.
Waters trains other law enforcement officers now and said he tells trainees that "God gave us two ears and one mouth, so we can hear twice as much as we say," encouraging new officers to listen carefully when a suspect or witness is speaking.
CLICK HERE TO GET THE FOX NEWS APP
"That's very important in police work because when you get to a scene, you have to be open-minded and listen to everybody, listen to everyone's story, because they all have a different perspective. And that includes complainants, suspects, witnesses, you know, whatever the case may be," he said. "[W]e achieve that by treating everybody with dignity and respect. Everyone, regardless of race, creed, color, orientation, religion, whatever."