Steve Bertolino, the attorney for Gabby Petito's killer Brian Laundrie and his family, has asked a Florida judge to block a request to force him to reveal his private conversations with the 23-year-old, who has been dead for more than two years, citing attorney-client privilege.
"Plaintiffs' Motion is procedurally non-compliant and substantively non-meritorious," Bertolino's lawyer, Laura Kelly, wrote in a court filing Thursday. "Plaintiffs set forth arguments that, if accepted by this Court, would severely compromise the attorney-client privilege that exists between countless clients and their chosen legal counsel."
Pat Reilly, the attorney for Petito's parents, Joseph Petito and Nichole Schmidt, filed the motion to compel Bertolino to answer questions about his communications with Brian Laundrie as part of a civil lawsuit alleging that the Laundries knew about the murder before her remains were found and attempted to help their son evade justice while intentionally inflicting emotional distress on her family.
GABBY PETITO'S FAMILY PUSHES ATTORNEY TO REVEAL SECRET CHAT WITH BRIAN LAUNDRIE: COURT DOCS
If the judge were to force Bertolino to answer questions about conversations with his client, he said that it would be "catastrophic to the theory of the law which provides the basis for complete candor when clients communicate with their attorneys."
He told Fox News Digital on Friday that there is no justification for the plaintiff's motion to compel.
"I know of no precedent to support this request," he said.
GABBY PETITO AND BRIAN LAUNDRIE: BOMBSHELL VIDEO EMERGES REVEALING HOURS BEFORE MURDER
However, Reilly, in prior filings, argued that the communications are no longer protected by attorney-client privilege, because Laundrie admitted to killing Petito.
He confessed in a handwritten note that the FBI recovered from a dry bag found near his remains in the Myakkahatchee Creek Environmental Park. It was first published by Fox News Digital last year.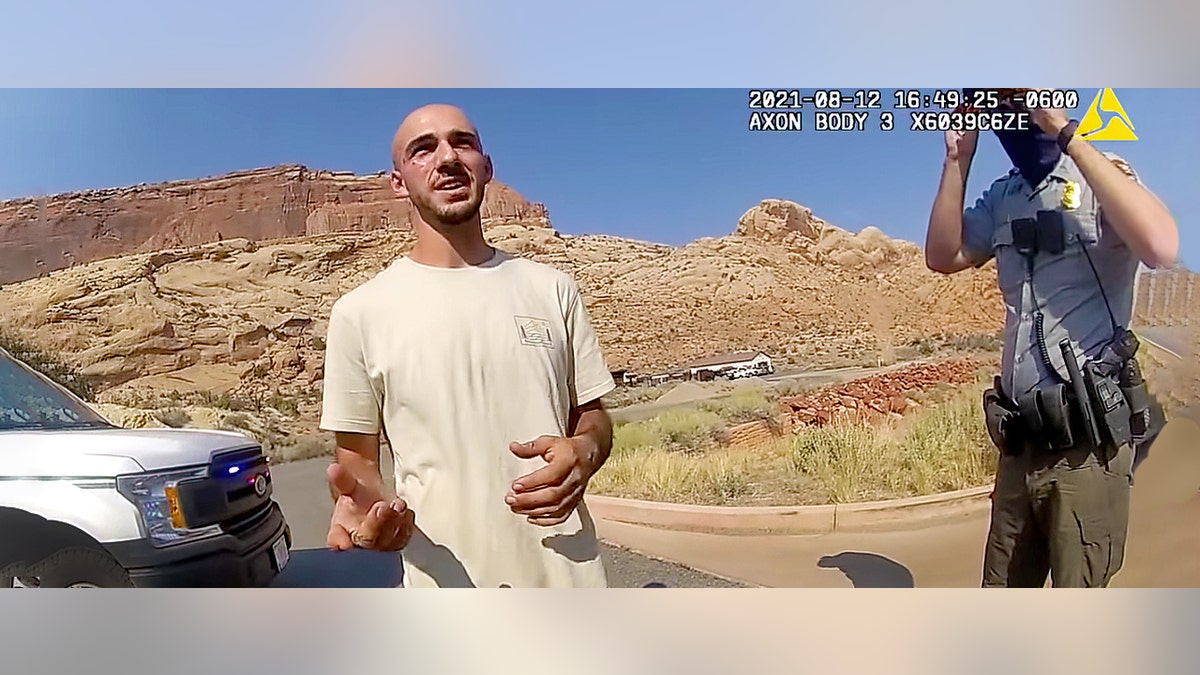 CLICK HERE FOR MORE TRUE CRIME FROM FOX NEWS 
Petito was last seen alive in Jackson, Wyoming, on August 27, 2021, while on a cross-country trip with Laundrie. He showed up alone at his parents' house in her van on September 1. Police in New York accepted a missing-person report for Petito on September 11, and Florida counterparts knocked on the Laundries' door that same day.
By September 13, Laundrie fled to the swamp, and he is believed to have killed himself that same evening. Petito's remains were discovered on September 19 at a campsite the couple had shared just north of Jackson. Police and the FBI found Laundrie's skeletal remains about a month later.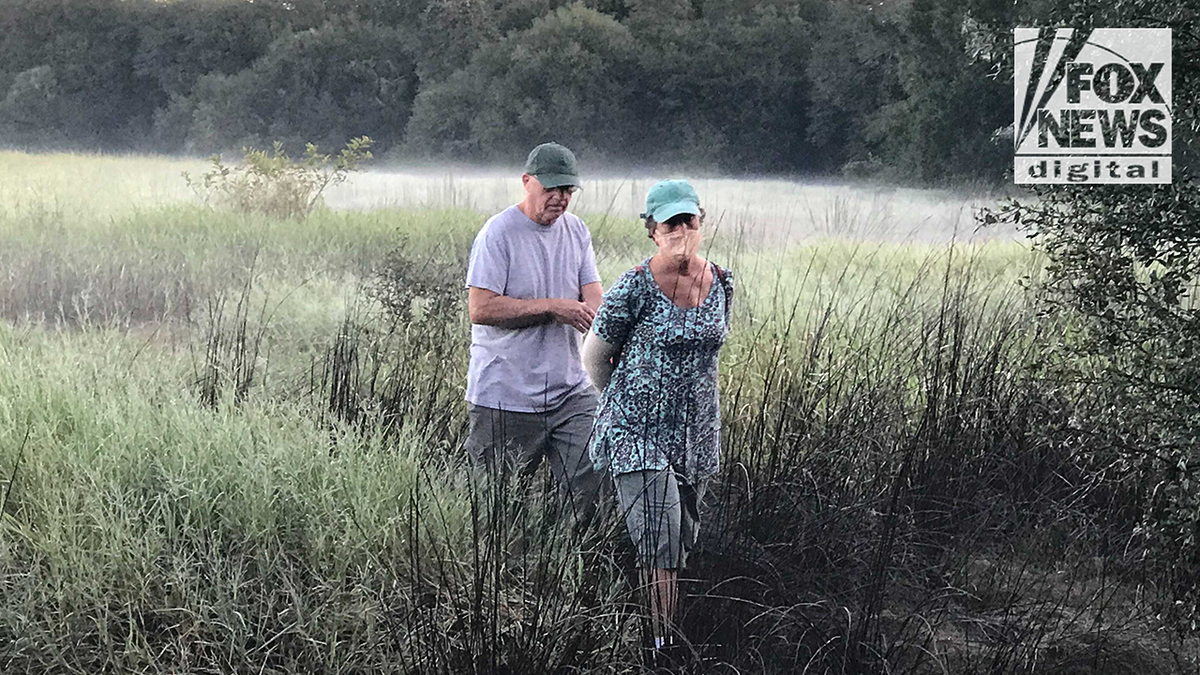 The lawsuit has focused on a September 14 statement that Bertolino issued on behalf of the Laundries, expressing "hope" that Petito would be found and reunited with her family. The lawsuit alleges that the statement is "outrageous" because the Laundries knew she was dead.
CLICK HERE TO GET THE FOX NEWS APP
The families agreed to a $3 million settlement last year in the Petito family's wrongful-death lawsuit against Brian Laundrie's estate.
If you or someone you know is suffering from domestic violence, please contact the National Domestic Violence Hotline at 1−800−799−7233 (SAFE).