WASHINGTON, D.C. – Americans in the nation's capital graded President Biden's handling of the economy as the chief executive continues to boast about the effects "Bidenenomics" has had across the country. 
"I don't think he has the everyday people's best interests in mind," Cindy, from Texas, told Fox News. She graded Biden an F. 
"Everything's gone up, electricity, groceries, fuel," she continued. "It's not fair to the American people."
AMERICANS GRADE PRESIDENT BIDEN ON HIS HANDLING OF THE ECONOMY. WATCH:
WATCH MORE FOX NEWS DIGITAL ORIGINALS HERE
But Rick said he loved his home-state president and gave Biden an A for his handling of the economy. 
"I think he's took the position on. He's done very well," the Delaware man said. "The economy was down because of COVID. He's responded well to boost the economy to keep it floating and now to temper it, so it doesn't run away with inflation." 
NO BROTHERLY LOVE FOR BIDEN AS BLUE-COLLAR WORKERS SLAM 'BIDENOMICS' BEFORE PHILLY VISIT: 'STILL STRUGGLING'
Biden has repeatedly touted Bidenomics — a term he's embraced for his administration's approach to rebuilding the economy after the COVID-19 pandemic. Inflation has eased since it hit 9.1% in June 2022, but a Wall Street Journal poll published Monday still found that 63% of voters disapproved of the president's handling of the issue, while 59% disapproved of how he's handled the economy overall.
'LOWER THAN F': AMERICANS IN THE NATION'S CAPITAL GRADE PRESIDENT BIDEN ON HIS PERFORMANCE
"We're a small business … and we've got hit since" Biden's taken office, Therion, of Texas, said. He awarded Biden an F. 
"It's hurt us bad," Therion added. "Fuel is killing us right now. The interest rates have went up. It wasn't that way when he took over."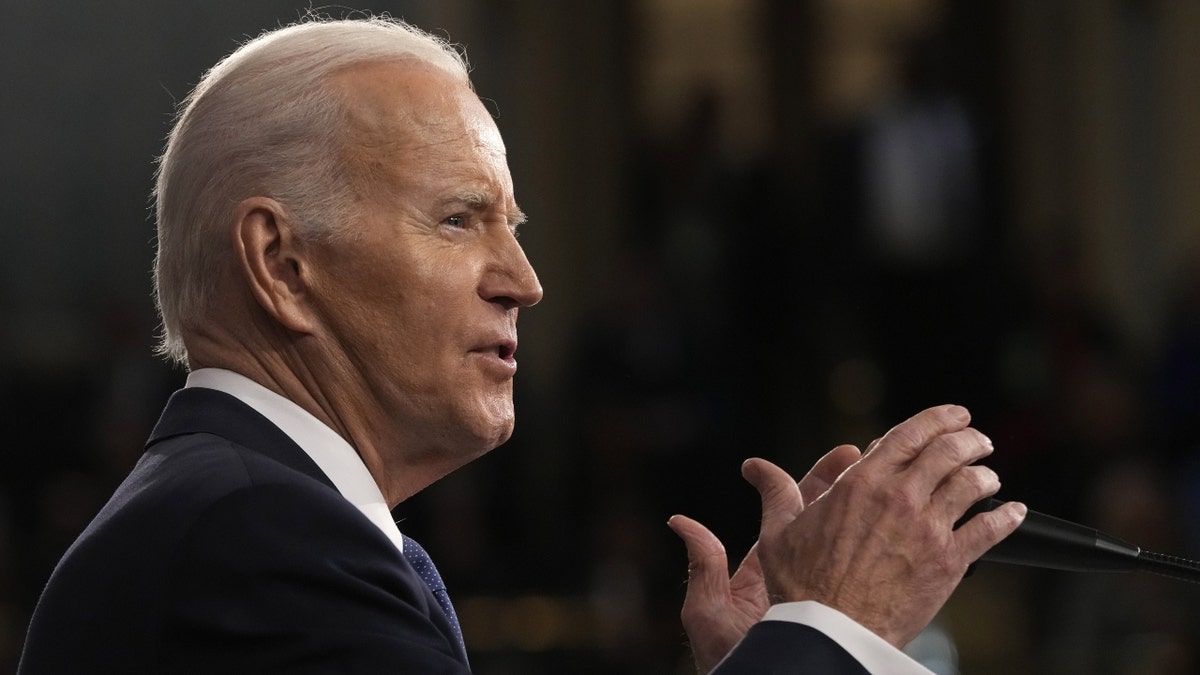 Gas prices repeatedly hit new records last summer before dropping. Thursday's average was about $3.80, marking about a two-cent increase from last year and a 72-cent rise from 2021, according to AAA. And since March 2022, the Federal Reserve has increased the benchmark interest rate 11 times to reach a 22-year high of 5.5% in June. 
INFLATION IS BUSTING BANK ACCOUNTS ACROSS AMERICA. CASH-STRAPPED VOTERS VENT FRUSTRATIONS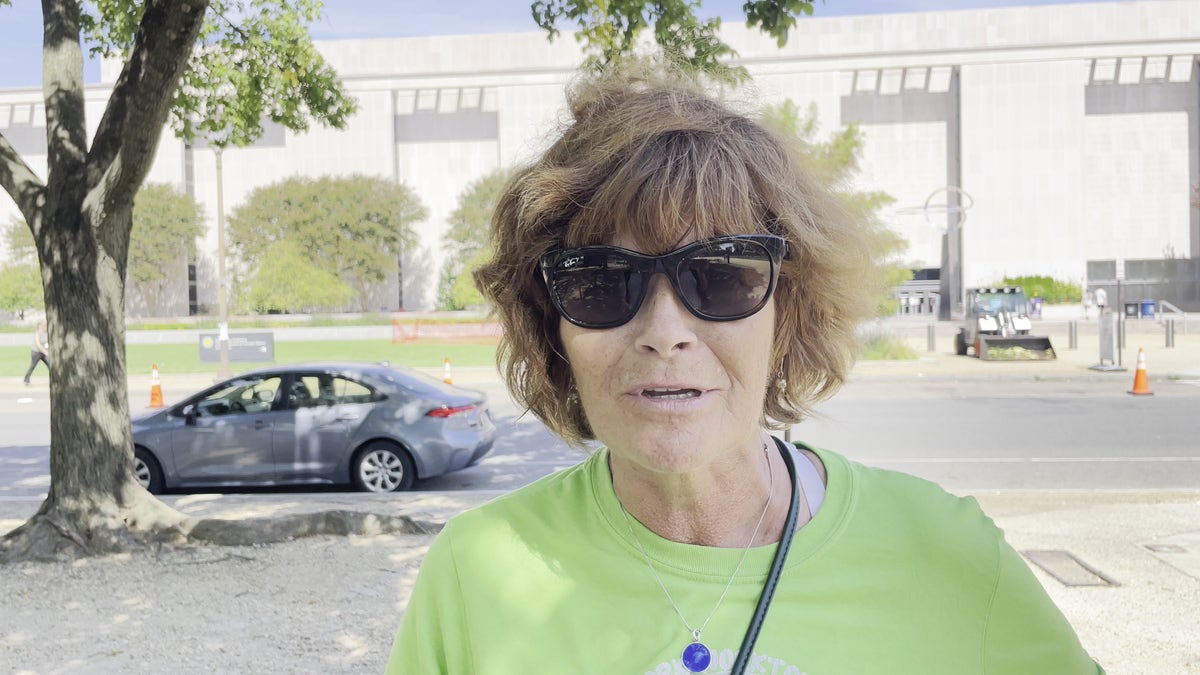 Colleen, of Chicago, gave Biden a B-plus. She said the president hasn't gotten enough credit for work he's done on the economy. 
"The country was on a complete lockdown for almost three years," Colleen told Fox News. "We have really smart people working for our country that [Biden's] appointed. Give him some credit for it."
CLICK HERE FOR THE FOX NEWS APP
"There's stability," she said. "Stability is good for our country. Case and point: Joe Biden."
Click here for more from American voters. 
Isabelle McDonnell contributed to the accompanying video.